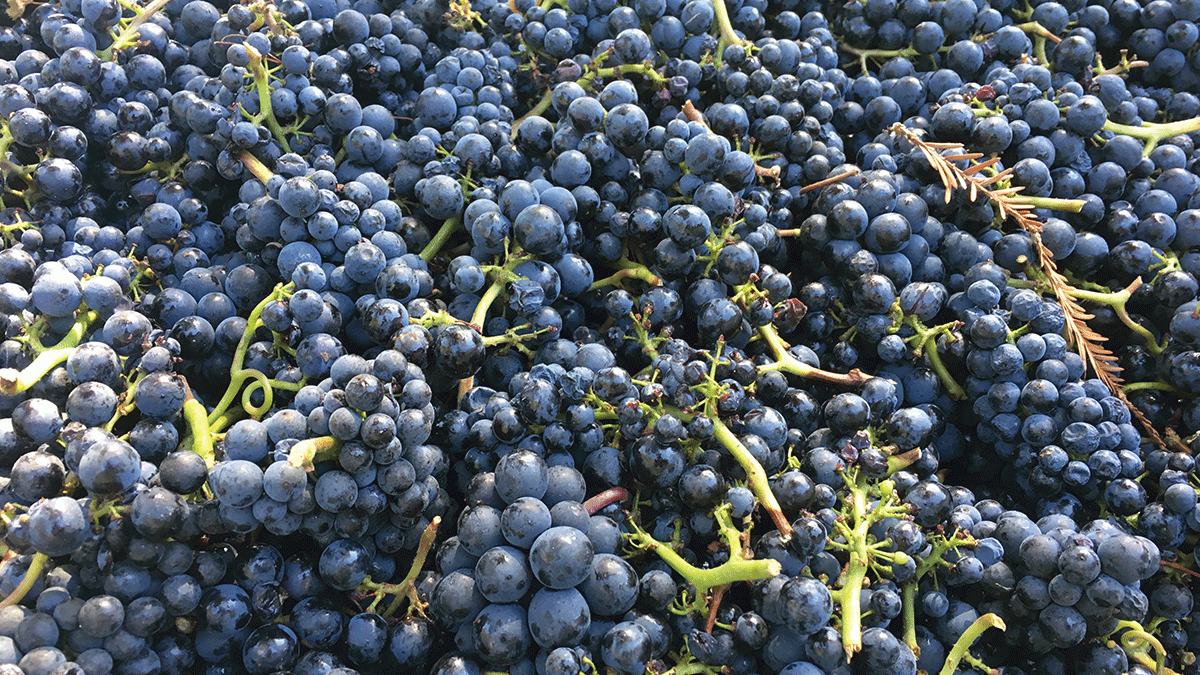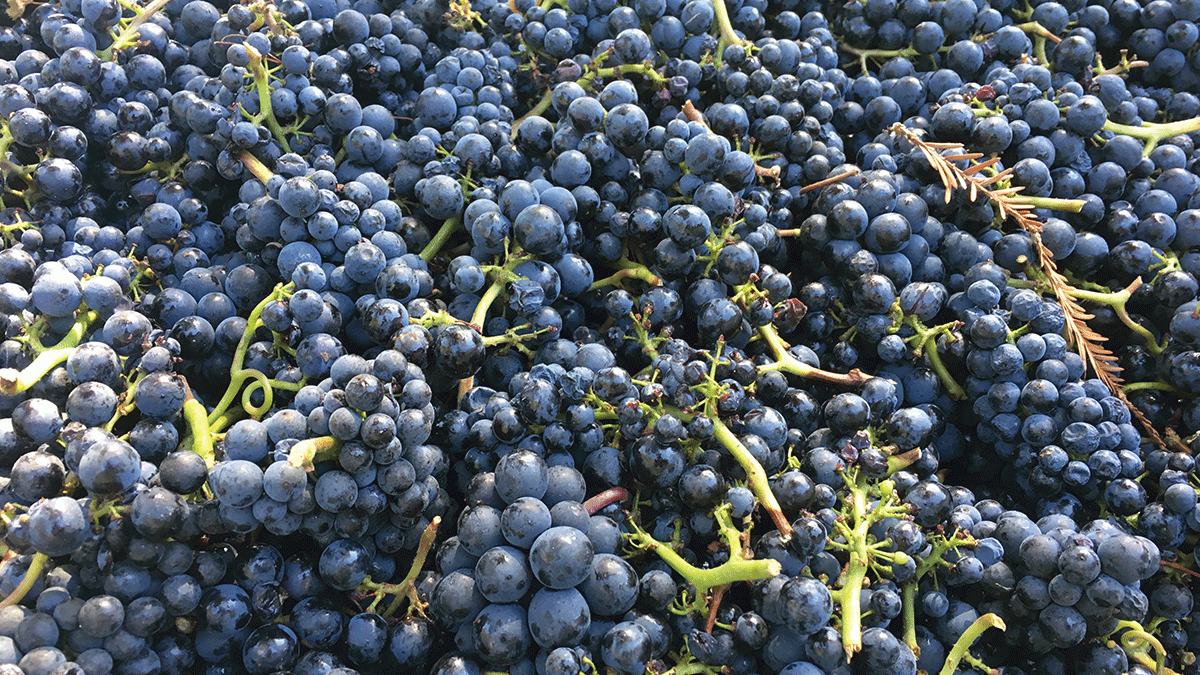 There really is nothing quite like it. So capricious is this most fickle of grapes and yet no other vine has inspired such devotion, fanatical loyalty or abject adoration as Pinot Noir. Everything about Pinot has been subjected to rigorous debate, experimentation and no small amount of snobbery.
Pinot Noir is one of the key international varieties, spreading to just about every wine-making country and region around the world; flourishing despite the difficulty many regions face in getting the absolute best out of it. From its spiritual homeland of Burgundy it has found enthusiastic interpretations as well as plenty of success in Oregon and Otago as well as other old world regions like Hungary, Romania, Germany and elsewhere in France, most notably Champagne.
At its best it is praised for intensely bright and complex aromatics, delicate yet balanced structure and, despite its lighter body, a remarkably long life in the cellar. Unlike other internationally successful grapes Pinot doesn't rely upon masses of tannin, dry extract and glycerin to carry it through the decades in the cellar. Instead it's all about balance, which is why the grape can be so fickle to work with: in essence the work is either done by the vineyard or it isn't done at all.
_
"We were struck by just how much variety Penfolds has packed into these four wines."
_
As a singularly terroir-expressive variety it is nigh impossible to make up for quality not attained in the vineyard. This is the truth that Burgundians work with. Once the wine is in the cellar the process becomes one of damage limitation; letting the wine come around as naturally as possible without the human factor introducing any mistakes.
The variations in terroir can be remarkable and the importance of the place in making a good Pinot cannot be overstated. The adjoining appellations of Pommard and Volnay are the classic example. Their vineyards run right up against one another and the villages themselves are less than a mile apart.
Many domaines possess holdings in both and in the case of the best, tend to treat the wines the same way in the cellar. One need only look at the wines of Pousse d'Or; the difference in style between their Volnay Cailleret and Pommard Jarollieres even within the same vintage is monumental. So it follows that New Zealand and Oregon will have radically different styles and potential.
Another key contribution that Pinot Noir has made comes by virtue of its inherent genetic instability. Pinot Blanc, Pinot Gris, Pinot Meunier and a number of others are not only related to one another; they are in fact the same variety, albeit genetic mutations of Pinot Noir. Considering that these mutations alone are responsible for four of the seven varieties permitted in Champagne and two of the three primary grapes, their contribution to the history of wine is by that token alone titanic.
Finally, Pinot Noir has given the wine world its undisputed zenith, the most aspirational wines on earth as well as the single most expensive. There is nothing to challenge the likes of Burgundy's most prestigious Grands Crus, certainly not the likes of Domaine de la Romanée-Conti. The incredible range of Pinot to produce wines of such wild variation in terms of style, price and even colour certainly contributes to its status as the most beguiling of all varieties. But really what makes it so enthralling, so maddening and so inspiring to drinkers, investors and winemakers alike may always prove elusively undefinable.