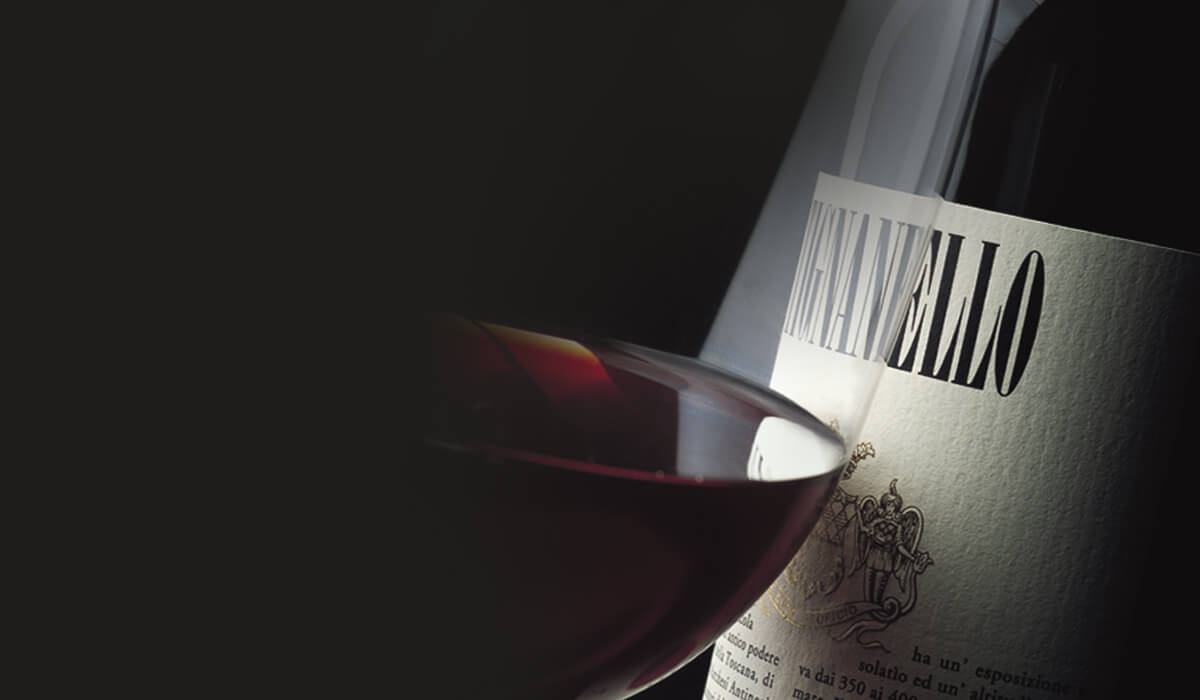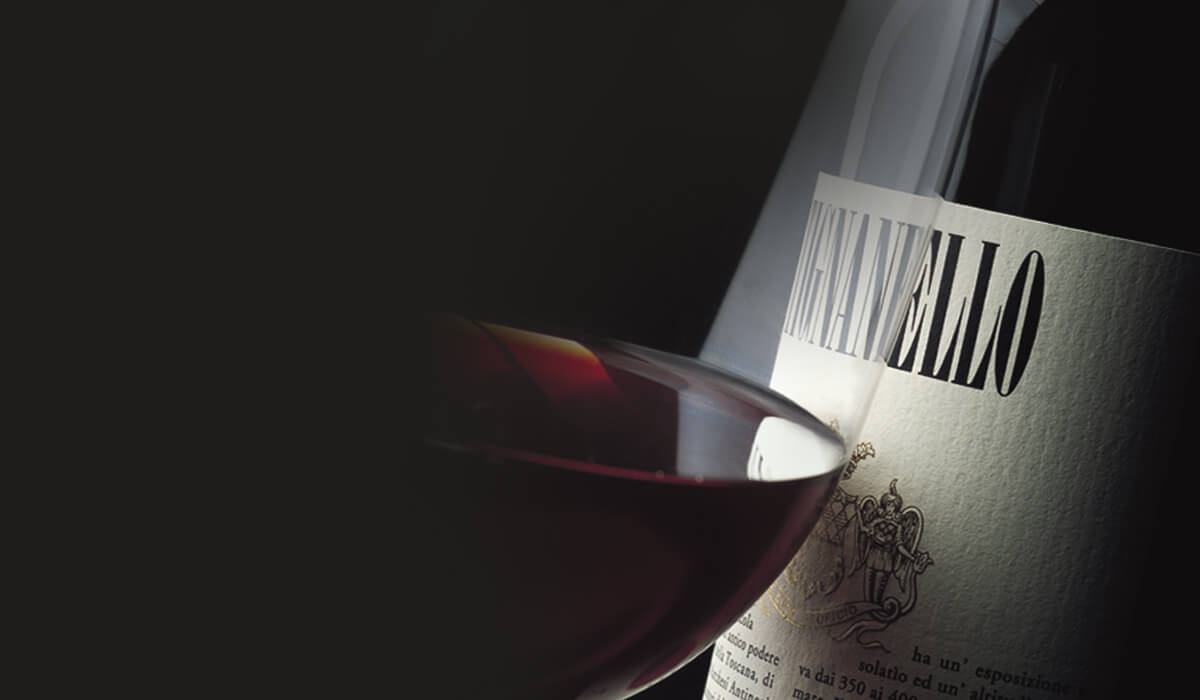 Over the past few years the wine investment and trading scene has broadened considerably for a number of reasons. More and more wine drinkers with a variety of tastes are getting involved and sticking to their preferred wines there is an increasing trend to invest in wines beyond the traditional big three of Bordeaux, Burgundy and Champagne. Italy has increasingly made up a large percentage of wines traded on Liv-Ex, now accounting for about 8% of the total value of activity on the platform.
For context, in 2018 Bordeaux comprised a total of 59% of the trading value on Liv-Ex, down from a baffling high of 96% in 2010. Considering Bordeaux comprises (anecdotally at least) 8 out of 10 bottles of fine wine on the market it makes sense that it is the lion's share. The same year Italy was a mere 1% but steadily has risen to 8% since then, threatening to overthrow Champagne as the third party in the tripartite hegemony of fine wine.
Leading the way, as one might expect are the Super Tuscans. We have seen a huge spike in demand even on last year for the latest and upcoming releases of Tignanello and Sassicaia (yet to be released but already hugely allocated). Sassicaia is arguably the gold standard followed by Tignanello and its Antinori stablemates including Guado al Tasso, the latter of which seems poised for a surge in value given recent ratings.
_
"We have seen a huge spike in demand even on last year for the latest and upcoming releases of Tignanello and Sassicaia"
_
Looking more closely at the notion of Sassicaia as the gold standard for investment-grade Italian wine we can see it behave similarly but not exactly as Bordeaux First Growths. Demand on release is similarly enthusiastic with the first wave of releases generally selling out to long-standing customers within hours if not minutes. Unlike many high-flying Bordeaux, release price often represents the lowest market value and the wine tends to trend more steadily upwards.
Sassicaia is hardly the only big name in the game, Tignanello can be thought of as something of a Super Second to Sassicaia's First Growth. It represents the relative value that the top tier of Super Tuscans offer. Over the past five vintages Tiganello, or "Tig" has averaged about 94 points, a touch higher than Sassicaia. With an average price of £360 per case, to £620 for Sassicaia, the points-per-£ value is pretty damn compelling.
Over time these wines perform exceptionally on the secondary market. The 2010, 2004 and 1997 (with average critic scores of 94 pts) trade at premiums of 15.9%, 102.9% and 88.4% - respectively - to the 2015. Even 1999 and 2000 (with much lower scores) trade 29% and 39% above the 2015 price on average.
Beyond the obvious returns, one of the most encouraging things about all of this is that old, hard-to-find vintages (pre-2005) account for a mere 3% of trades. Given that the vast majority of Italian wines trading are more recent vintages, most still readily available on the market, making the barrier to entry relatively low and the upside potentially very high indeed.