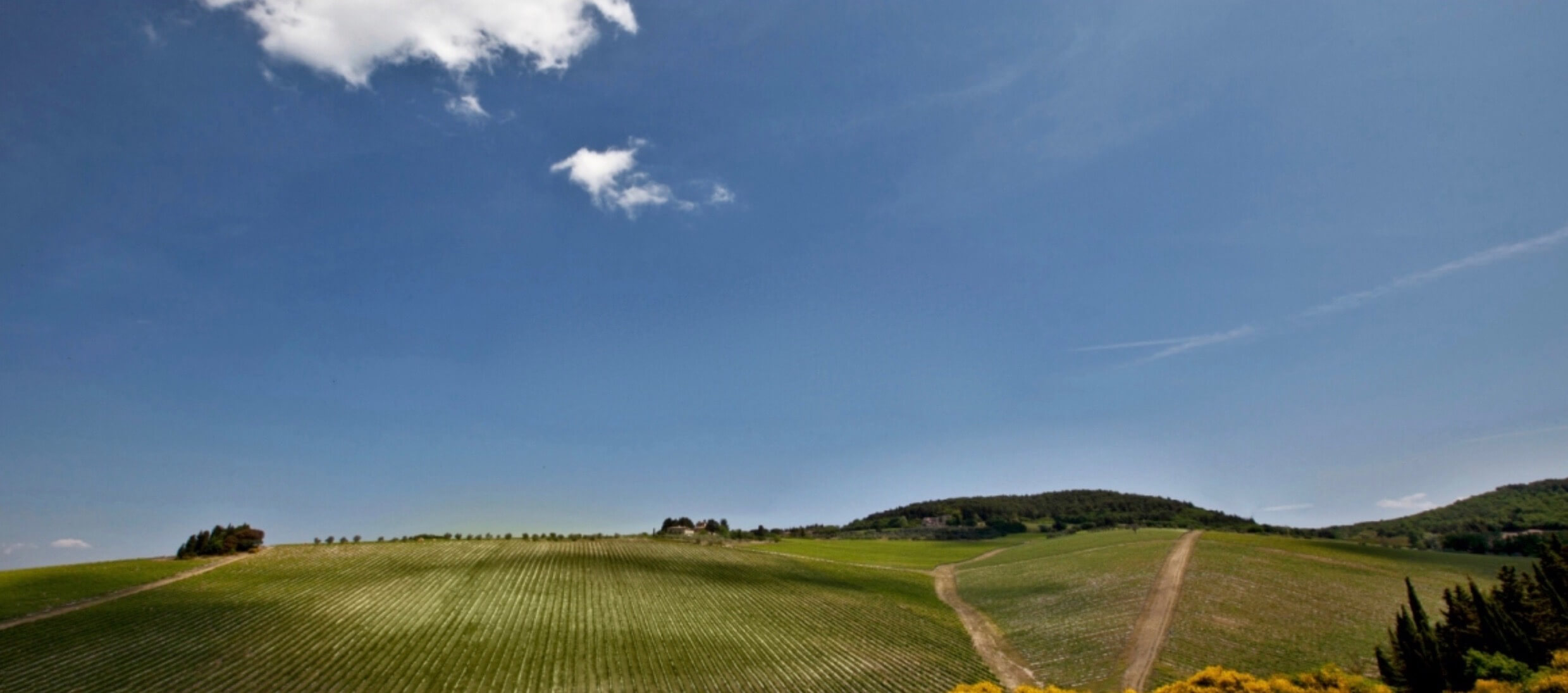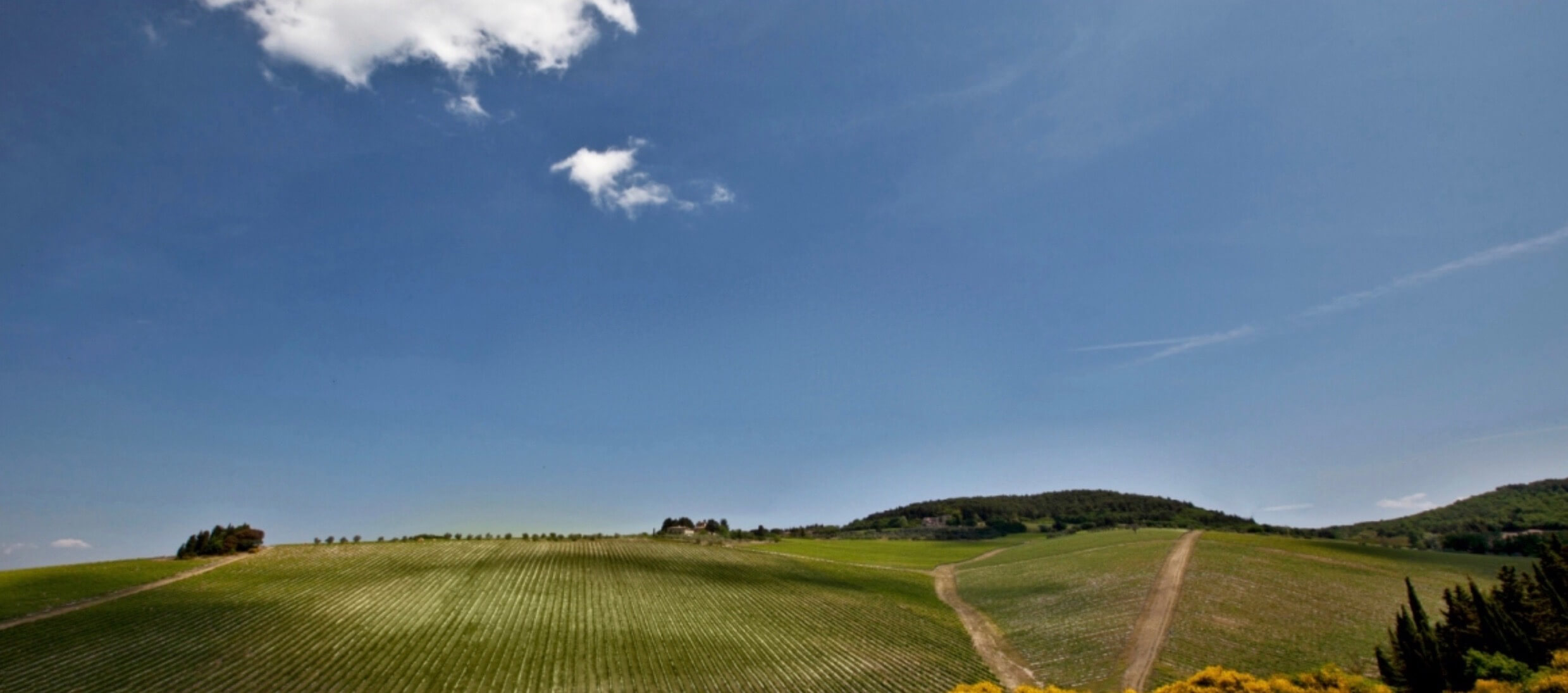 Shortly we will be releasing the newest vintage of Tuscan rock star Tignanello; the eagerly awaited 2015. While we wait for it to drop like the latest single from Jack White we thought we'd take a look at what makes Tignanello so special.
Tignanello, known affectionately as 'Tig' is the original Super Tuscan; believed to be the first Sangiovese-based Tuscan wine to be blended with international grapes, the first to be matured in small oak barriques (French and Hungarian), rather than the traditional massive vessels, giving it more concentration and muscle. It was also one of the first in the Chianti district to exclude white grapes entirely. Located in the heart of Chianti Classico geographically, yet utterly distinct stylistically, Tig is perhaps not just the original Super Tuscan but the original cult wine.
_
"Tignanello, known affectionately as 'Tig' is the original Super Tuscan..."
_
Though the estate traces its origins to 1829, the first vintage of Tig-as-we-know-it came in 1971, when it eschewed Chianti Classico guidelines and became known as simple, basic Tuscan table wine. That was the beginning of a revolution that would shake the world of fine wine to its core. The movement they began 47 years ago has established a tradition that challenges Bordeaux on its own terms, has inspired collaborations between the world's most famous wineries and yielded some of the most expensive, collectable wines ever made.
Yet for all the grandeur for which Tiganello has served as progenitor, it remains perhaps the most reasonably-priced of all in its class. Just look at the likes of Masseto, which Tig can rival in ratings, but never in price. Its relative modesty and accessibility has earned it legions of devotees around the world.
So when the 2015 does emerge next week be sure not to miss out. It is a historic wine and every release comes only in a vintage deemed good enough to produce such an important wine. Wine lovers and collectors will be waiting with baited breath for this release. It may not be the highest scoring 2015, but it is certainly among the most anticipated.