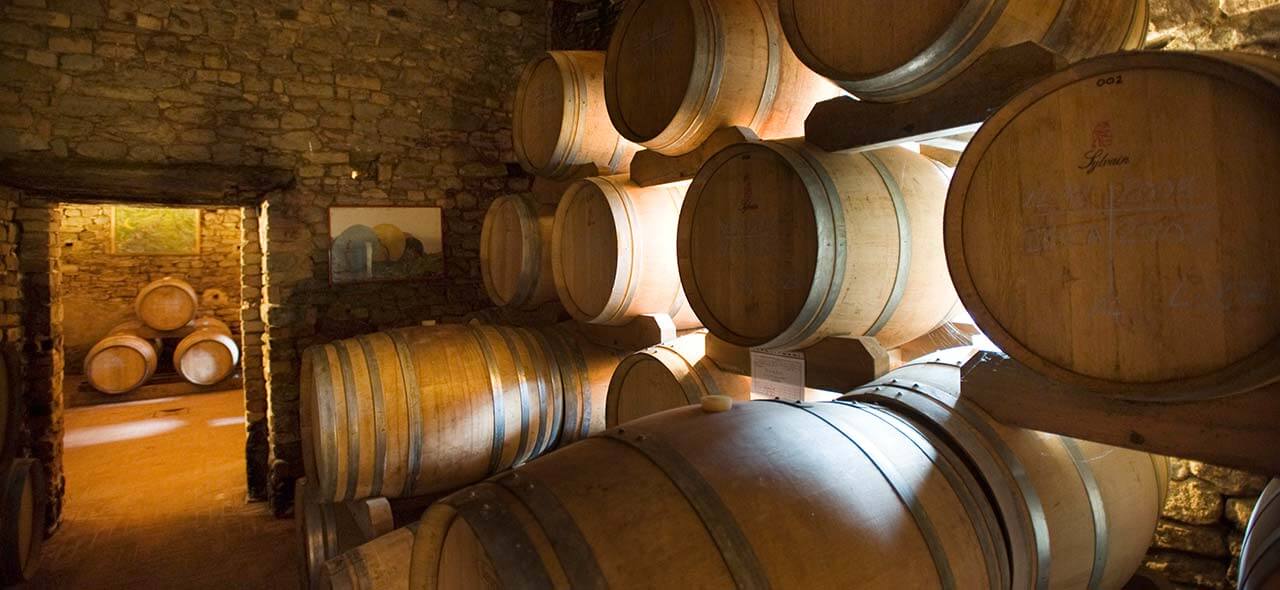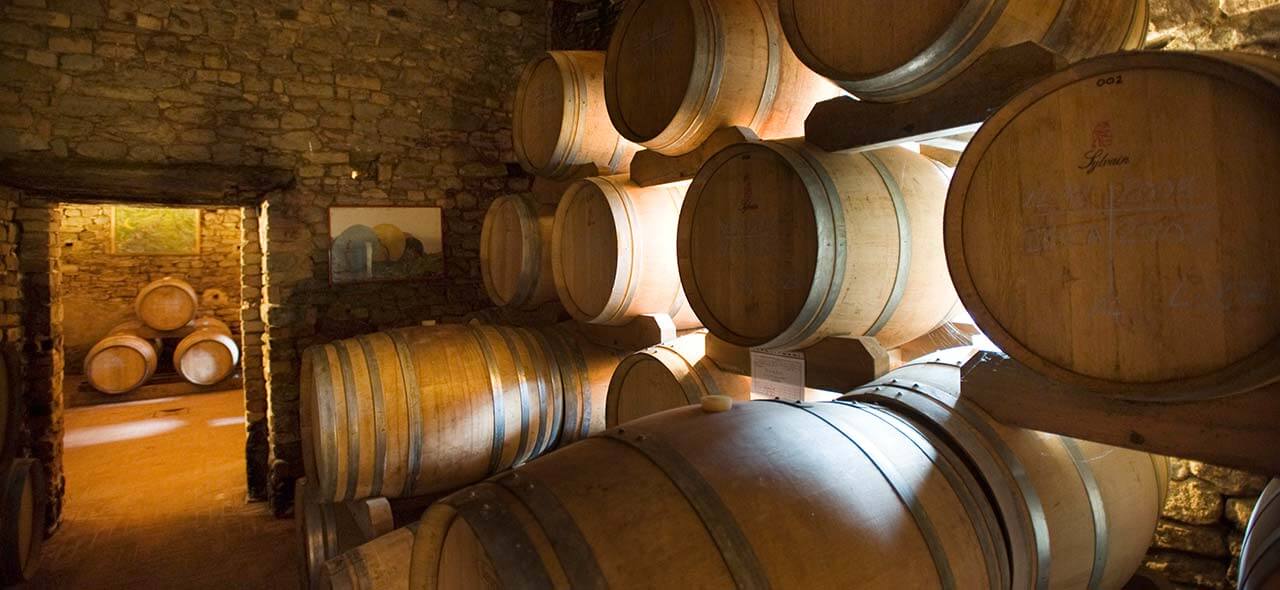 The Vietti winery traces its roots to the 19th century but the modern winery begins to take shape in the 1950s when they became one of the first wineries in Italy to export their wines to the United States. Fast-forward to the present day and Italy has now become the greatest source of imported fine wine in America. It has the Vietti family to thank for that!
Another first by Vietti arguably shaped Barolo into the fine wine region it is today. Their single-vineyard approach has made established names of the region's vineyards, with the likes of Brunate, Roche and Villero becoming unofficial Grands Crus of Barolo.
_
"Vietti arguably shaped Barolo into the fine wine region it is today."
_
The Vietti influence is felt in the realm of white wines as well. If not for the efforts of Alfredo Currado, who married into the family in the 1960s, it may well be that Arneis would have faded into obscurity. As it is, it is now the primary white grape variety in Piemonte and has become well-known and loved for it's gentle, tropical fruit aromas and easy-drinking charm. Piemonte draws so many comparisons to Burgundy that it is only appropriate Nebbiolo should have Arneis as Pinot Noir has its companion in Chardonnay!
In so much as Vietti has made its mark on Piemonte, so has it enthusiastically pursued every style of wine in the region and done so in the most traditional fashions. They have established themselves as a reference point for quality in the top appellations of Barolo and Barbaresco, without neglecting the less prestigious, though equally thrilling wines of Alba, Asti and Langhe.