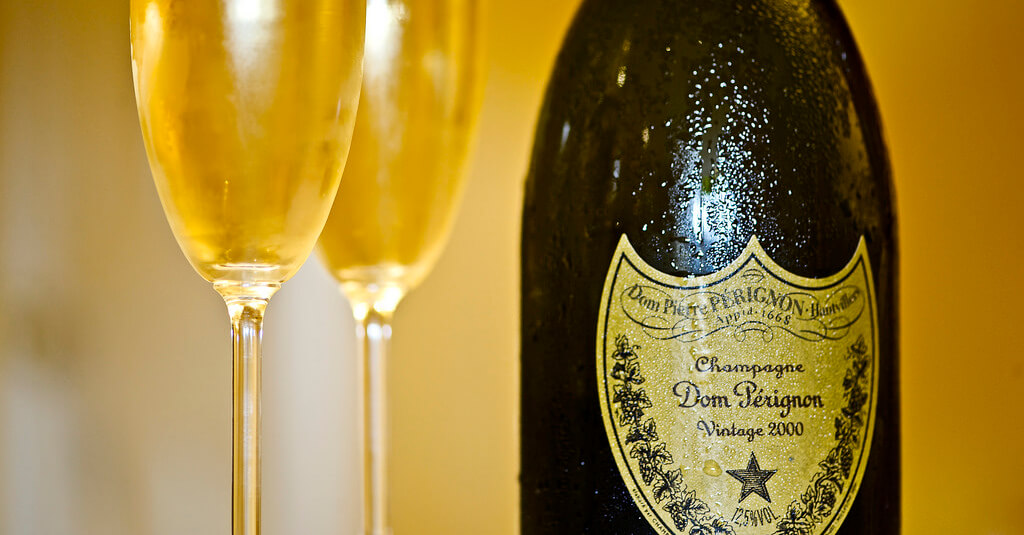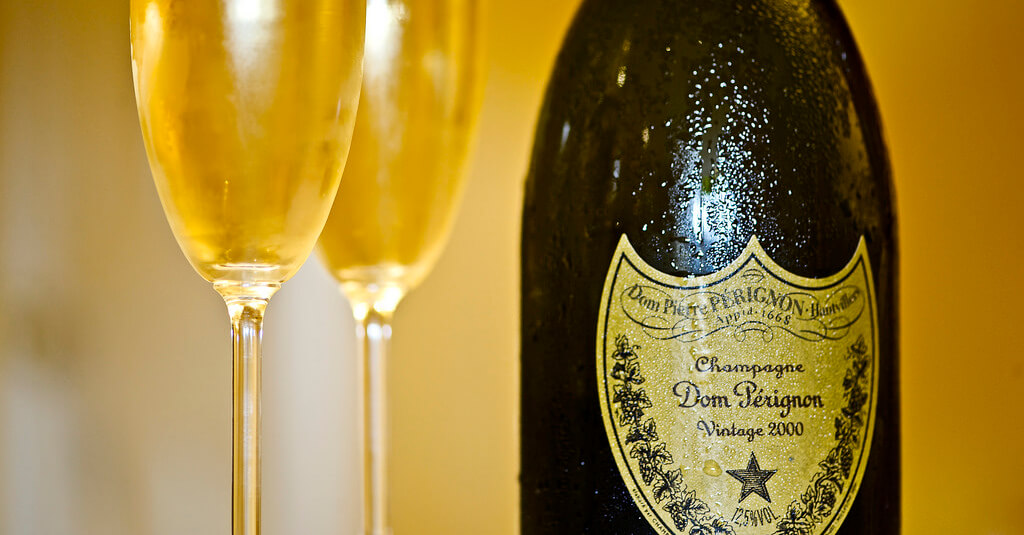 Most people who drink Champagne will more often than not drink various styles of non-vintage bottlings from their favourite houses or growers. But when you look at the range of wines offered by a producer, for example Pol Roger, the array of wines can be immense.
But for those unsure of what exactly Non-Vintage (NV) means compared to Vintage wines it can be somewhat baffling. Simply put, a vintage Champagne is a wine of which the entirety is produced from a single year's harvest. Conversely NVs, which make up the vast majority of wine made in the region, are comprised of a selection of reserve wines from other years. These are blended carefully to maintain a consistent aromatic, flavour and structural profile every year, known as the 'house style' which of course varies widely from one Champagne house to another.
In historical context however, the dominance of NV wines is a very recent phenomenon, even relative to the advent of (intentional) bubbles in Champagne. As we discussed in our first in this series of articles on Champagne, the region used to engage in a fierce with Burgundy to produce table wines for the royal court of France. It was not until those lobbying for Burgundy's superiority triumphed that local winemakers began encouraging the natural instability in their wines to create wines that were deliberately effervescent.
_
"The dominance of NV wines is a very recent phenomenon, even relative to the advent of (intentional) bubbles in Champagne."
_
At the time all wines were simply made from the year's harvest, so there was no alternative to vintage Champagne. It was not until the global demand for Champagne took off in the 19th century that the concept of blending lesser vintages, leaner years with fleshier harvests to balance the wine out became an attractive concept to produce a bulk expression of house style.
During the 1930s with the release of Moët & Chandon's Dom Pérignon, the concept of the prestige cuvée took flight, leading to such celebrated names as Pol Roger Sir Winston Churchill, Bollinger Vieille Vignes Françaises and many others. These are made only in exceptional vintages, while flagship vintage wines, Such as Bollinger Grande Année are made in every worthy year, the industry thereby introduced a tiered approach to celebrate the quality and style of each given harvest.
As we write this, the 2017 harvest has recently been brought in across Champagne and even though we won't see a vintage bottle for several years, we can tell you it's one to look forward to!