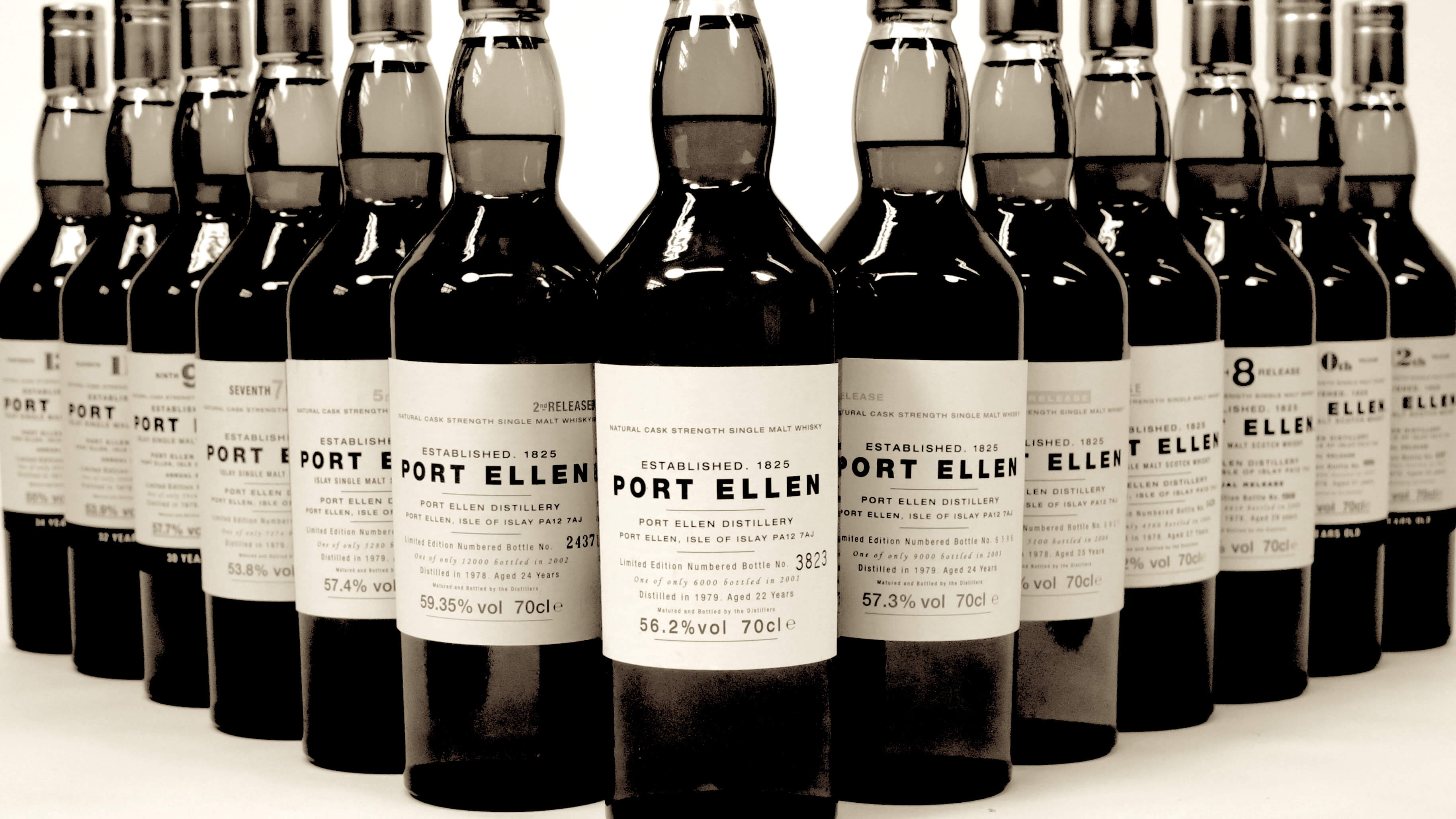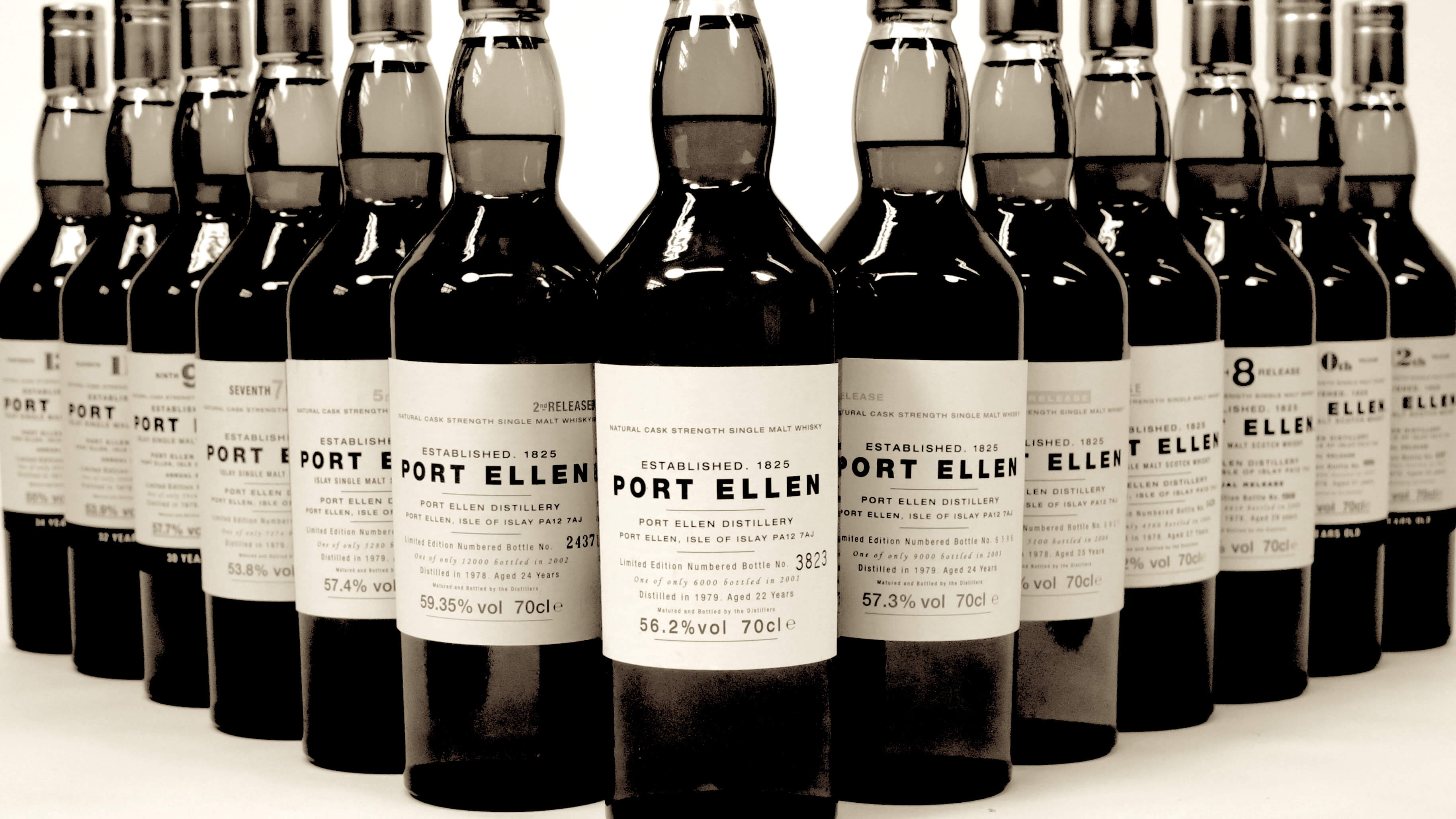 As investors are becoming more and more wine-savvy, there is a natural inclination to look elsewhere for new opportunities. Every class and category of whisk(e)y is seeing unprecedented demand and as a result, sales are soaring globally. Not just in traditional markets such as Europe, North America and Japan, but also elsewhere in Asia, Africa and South America with clamour particularly high for prestige bottles.
Whisky is an straightforward investment, generally. The overheads are low, the potential for appreciation is high and often the turn around is rapid. Personally, I was able to sell my bottle of The Ardbeg Day 2012 Feis Ile release two months after purchase. An initial investment of £75 in 2012 turned into £110 after a matter of weeks is pretty compelling stuff! But before you applaud my shrewd dealing, I should say that if I had held onto that bottle, however I'd be sitting on a value of £275. That's an appreciation of over 350% over four years. You can't win 'em all, I guess.
_
"If I had held onto that bottle, however I'd be sitting on a value of £275. That's an appreciation of over 350% over four years."
_
It's fairly easy to start small, build up a collection and start realising returns, before gradually expanding the scope of your investment. Keeping up to date on the press and buying as early as possible almost guarantees you will see a quick uptick in value before a more measured pattern of appreciation begins.
Whiskies that are ideal for investment include the product of closed distilleries such as Port Ellen, Rosebank and Brora as well as the fabled Karuizawa from Nagano. These distilleries each fell silent many years ago however their stocks are being steadily released onto the market. Though there is more yet to come, once it is gone, it's gone for good.
Investing in whisky is essentially the same as investing in wine. Getting a hold of something that someone else will want further down the road, when they're willing to pay a higher price; there's nothing mysterious about that, but there are added bonuses to whisky that wine doesn't match. One is in the longevity of your investment.
We have seen wines from great producers such as Haut-Brion and Margaux, that were simply from the wrong vintage and the wrong storage conditions. There isn't much value left in them beyond their bottles. Chances are they won't be in great nick either.
Once a whisky is in a bottle, however, it is stable. Meanwhile, wine has a limited period of desirability. Even though some wines may age well for upwards of 50 years, eventually it will be too old and impossible to sell. Whisky on the other hand is free of vintage variation and practically unchanging, so long as it's undemanding storage conditions are met. Store it in a cool dark place and keep it standing upright.
We have had the pleasure to come across priceless single malt relics of a bygone era which have endured remarkably well. The only real risk is deterioration to the cork (which is of course an organic material and prone to decay) but these can be replaced professionally without damage to the spirit or the value of your investment.
If your collection is particularly expansive, it may be worth investing in a bonded warehouse, where the bottles can be perfectly stored in professional conditions and photos can be requested at any time. The warehouse will also be able to manage shipping on your behalf.
If you are interested in investing in whisky feel free to contact us at info@uk.cruworldwine.com. We'll be happy to help.