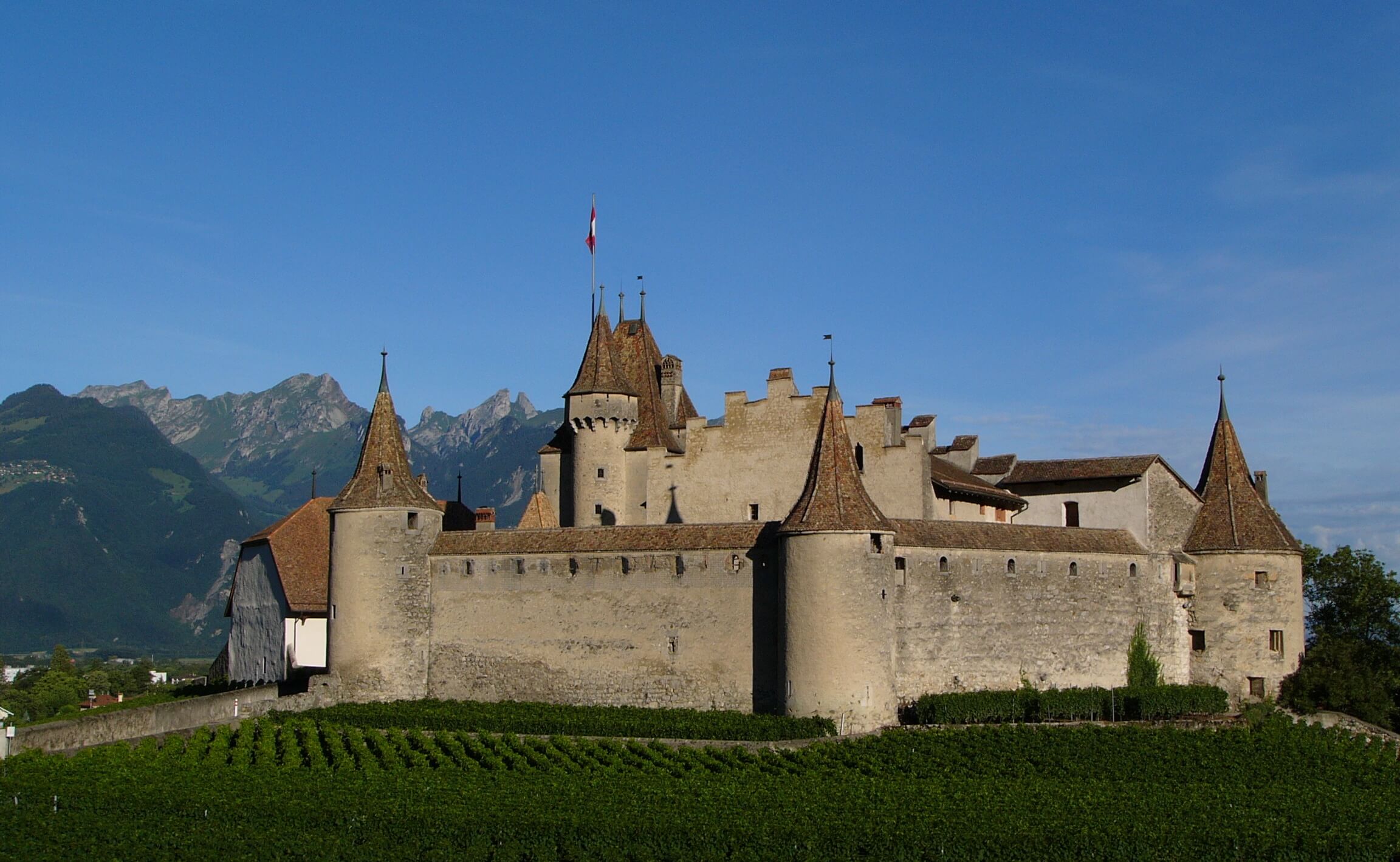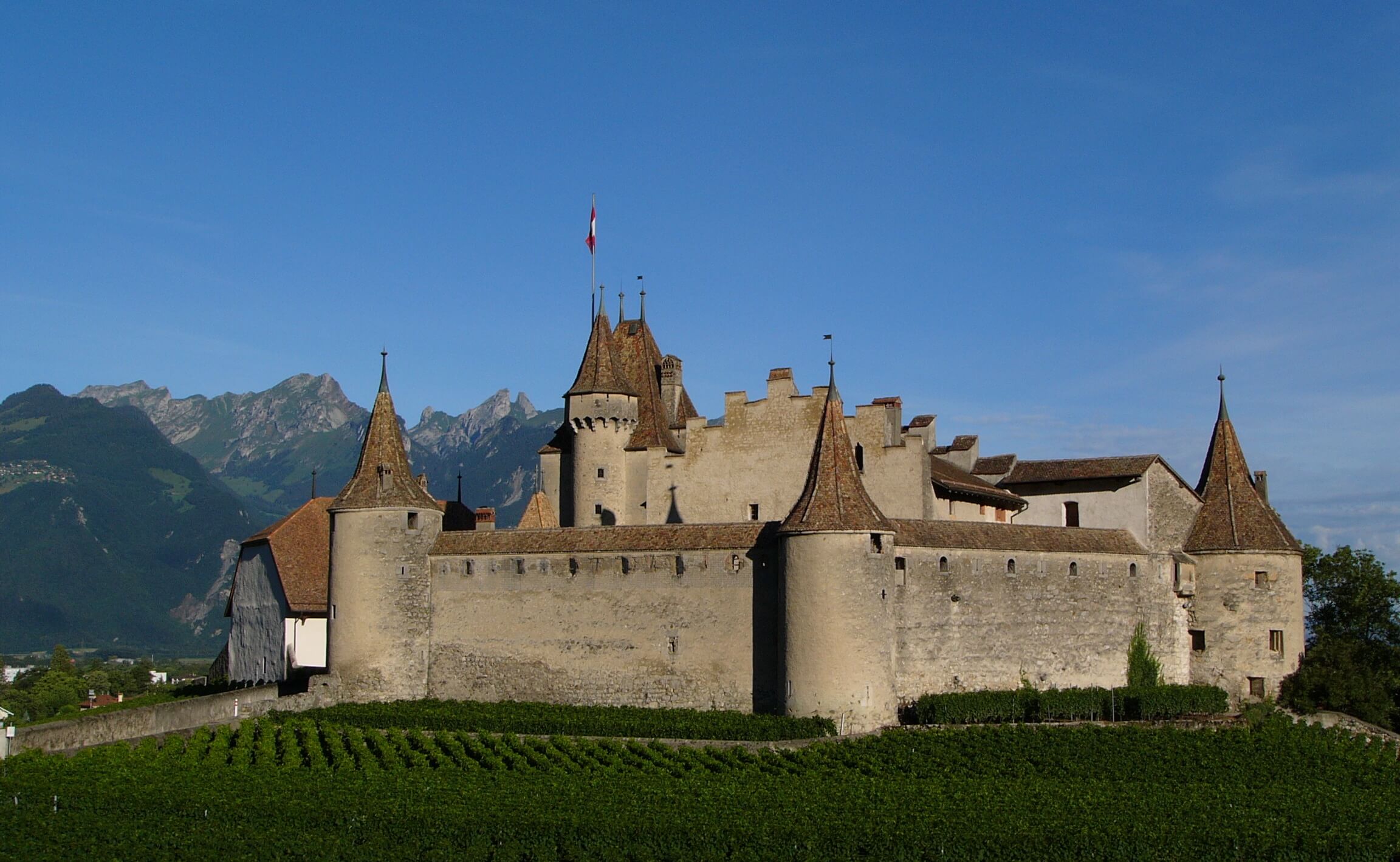 We're down to the last two months of the skiing season in Europe and a few people here and Cru have managed to hit the slopes in Meribel and Trois Vallées. For those of us stuck in London, we must content ourselves to enjoying the Alps by way of a nice bottle of wine.
Alpine wine is on the rise, not the least because natural wine is increasingly fashionable. Jura and Savoyard wines grown at altitude are exactly what the wine bar crowd are after with their high acidity, fresh aromatics and elegant fruit. As well as cerebral bottles of wine, they are also simply a good drink. You won't eat to tuck into a rich, oaky Cabernet or 16% Shiraz for afterwork drinks. But a zesty, bright Poulsard, Trousseau or Savagnin might be just what the doctor ordered.
Let's start by looking at the Alpine regions known for their wine. Savoie and Jura of course spring to mind, but remember that there is an entire country with a 2000-year-old winemaking tradition on the other side of this rugged border. One need only look to the photo above of the iconic Chateau d'Aigle to see how entrenched wine is in Swiss history. Swiss wine has enjoyed a renaissance among its export market; meanwhile the Swiss themselves were never in doubt as to their national product.
More than a source of fondue-pairing wines, Swiss wines, including the native grape Chasselas are super bright and fresh by virtue of their mountainous, cool-climate origins. Interestingly, Rhône legend Michel Chapoutier has indicated that his future English vineyard will be planted with this very variety for its ability to thrive in cool climates.
_
"There is an entire country with a 2000-year-old winemaking tradition on the other side of this rugged border."
_
Another native variety Müller-Thurgau (named for grape breeder Hermann Müller and the Thurgau region in the country's north east) has also thrived and crossed borders into Austria, Germany and beyond.
Despite the Switzerland's apparent advantages for white varieties, most of the country's vineyard area is planted to red grapes. Pinot Noir dominates with nearly 30% of the land under vine. This follows with other Alpine regions such as Savoie and Jura where Pinot has been produced in a brighter, lighter style with higher acidity than in Burgundy.
A similar case is Gamay which, though best known for friendly Beaujolais, hits its highest heights (literally and figuratively) in the cool, high-altitude vineyards, on either side of the Alpine border.
Next time you step out of your ski boots and find your way into the warm glow of the après-ski, see if your bar of choice has anything local on the wine list. You'll probably be pleasantly surprised with what you find!