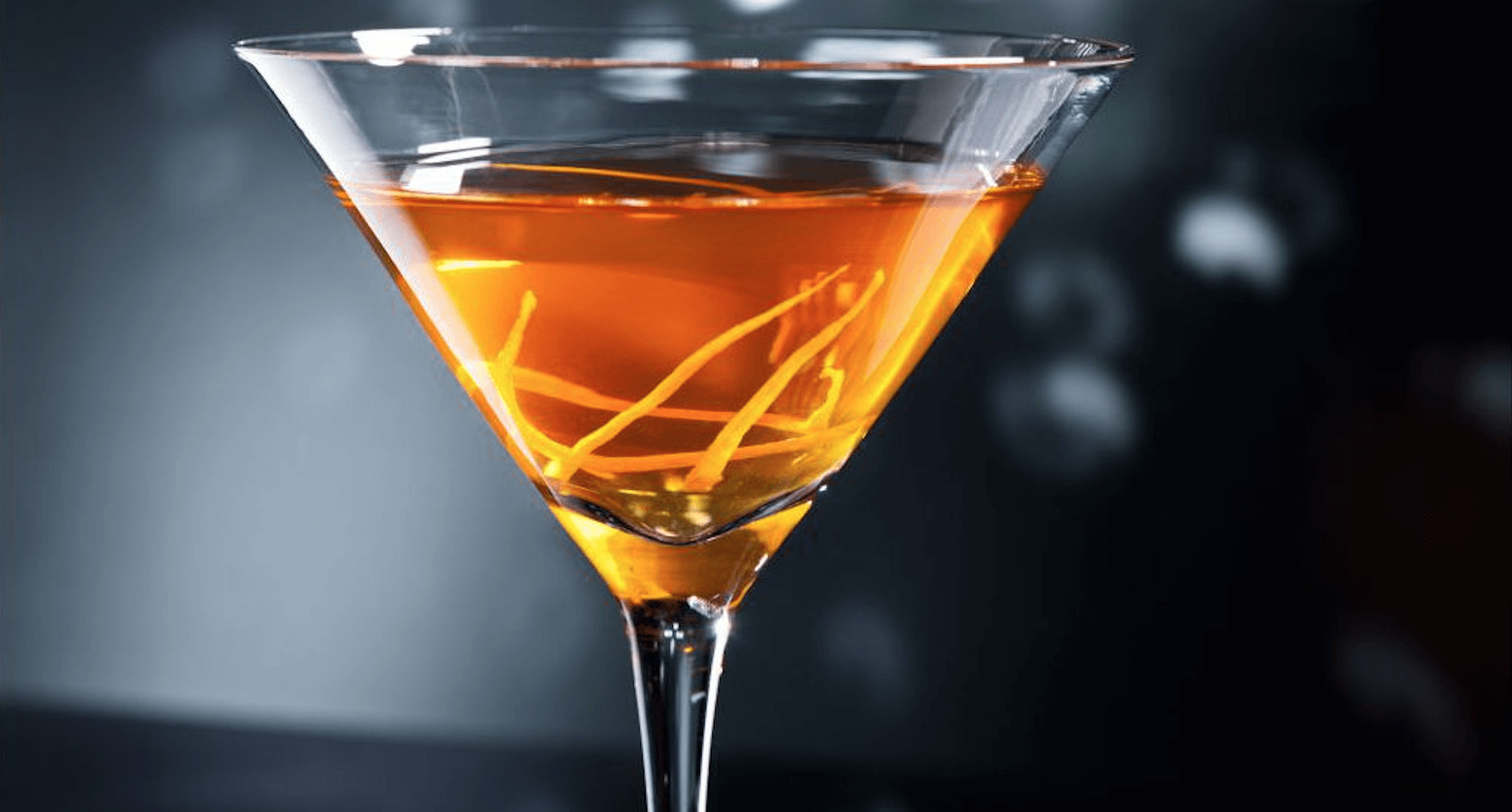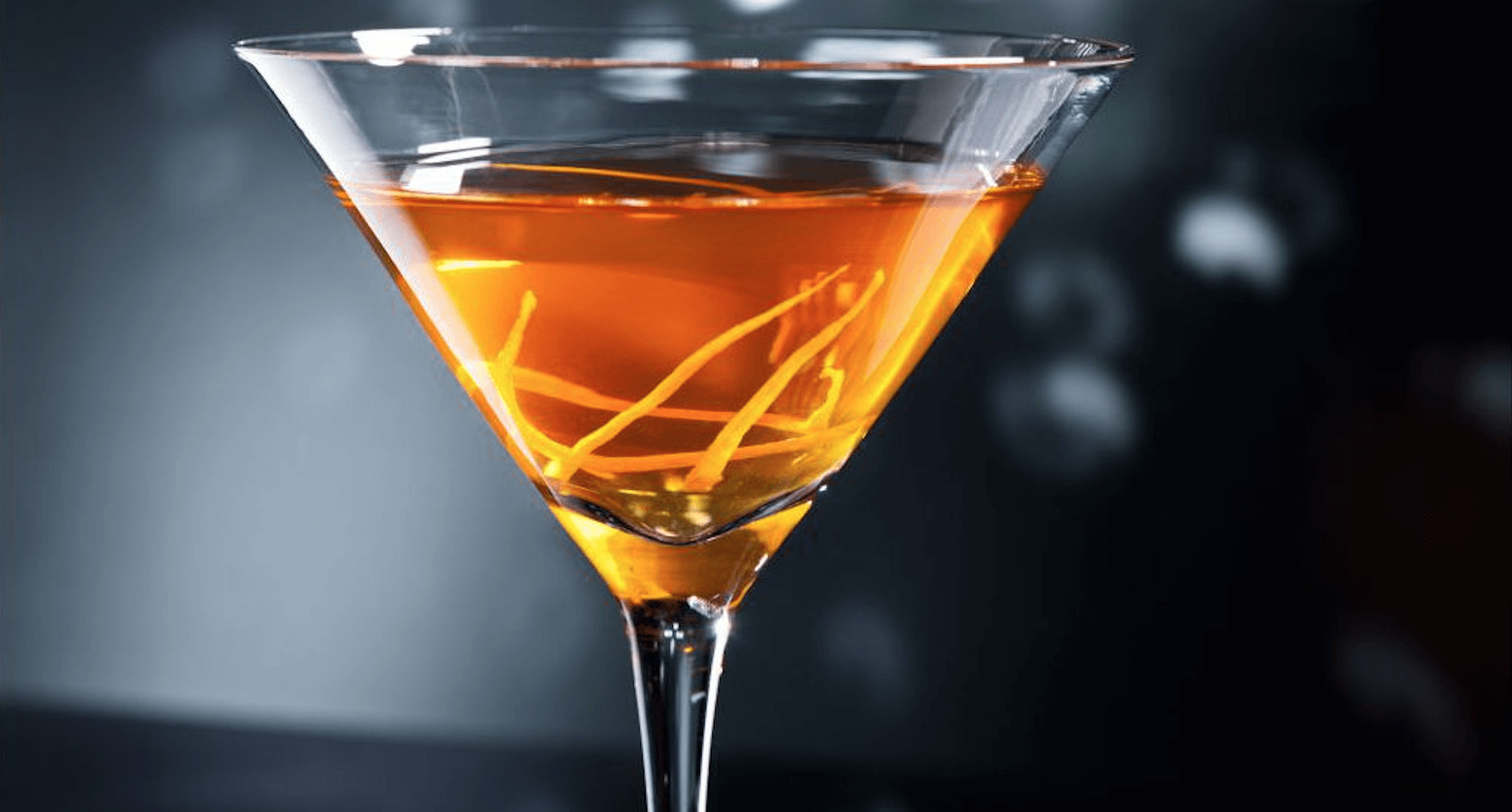 "Fair fa yer honest, sons face…" So begins the poem that will be on many a couthy tongue this week. For those celebrating Burns' Night, honouring the national poet of Scotland, the 'Address to a Haggis' is essential reading, as well as reciting. Naturally one is expected to deliver the verse whilst stood over a steaming bladder packed with offal.
For those looking for another, or even alternative means of honouring the Bard, one may look to his extensive body of literature for inspiration.
Written in 1785, years before Burns wrote his epic hymn to the great chieftain o' the pudding race, 'Scotch Drink' is a less subtle work, but still one of merit for not only does it carry many fine literary qualities, but also it provides inspiration for our alternative.
True, we often "raise a fracas… 'bout vines and wines an' drunken Bacchus" but we'll never turn down "an' liquor guid to fire [our] bluid." We think many of our readers will be happy to agree with that… If they know what it means.
_
"O thou, my muse! guid auld Scotch drink!"
_
Combining somewhat fewer ingredients than Haggis, our cocktail for this week's festivity is sure to warm the bluid during these cold winter months. Introducing the "Orkney Chapel".
50 ml Highland Park 12-Year-Old Single Malt Scotch Whisky
10 ml Amontillado Sherry
10 ml Sugar cane syrup
10 ml Grand Marnier
20 ml Dolin dry vermouth
Orange peel to garnish
Simply blend all the ingredients together in a cocktail shaker and stir with ice. Strain into a martini glass, or a whisky tumbler and garnish with a sliver of orange peel.
Now you are welcome to swap in your favourite malt in lieu of Highland Park but the balance of peat, sherry-barrel sweetness and island saltiness do make for an excellent ingredient. Other good options would be Edradour 10, Springbank 10 or even a more fiery Talisker 10, but be sure to amend the name accordingly (e.g. Highland Chapel, Campbeltown Chapel, etc.).
We sincerely hope you have a braw Burns' Night, whether you're reeling, dining or otherwise carousing.