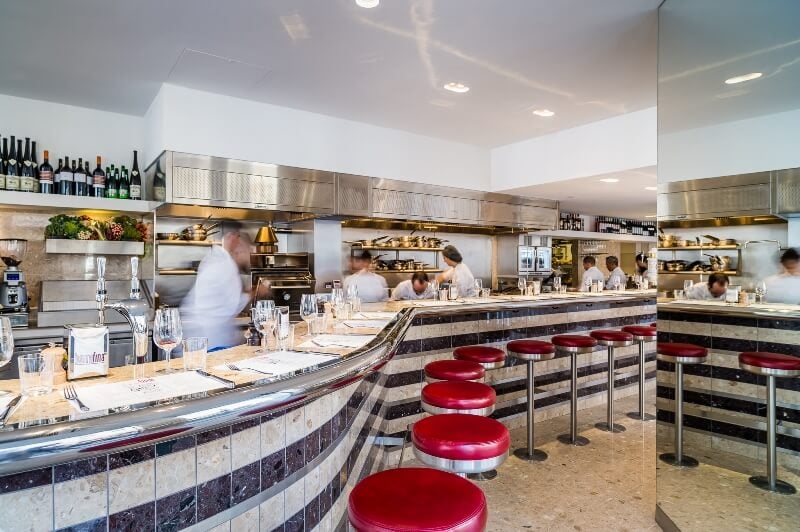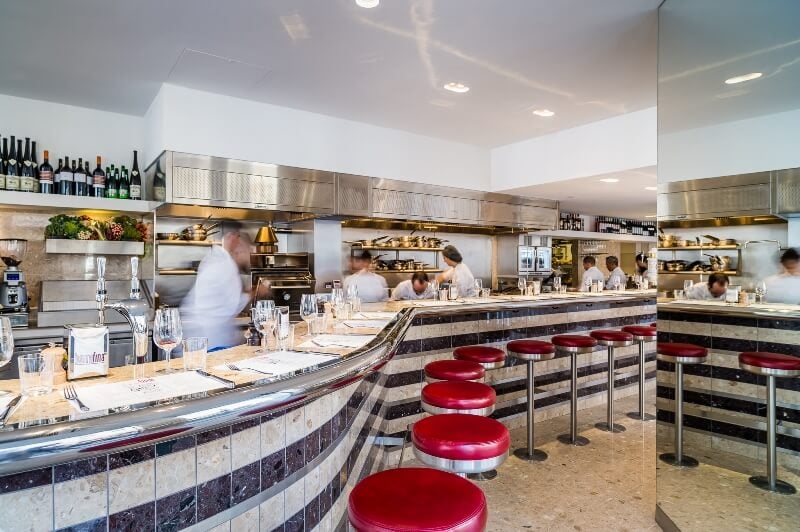 Earlier this week we had the opportunity to enjoy one of the more exciting meals of the year hosted in conjunction with our friends at Bodegas Catena Zapata at the ever fashionable Barrafina on Adelaide Street in Covent Garden. It goes without saying that expectations were understandably high for both the food and wine and neither the restaurant nor the bodega failed to impress.
Catena is arguably the progenitor of modern Argentine wine and the reason for the ascent of Malbec from neglected variety to the star of an entire nation's wine industry. Their first Malbec released in 1994 and in those 22 years they have crafted an array of wines which are among the best in Argentina and over dinner we had the opportunity to enjoy what may be the best to date.
_
"Catena is arguably the progenitor of modern Argentine wine."
_
The Fortuna Terrae 2012 has been awarded a perfect 100 point score from James Suckling, catapulting it into the realms of such all stars as Canon 2015, Krug Clos du Mesnil 2002 and other illustrious names. Indeed we found nothing to mar the wine, nothing to detract or contradict James Suckling's assessment and many declared it to be their wine of the evening. The only lament was owing to the sheer lack of availability!
We started the night off with the pair of Adrianna Vineyard Chardonnays, namely the White Stones and the White Bones. The crowd was fairly evenly split on these two and it wasn't difficult to see why. The White Stones hit me more like a Napa Chardonnay, albeit a very good one, while the White Bones was more akin to a Chassagne-Montrachet. My preference was slightly in favour of the latter but it is easy to see why one may go for either.
Moving onto the reds we got rolling with the Catena Alta Malbec which is avery solid, reliable wine and a definitive step up from the entry-level range. Always a reasonable price, it never fails to please and was a great starter. We moved onto the Nicasia Malbec followed by the Nicolas Catena Zapata finishing off with the Fortuna Terrae. The first two both had their fans, though they weren't as polarising as the Chardonnays had been. Perhaps because they both stuck to a similar style as each other. There was however an audible intake of breath on the Fortuna Terrae, followed by a lengthy silence, but for the clamour of the kitchen in the background.
Overall, the experience was fantastic. The food provided by Barrafina was modern Spanish cuisine at its best and served as a perfect accompaniment to the wines. The Galician Sirloin was ideal with the Malbecs and while the Argentine delegation may have preferred Patagonian beef, there were no complaints that as far as I heard!