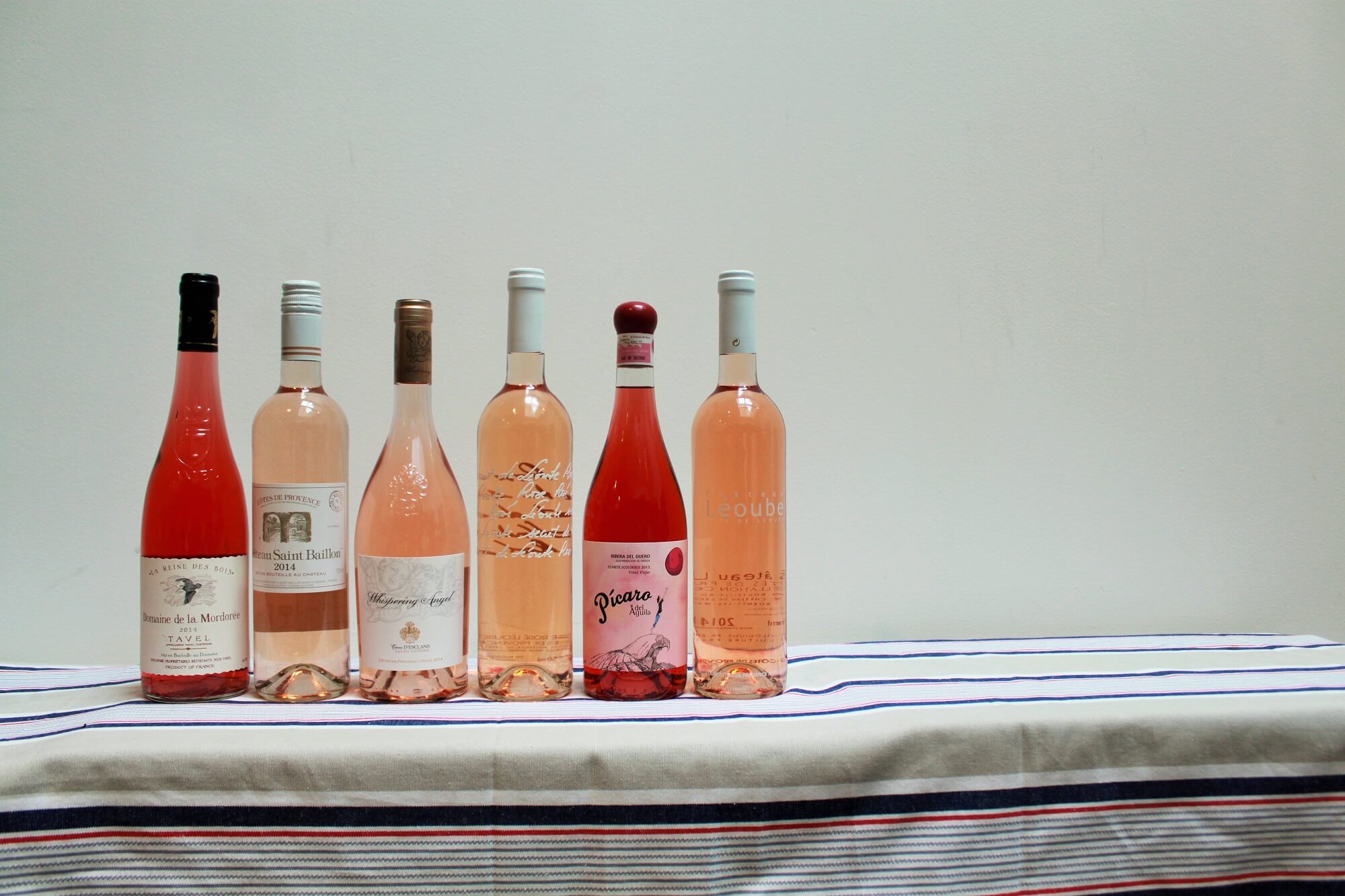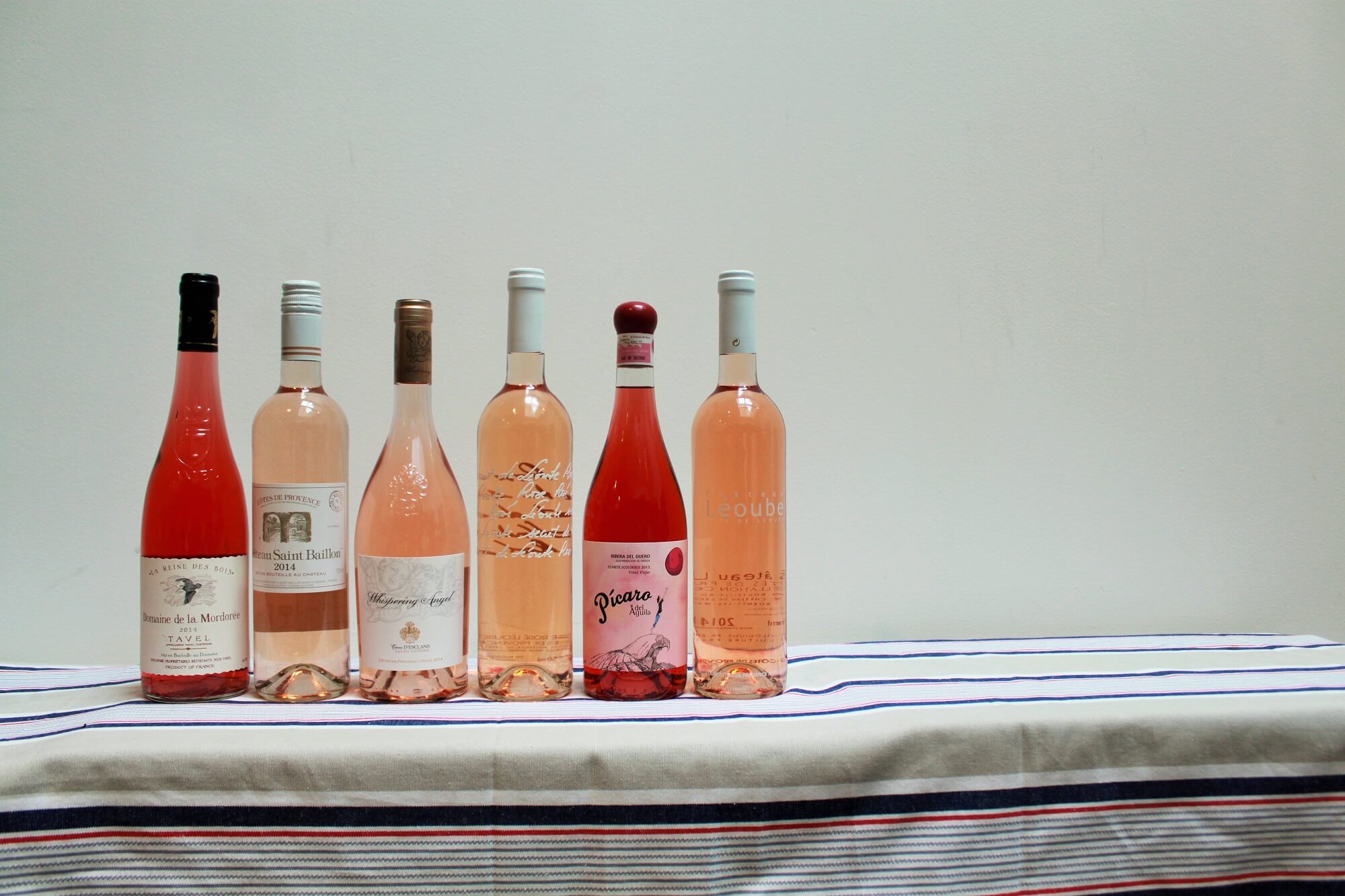 While cocktails like the Aperol Spritz and the Hugo have had their moments in the spotlight over the past several summers, it is still a crisp, refreshing palest pink glass of Provencal rose that has yet to fall out of favour amongst sun worshippers around the world. This summer even saw the rising popularity of "brosé" officially paving the way for men to proudly brandish their own glass of the pink stuff, even flashing premium labels likeWhispering Angel and Chateau Leoube to show off their new found elite status. There is no shame in adding a few clinking ice cubes to your glass of rosé, this is the time to shed any wine pretension and focus instead on soaking up every bit of summertime joie de vivre. But what then becomes of our go-to summertime fling when the chill of September sets in?
In the summer, we tend to seek out a rosé which is fresh, vibrant, and above all, bone dry. A good bottle of aged Bandol begs to be enjoyed with a classic roast chicken dinner yet also perfectly complements a more exotic feast of fragrant and spicy Japanese or Vietnamese. However, it is in the autumn months when I can truly embrace my preferred rosé style – something a bit more complex and serious than those effortlessly stylish Provencal's. I find myself craving a more vinous style, which is why I will often rock up with a bottle of the Clarete Rose from Dominio del Aguila or the Old Vine Pale from Garage Wine Co.. While I might initially receive a few doubtful looks proudly presenting my decidedly unfashionable magenta choice of wine, the abundant fresh fruit and excellent structure soon wins over any sceptic, especially when paired with any number of delicious veggie and meats fresh off the grill. Don't be fooled by the colour, these are not the sickly-sweet "Blush" wines which we've learnt to avoid, these are rosé with depth and character that will take even the most avid of pale pink rose drinkers by surprise.
There is no denying that the autumn months are soundly upon us, the days draw to an earlier close and the wool coats are being dusted off from the cupboards, but rather than despair over the end of your rosé-filled summer, take a chance on a more seasonal style of atypical rosé to help you ease through the transition. You won't regret it!