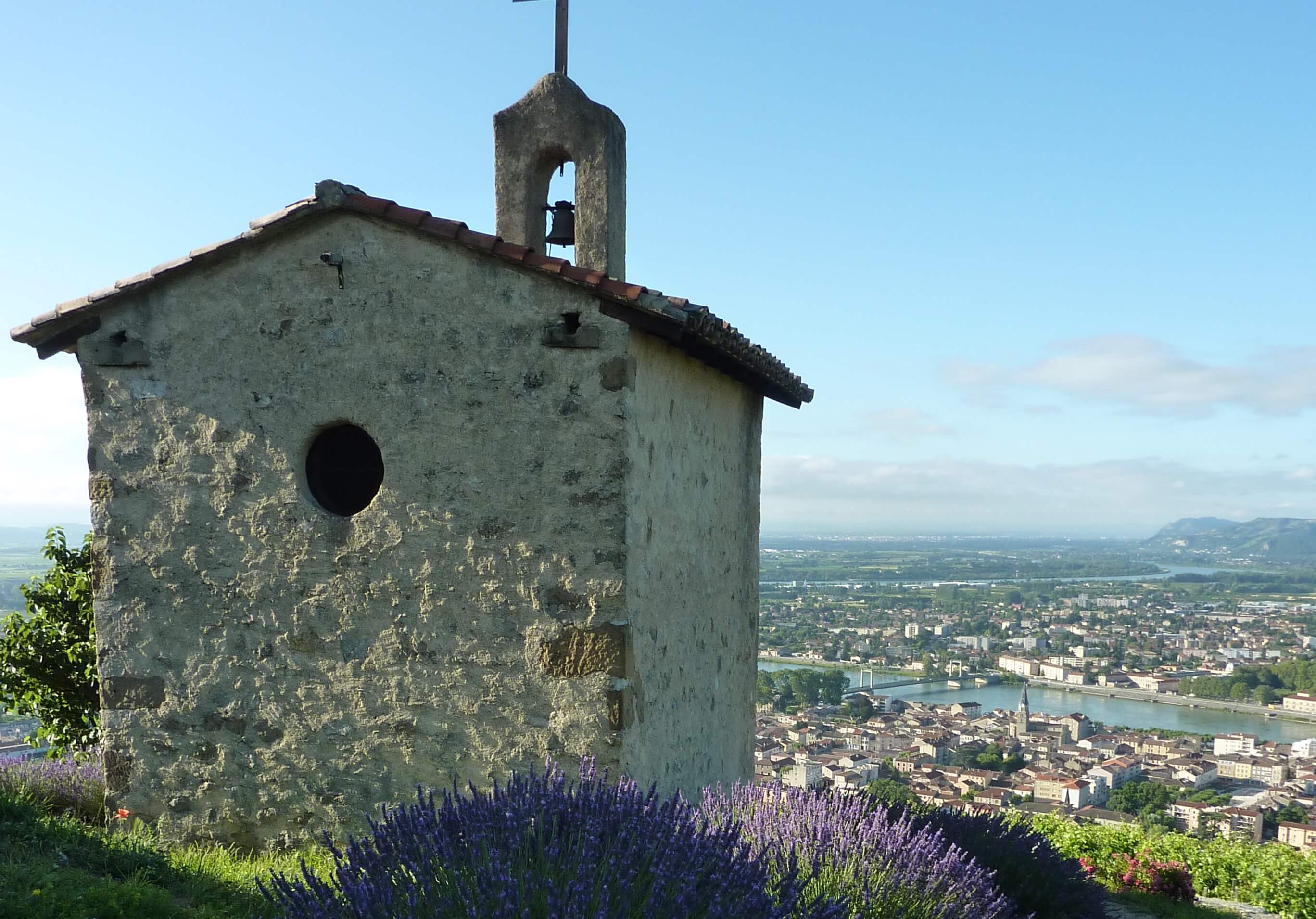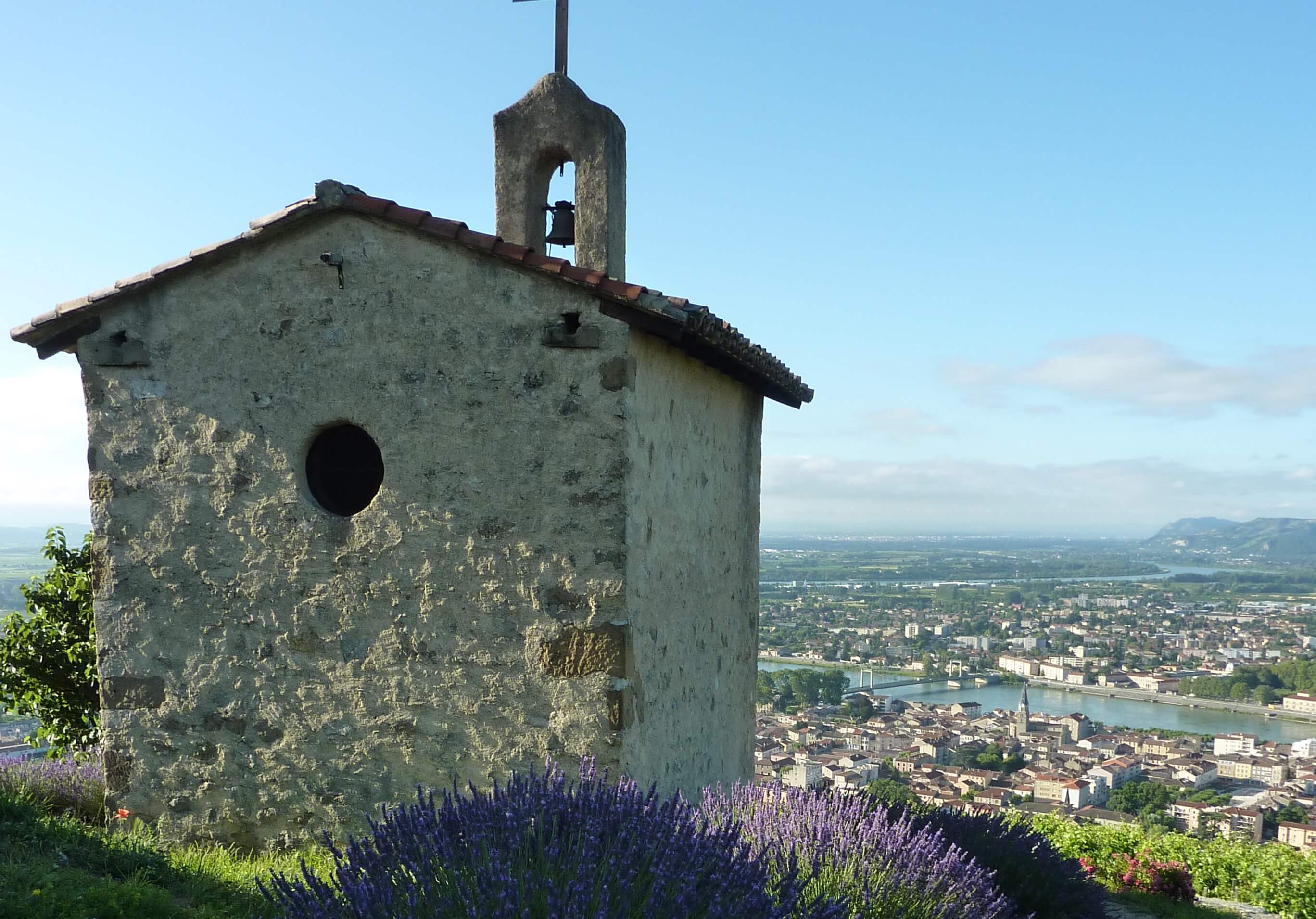 Summer is upon us though you could be forgiven for not noticing it. Wimbledon is in full swing and Andy Murray remains in the draw, while indications of better weather ahead give us hope that we may yet get some proper summer out of the next two and a half months. If the weather has proven anything wine-wise, it's that our choices have to remain flexible during these months of a classically British summer.
We may not always want to reach for the fresh, light Sauvignon Blanc left chilling in the fridge, we may think a red is more appropriate for the moment. It's always good to have a selection of wines at any given moment, and here I will suggest a Summer Cellar to line your wine rack for the next few months.
_
"It's always good to have a selection of wines at any given moment..."
_
Obviously we'll always want the emergency Sauvignon Blanc ready to go for a warm, sunny day and to that end I would have to suggest the Petit Fumé by Michel Redde. Fresh, minerally and easy drinking, this is a reliable wine and a total crowd-pleaser. At about £10 per bottle, there aren't many better values. For a similar occasion, it's wise to have some rosé on hand, with the Esclans Whispering Angel proving particularly satisfying in the 2015 vintage. Fresh, are and delicate, this is the kind of rose that goes down incredible easily, with the iconic bottle always cutting a dash on the table.
When you're manning the grill, especially if you have a few burgers or steaks on the go, you'll want a riper red on hand. Without going for the glycerin-laden, confected type of wine, you'll find that a fresher Italian red does the trick nicely. A Barbera or even a Chianti is a good call. They offer bright, forward fruitiness as well as a lot of food-friendly acidity and style. Our choice this year is the Incisa della Rocchetta Barbera d'Asti.
Recently I wrote about the virtues of 'proper' Beaujolais, and in fact it is often the perfect sort of wine for summertime. You can read more about Chateau des Jacques here, but their wines as well as those of Cheysson and Chateau Cambon are surprisingly serious, yet ineffably friendly wines. My personal choice would be the Cheysson Chiroubles or the Chateau des Jacques Morgon Cote du Py.
Add a bit of bubbly just in case you're hosting a party and want a bit of aperitif and you'll be set for the summer. My choice for Champagne would have to be Paillard NV but for a more value-oriented option, try the Graham Beck Brut Blanc de Blancs 2011.
Here's to a great summer ahead full of delicious wine, and hopefully some better weather!