Elderton
About Elderton
Elderton is an estate with a turbulent history, saved by the hardworking Lorraine and Neil Ashmead in the early 1980s. The 72 acres of vines that constituted the original Elderton holdings were planted in 1894 by early German settlers, before being purchased by the original Elderton, Samuel Elderton Tolley in 1916.
An unenviable task to be sure, taming such an area of wild vines, but a remarkable turnaround saw the release of Elderton's first estate-bottled wine just two years after purchase. Remaining somewhat unknown and underappreciated for a number of years, the Ashmeads' passion project shot to international acclaim winning the Jimmy Watson Trophy in 1993.
Now under the watchful eyes of brothers Allister and Cameron, the sons of Lorraine and Neil, their family estate which (confusingly!) bears a different name is thriving and expanding. 2010 saw the purchase of the stunning plot from which this exciting Shiraz is sourced - a parcel in the North-East section of the Greenock appellation. Planted in 1915, these ancient plants produce grapes of profound concentration which convey their terroir so transparently it is something to behold.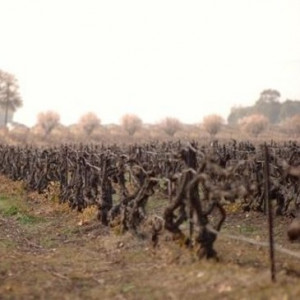 There are no products matching the selection.