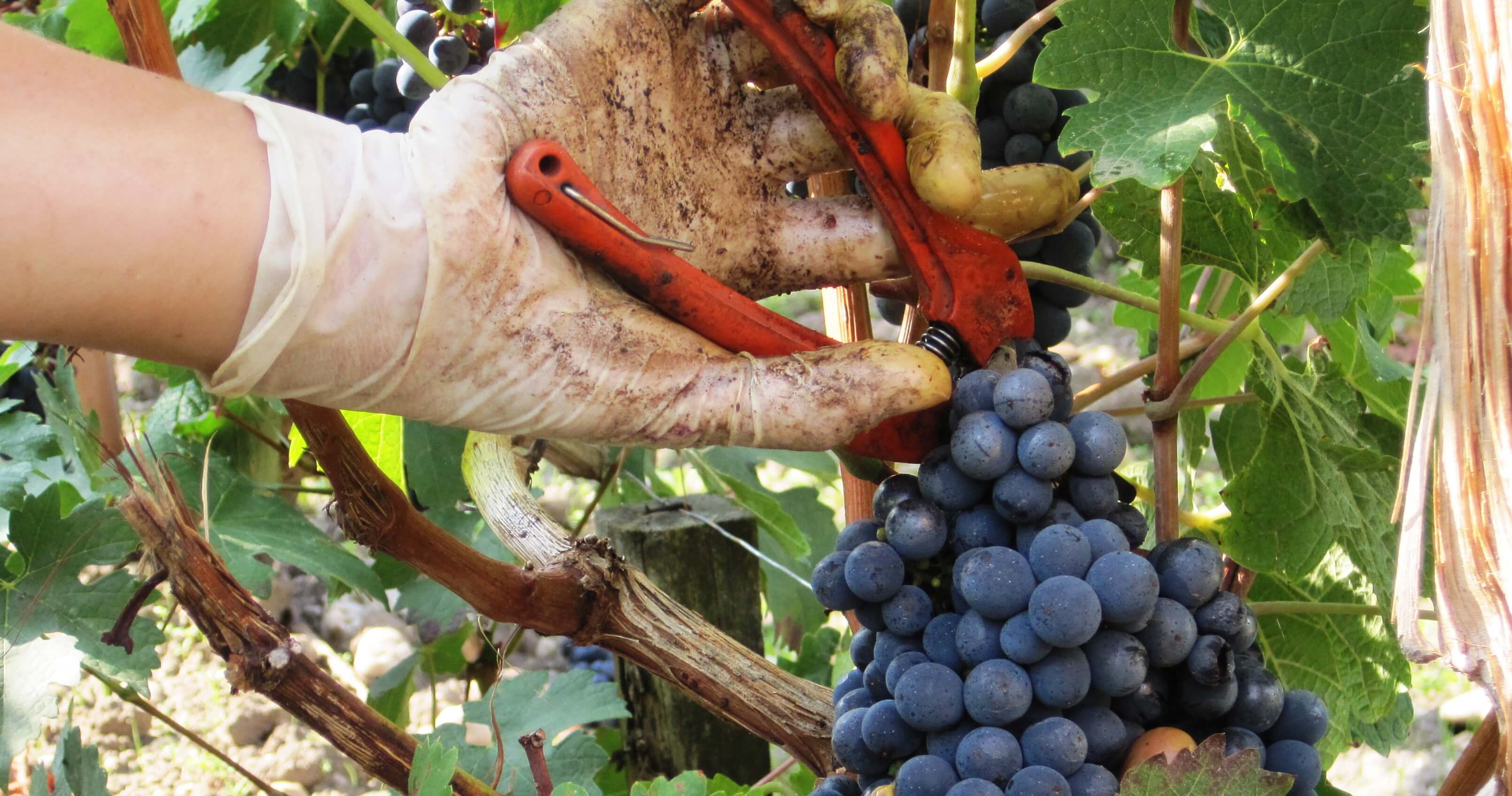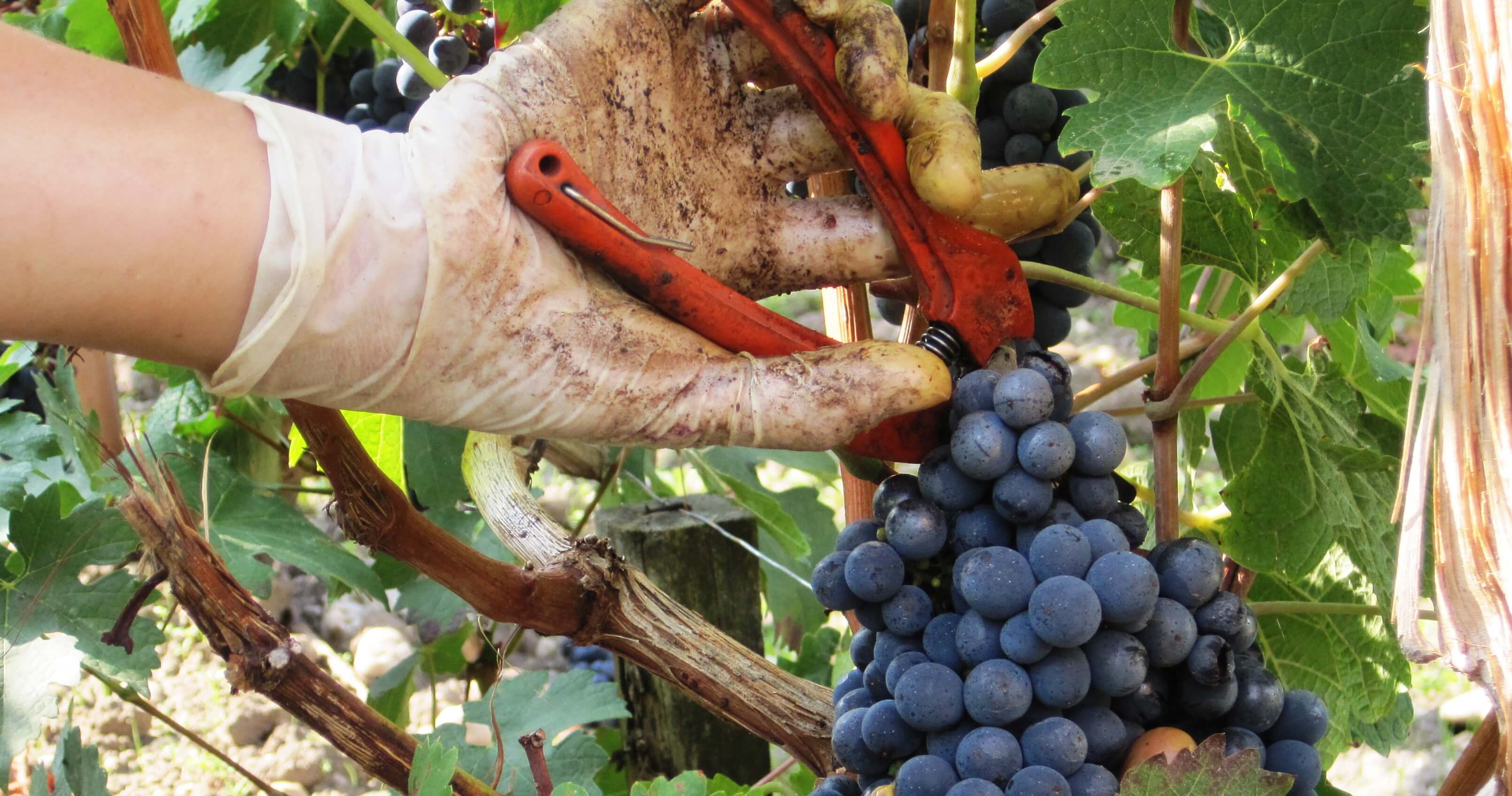 Last week we published an article discussing what wineries look for in their vineyards when making the decision to harvest. Sugars, acidity and ripeness all come into account, but the forecast also determines if the winemaker dares to leave the bunches on the vine a bit longer or makes the decision to harvest earlier. We're about a month out from the 2016 harvest getting fully under way so we can begin to think about what the year's conditions have given us.
The problem with 2015 may have been the promising conditions leading up to En Primeur week. It was a nearly perfect year conditions wise and billed to join the likes of 2010, 2009 and 2005 as a top vintage for the 21st century. While it is certainly the best since 2010, it may not have truly lived up to the hype and buyers had to be a bit more picky than expected. That is a mistake that must be avoided concerning the 2016 vintage.
_
"2015 may not have truly lived up to the hype... That is a mistake that must be avoided concerning the 2016 vintage."
_
So what can we say for 2016? For starers it is the hottest and driest summer since 2003 which has put a lot of stress on the vines, with the youngest having a particularly hard time of it as they don't have the benefit of deep roots to find ground moisture. To illustrate just how widespread the drought-like conditions were in Bordeaux, major regions averaged a mere 5 mm of rainfall during July, compared with a 30-year average of 50. That is dry!
Fortunately, according to Gavin Quinney of Chateau Bauduc, these conditions are comparable to other great vintages like 2005 and 2009. We're not saying that this makes 2016 a great vintage already, as he also predicts a long ripening season with the reds coming in around October. This means it is still too early to say for sure if the vintage will be a good one or not, but indications are that the growing season has been positive, if extreme thus far.
The prime beneficiaries of the intense July and August behind us are likely to be the earlier ripening appellations and those with higher proportions of Merlot in their vineyards. Old vines of Merlot will benefit from the heat and can source moisture more easily in drought conditions while ripening fully. The length of the ripening season however, combined with the heat so far should also help to support varieties such as Cabernet Sauvignon and Petit Verdot, so long as conditions hold.
We will be keeping an eye on the growing season in Bordeaux as well as Burgundy, with updates on social media so be sure to stay tuned!