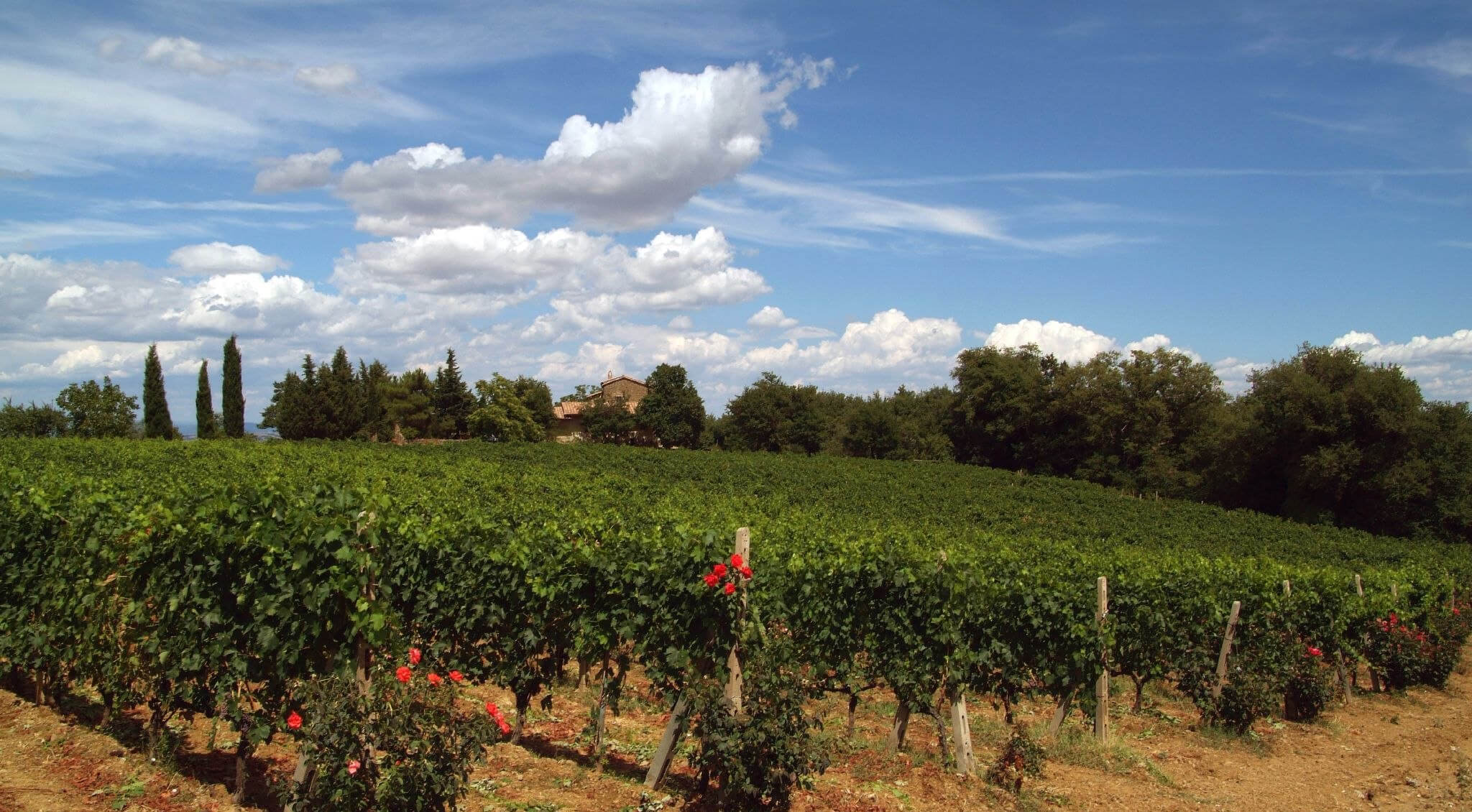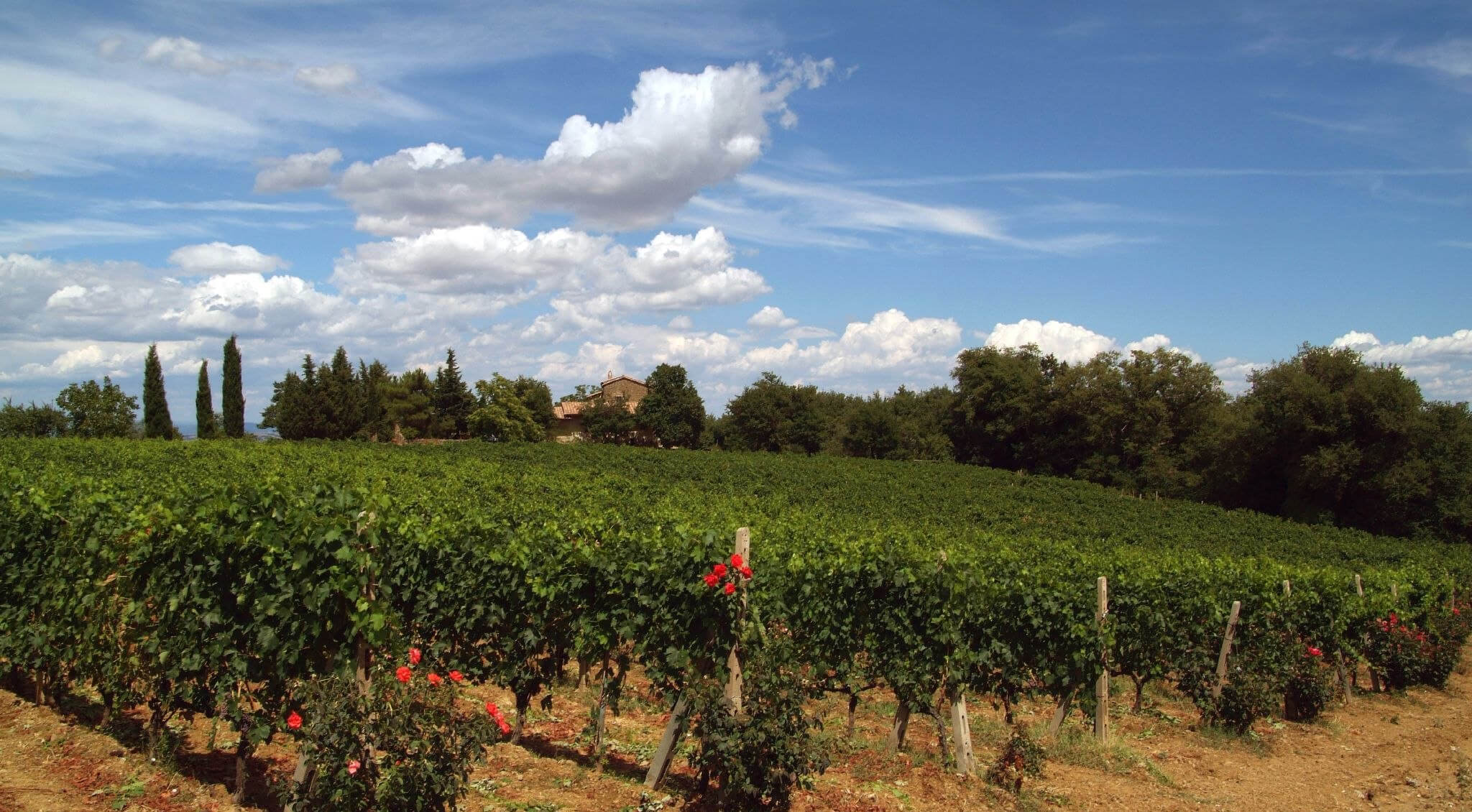 The year ahead of us is, as ever, full of tons to look forward to for wine lovers. In the wider trade and at Cru in particular there is a lot to get excited about.
First up and already underway is Burgundy 2017. We've been singing the praises of this vintage since we got back from Beaune in November and we cannot be more excited to finally start receiving our allocations. Compared to 2016 this is a customer friendly vintage; with something approaching enough quantity and prices so far seemingly reasonable, we can start talking about the actual quality of the wine.
In the spring we will inevitably turn our attention to the lynchpin of the wine calendar; Bordeaux En Primeur. We'll head down to the Gironde and get our feel for the 2018 vintage, which we know from early reports was a difficult harvest in the region. As Burgundy has shown us difficult harvests rarely have any bearing on the quality so we are cautiously optimistic about what we'll find when we get there. In any case we'll keep you posted about releases as well as details of the annual Cru Bordeaux tasting.
_
"The year ahead of us is, as ever, full of tons to look forward to for wine lovers. There is a lot to get excited about..."
_
While the rest of the world is less defined in their approach to vintage releases than Bordeaux and Burgundy we can expect a number of exciting releases from Barolo and Barbaresco. 2015 will be the vintage everyone is talking about and following on from the relatively light but beautiful 2014s we are expecting something a bit more akin to 2013 in terms of ageing potential and muscle.
Similarly from Italy we will be seeing the emergence of the highly-touted 15s from Tuscany, in particular Brunello. A vintage of power and intensity, this is going to be a very exciting set of releases and we anticipate a lot of interest early on, so if you're a Brunello-lover, keep your eyes peeled, the top wines will no doubt be going quickly.
This is but a small selection of the releases we are most excited about. Towards sepetmber we will be seeing the New World icons released via the Place de Bordeaux, including the likes of Opus One, Seña, Viñedo Chadwick and much more.
Cru will also be growing and adding new features and increased performance over the year ahead. For what to expect from us check out Part 2 here.