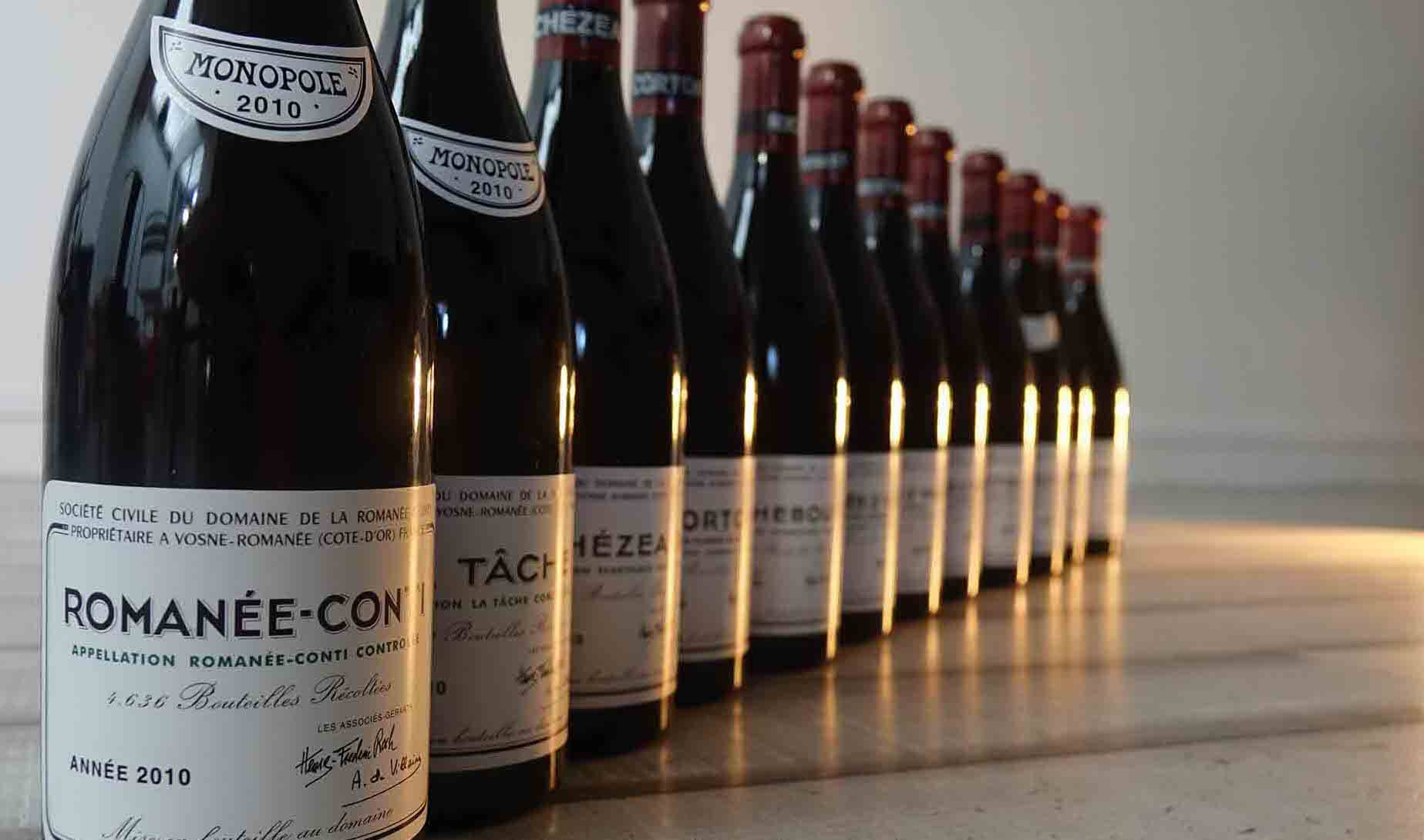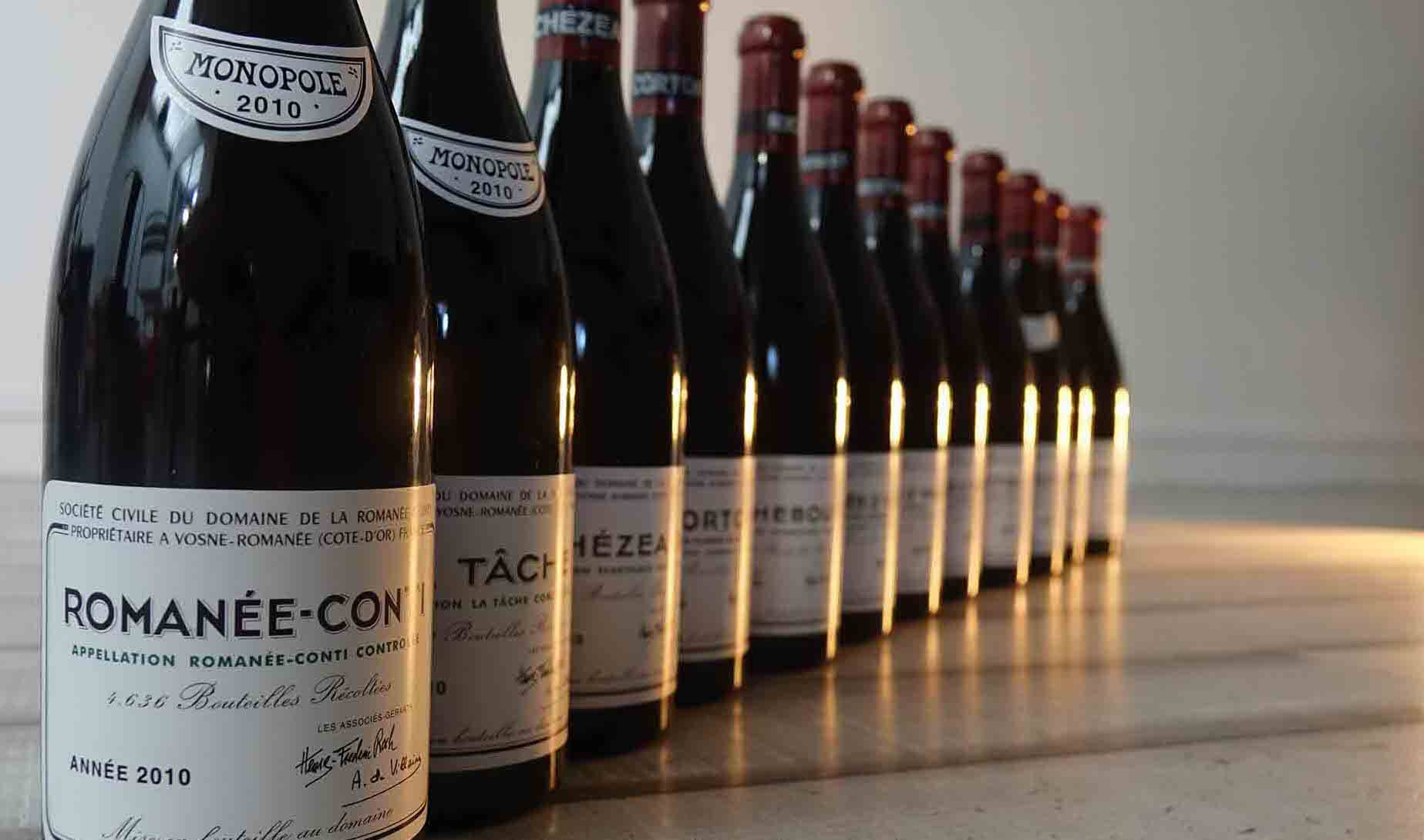 The first installment of this two parter dealt with the releases and campaigns that we have to look forward to and there are a lot of them! Closer to home and more specifically related to Cru, there is a lot that we are rolling out and fine tuning in 2019 that we believe will make our platform truly revolutionary.
In the final quarter of 2018 we rolled out the innovative Cru App; the wine world's first fully transactional mobile app, and though initially limited to daily offers it has quickly developed into a complete platform with over 5,000 wines available. Customers with wines held in Cru storage can now list them for sale, choosing their price and making their collection work for them, as well as manage deliveries and track their portfolio's value in real time.
_
"New features and improved performance are the name of the game in 2019..."
_
Customers who downloaded the Cru App when it was first released will know what a transformation it has undergone since its first appearance and in the space of only 3 months. The year ahead will see it become faster, more intuitive and smarter. Exciting stuff for sure!
In 2019 you can also expect Cru to make it easier than ever before to invest in fine wine. Whether you choose a managed portfolio, to do it yourself or to simply buy into the Liv-Ex 100, it's never been simpler to diversify your investments into wine. Have a look here for the full run-down on Cru's Fine Wine Portfolio Management.
Cru has added a lot of capability over the past year but we're never ones to rest on our laurels. New features and improved performance are the name of the game in 2019 so we hope you're as excited as we are for the year ahead. It will be a good one for sure.