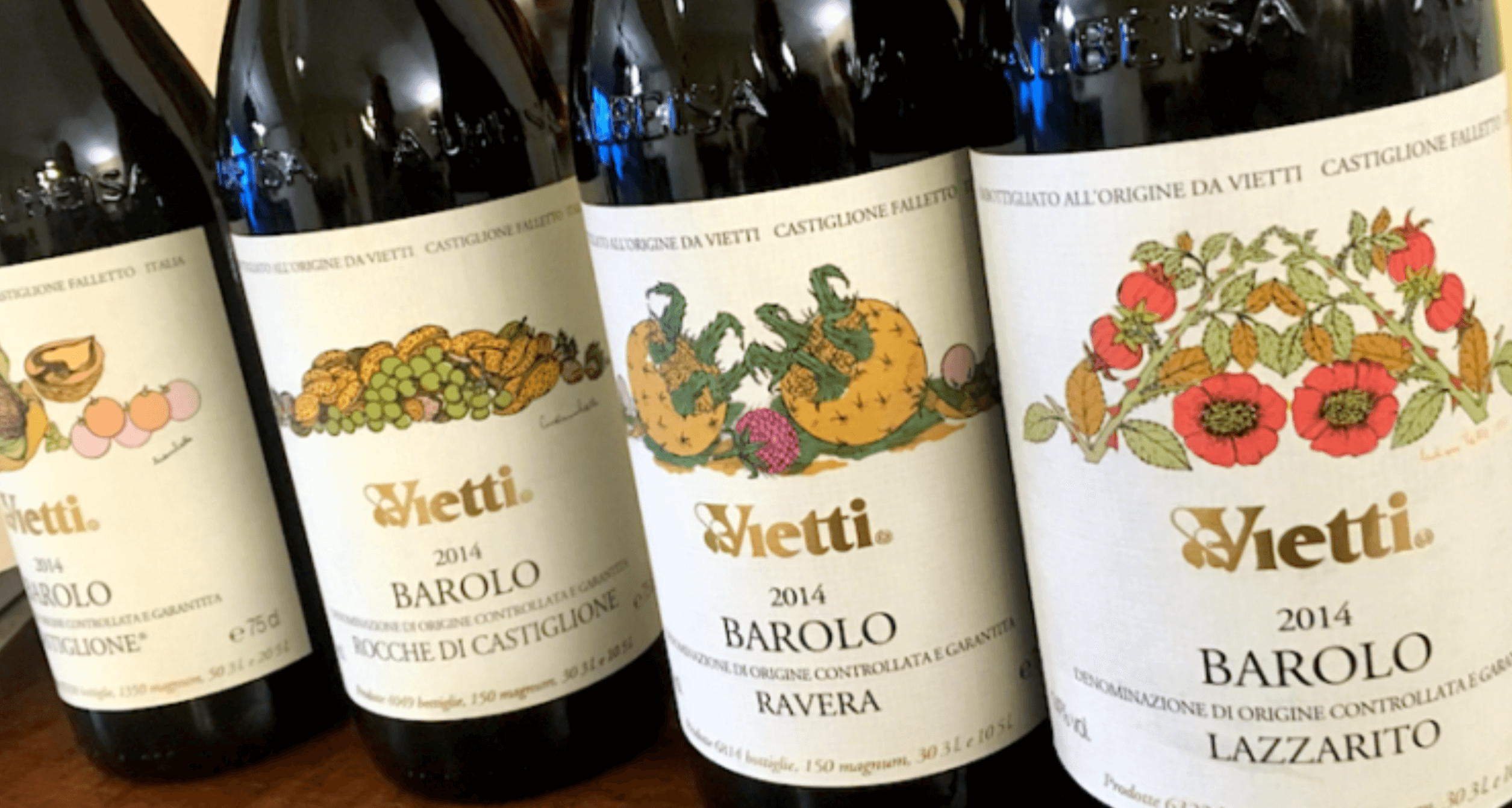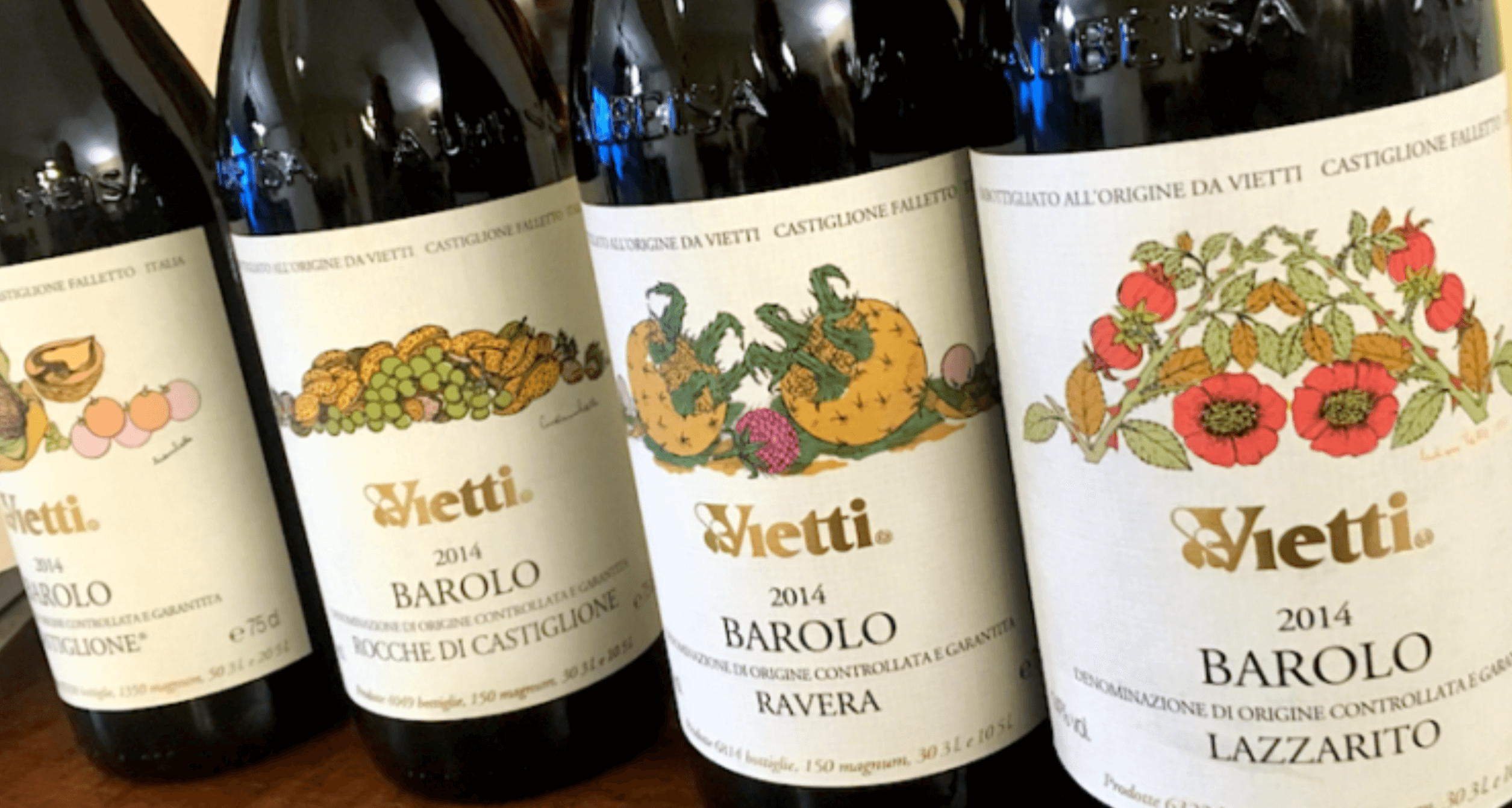 In a sense, one of the most exciting things about the fine wine market today is vintage variation. We're not talking about quality variation or vintage character necessarily, but rather the perception of quality in terms of price on the market. The most recent vintage of Barolo and Barbaresco to hit the market is 2014, following on from the hotly-demanded, rapidly-selling, eye-watering-expensive 2013s.
For the most part, the tagline for selling 2014 Barolo has been something along the lines of "low prices, early drinking and easy to enjoy," and this presents a great opportunity for savvy buyers. The truth is that this is a vintage that is destined (some might say doomed, but we're not so pessimistic) to be underrated, but that's not actually a bad thing at all.
With modern winemaking expertise in Barolo, coupled with techniques, technology and the effects of global warming on temperatures and rainfall, there are very few vintages that one could describe as objectively 'poor'. Even those vintages considered poor upon release see their reputations redeemed with time, to become the darlings of drinkers.
_
"Vintages considered poor upon release see their reputations redeemed with time, to become the darlings of drinkers."
_
Years on, vintages like 2007 and 2012 are gaining in wine-lovers estimation even if the prices aren't playing along. This is exactly the opportunity that 2014 offers to savvy buyers. Great producers made great wines and while they may not be as high-scoring as 2013, there is still ample concentration, structure and balance.
Price-wise, the difference varies from one estate to another and among various markets, but on the whole 2014 is a fair bit cheaper. The 2014 releases are generally between 5% and 40% less expensive, and even if one is looking for good scores, they're not at all bad.
The overall impression is of a vintage that is destined to be underrated by critics, customers and merchants (ourselves included), but that is good news for drinkers, collectors and, when the reputation of the 14s undergoes its almost inevitable revival a decade hence, investors too. In short, don't write off 2014 Barolo as just an early drinking vintage. It will almost certainly surprise us all in time.