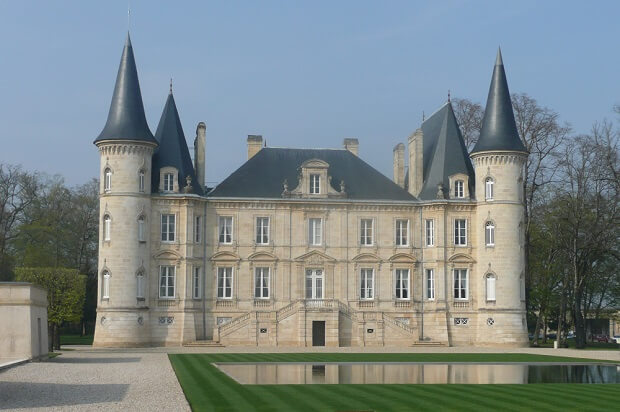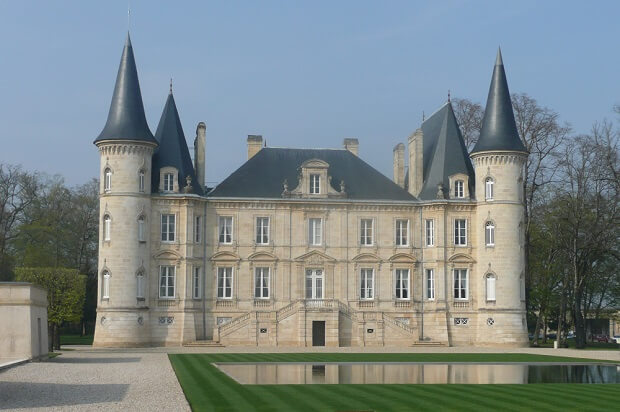 Abigail Friedman – Senior Buyer – shares the dynamism of tasting in the different Bordeaux Chateaux and explains the beautiful freshness and elegant characteristics of the 2014 vintage.
One of the factors that makes tasting in Bordeaux utterly unique from other wine regions of the world is the history and spectacle that comes with visiting each individual chateaux. No two are remotely the same. Taste Chateau Margaux in a centuries old orangerie surrounded by lemon trees and then move onto Chateau Latour in their ultra modern haut couture setting. These tastings can often be as memorable an experience as the wines themselves. In this same vein, when a Chateaux like Calon Segur undergoes a transformation from their decidedly rustic setting to the newly revealed "rustic chic" tasting room, it can also be felt in style of the wines as well.
Most Chateaux have sought to create distinct personalities for their wines, but in 2014, it was equally important to respect and appreciate what the vintage can offer. A cool August has meant that the wines may not be able to rise to the upper echelons of outstanding years like 2000, 2005, 2009 and 2010, but it did contribute a lovely freshness to the wines, which was especially spectacular in the white wines. The exceptional Indian summer allowed for a perfect phenolic ripening of Cabernet Sauvignon and even more so Cabernet franc, which was quite possibly the best it's ever been. Our favourites from the vintage have harnessed the beautiful freshness in the acidity as well as the elegance and purity of the fruit. They have somewhat lower alcohol levels and silky, textured tannins that will make for deliciously drinkable wines in the years to come. By contrast, those who tried to dial up the amount of power and body in their wines, by means of over-extraction or the like, were left with wines that felt decidedly forced and drying on the finish.
While there are some inconsistencies, as with any year, there are plenty of wines to get excited about in 2014. These wines will be a genuine pleasure to drink with their effortless finesse and elegance, a style which is becoming more and more à la mode in other regions around the world as well. Having arrived on Monday morning cautiously excited for what would greet us on the ground in Bordeaux, we were delighted to find that 2014 is a vintage for people who simply love to drink wine.