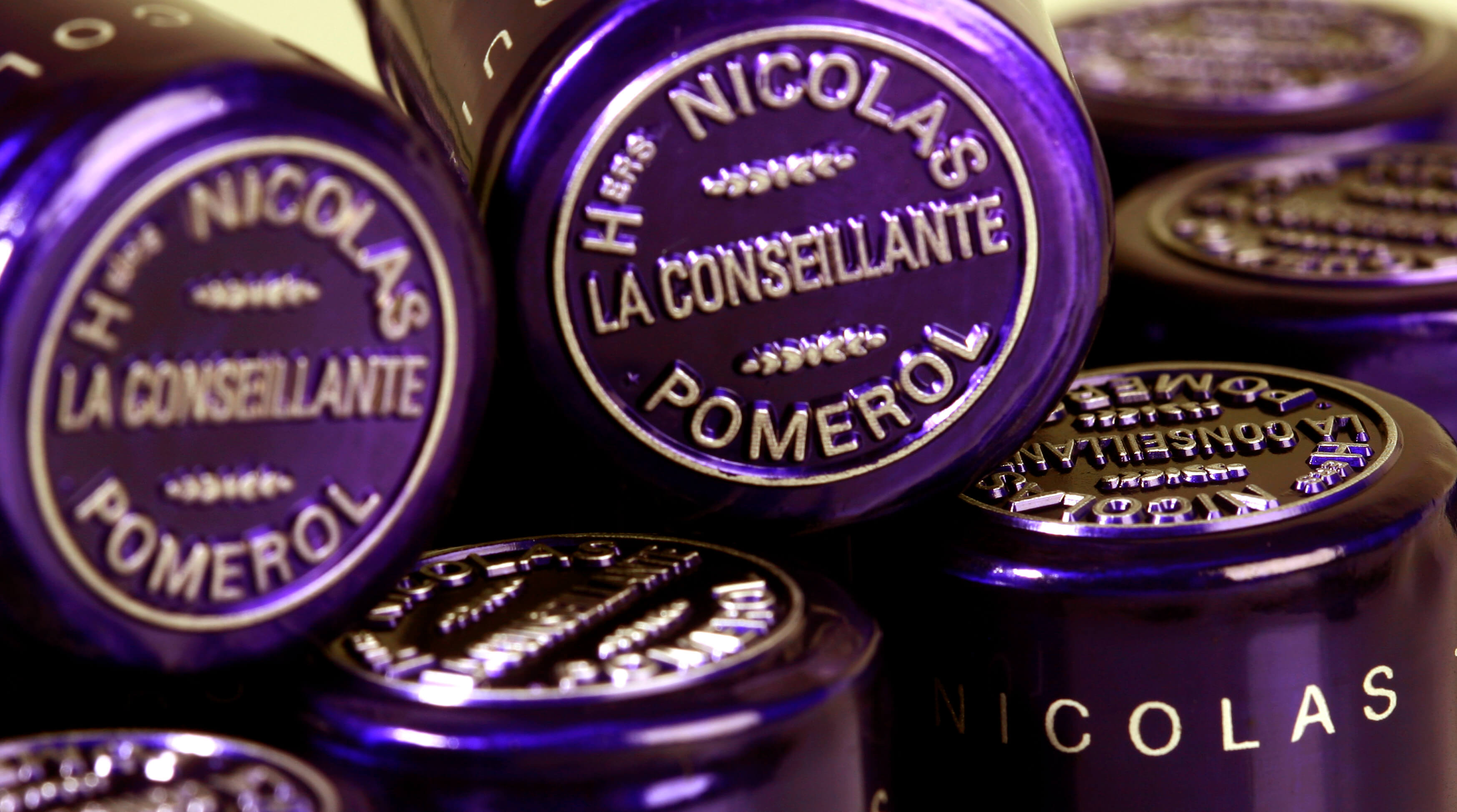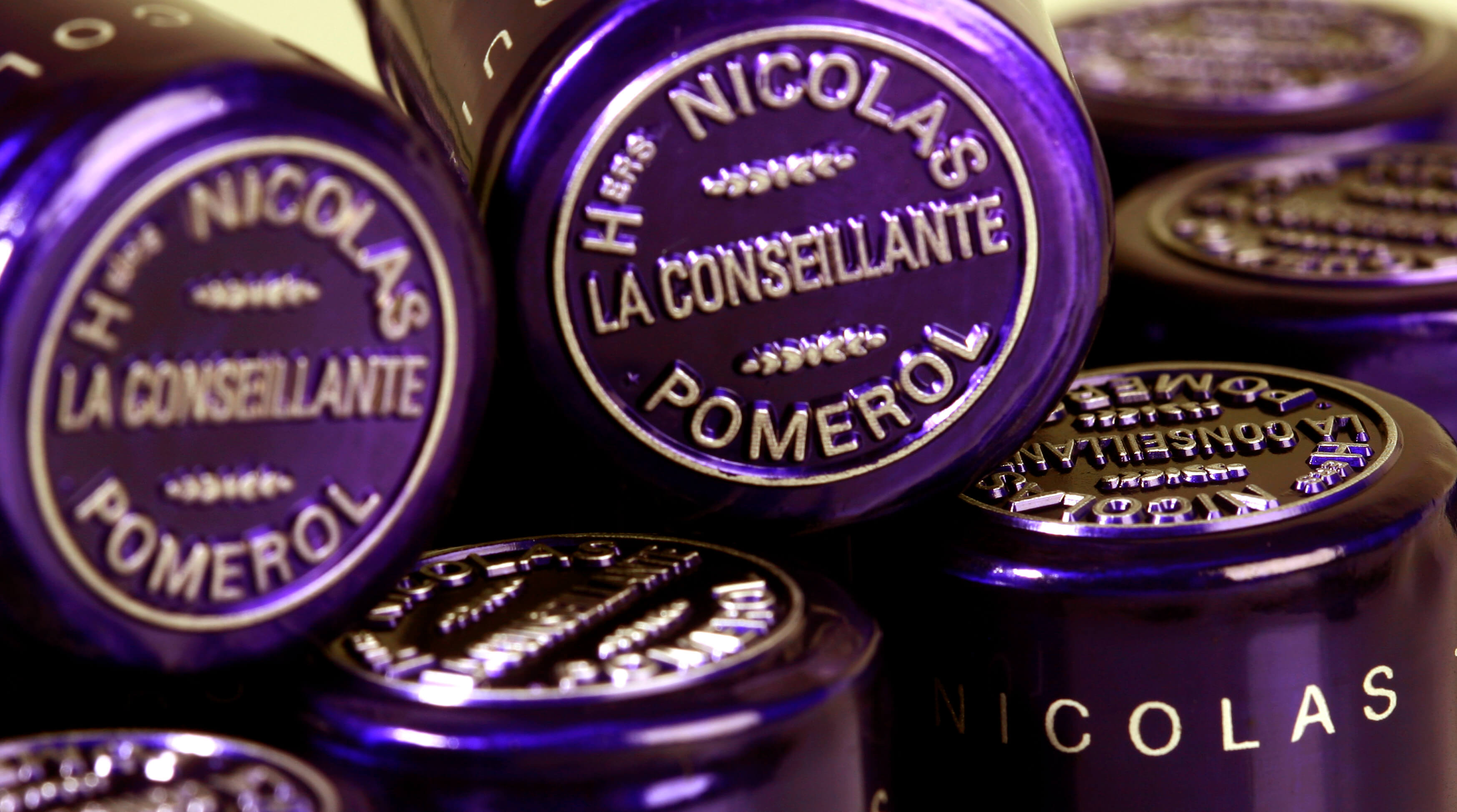 There is no question that the visit to Pontet Canet is consistently one of the highlights of Primeurs week, and not just because of their legendary cheese table at lunch. This year we met with the ever charming Melanie Tesseron who guided us through their 2015 effort. Having been committed to organic and biodynamic methods for almost 10 years now, Melanie explained their philosophy which aims to accomplish 99.999% of the work in the vineyard with very little intervention in their wine-making process, including the use of wild yeasts and only 15% new oak.
Melanie confessed that when she first tasted their 2015, the pride in what they had accomplished literally brought tears to her eyes, and it is not hard to understand why. With its silky tannins, deep and elegant fruit and a length that goes for miles, 2015 is a standout year for this estate and a testament to their tireless efforts.
_
"Melanie confessed that when she first tasted their 2015, the pride in what they had accomplished brought tears to her eyes"
_
Moving beyond the Bordeaux and Primeur focus, we were also fortunate to hear more about the latest purchase made by the Tesseron family in Mt. Veeder California, their first vineyard located outside of Bordeaux. Situated in the cool heights of the Mayacamas Moutains, the family will work their expertise on all too familiar left bank varietals Cabernet Sauvignon, Merlot and Cabernet, while embracing an entirely new terroir and region of the world. We are very excited to follow the developments on these wines.
Chateau Conseillante is not an 'old school' looking operation; clearly in more recent years there has been a lot of building work done (the same can be said all over Bordeaux). Naturally it's tasteful; created from Roman sized sandstone blocks and Bordealais tiles but unfortunately the old Chateau is lost somewhere in the midst of giant barrel cellars and other buildings.
On arrival you are ushered into a giant modern room, colour co-ordinated in the bluey purples, greys, and blacks of Conseillante's label and cork cap. It is here that the fermenting is done. The vats are big and opposing; concrete stationary Daleks set against the walls linked by a wire cage walking run atop. The room looks how I imagine a contemporary Knights of the Round Table meet up might look if crossed with a James Bond villain's lair – it's circular, there's exposed metal beams on sandstone. Call me old fashioned but I prefer an old barrel room with wooden beams any day of the week, but then again, we're not here to judge the architecture; we're here to taste the wine.
I look forward to Chateau Conseillante's release year upon year – even in the throes of a 'bad' vintage I always find something to absolutely love about the wine. 2015 however, is a real turn-up for the books – It's very muscular powerful and forward. There is lots of ripe plum fruit and dark berries. Also impeccable structure and would-be balance. At its core though is textbook Pomerol minerality brought out beautifully by Marielle Cazaux and team. Don't get me wrong, you won't be drinking this for at least a decade, it's not that forward, but it will be well worth the wait and if you have the patience, stick it away for longer. When other Pomerols around them, and indeed St Emillions too, lose their heads, the price tends to remains pretty trusty here.