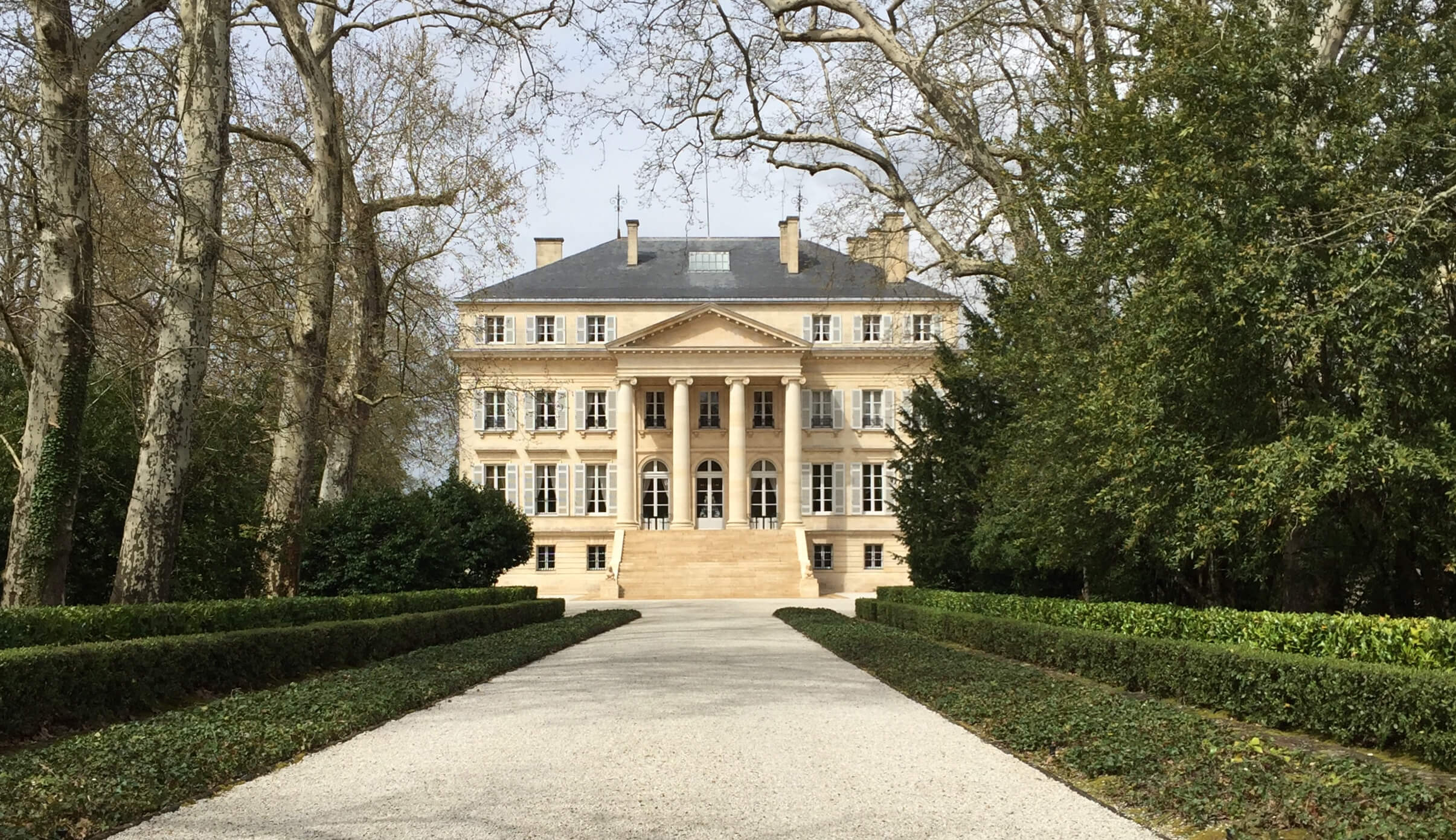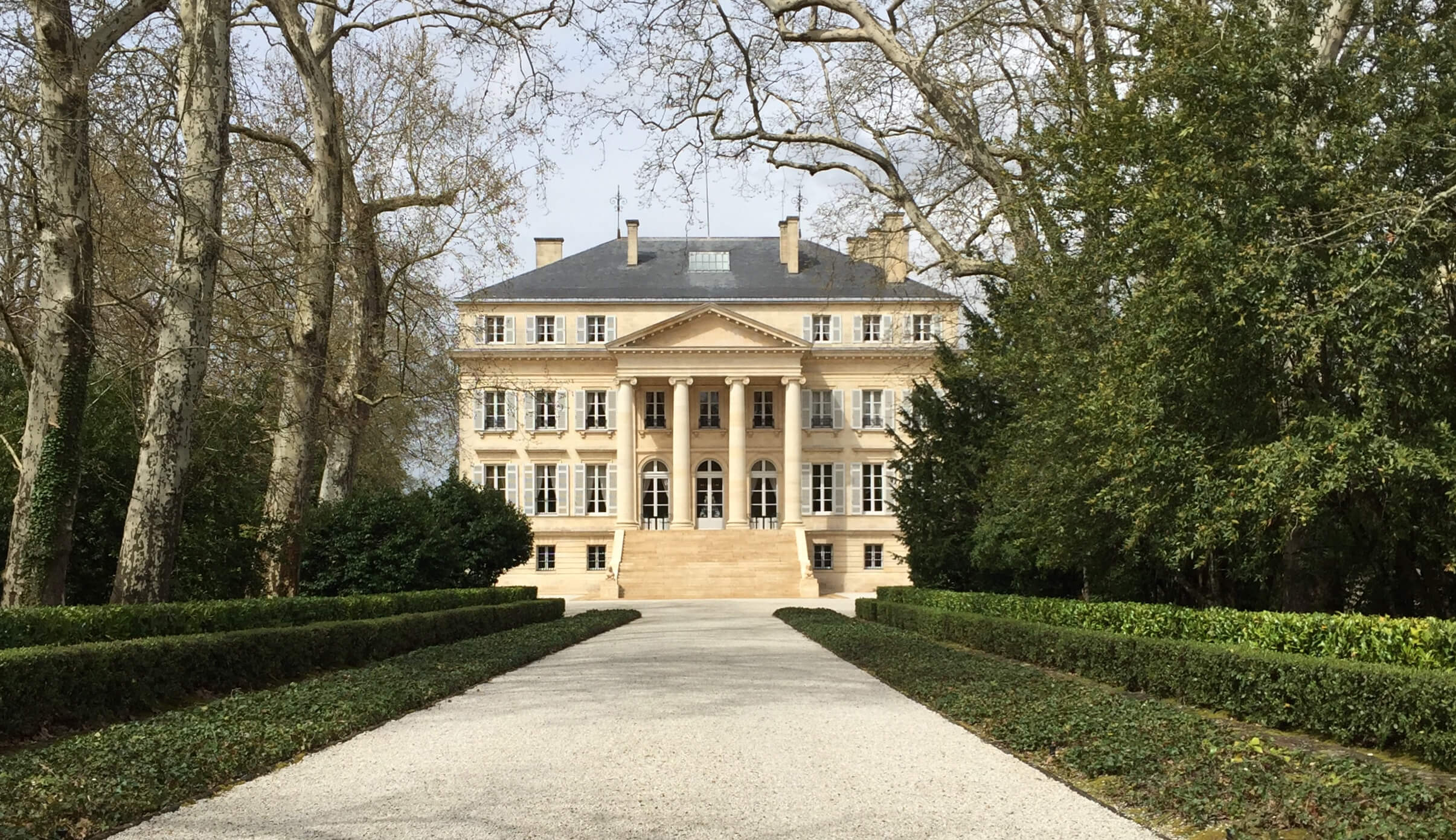 One of the greatest barometers of the true quality of a vintage is the performance of the most important estates, namely the First Growths. The Left Bank first growths in Medoc and Graves as well as the Right Bank big hitters in Saint Emilion and Pomerol can often lead public perception of a vintage. For example, if Lafite is great, how much can that indicate that the rest of Pauillac will follow suit? That was one of our main questions as we headed to Bordeaux last week.
People are talking about the effects of a fairly limited frost like the subject's going out of style, and to be honest, it rather should be. Most of the First Growths were entirely unaffected by frost, thanks to their privileged position; one of the most tangible elements of terroir. The same effects were felt by the best estates in the rest of the Médoc and less so in the more northerly appellations. If the frost had a less crippling impact than initially indicated/rumoured then we can start to look for trends across the region, and where better to start than the First Growths as a barometer for their appellations.
Looking at the first growths, the natural starting point is the appellation with the most representation. Pauillac, with Mouton, Lafite and Latour is arguably the most consistent appellation in the entirety of Bordeaux, with almost no frost, high quality and dynamic wines across the board. It's a pretty muscular year in Pauillac and wines that are normally at the top of the range are right up where they belong. The wines as a whole follow the lead of the First Growths admirably, maintaining both individual style and classic Pauillac character.
_
"Domaine de Chevalier makes 5 wines, all of which reflect their class and welcoming nature"
_
Chateau Margaux was among some tasters' picks for wine of the vintage, but few would class the appellation as a whole among the best. Overshadowed for consistency by its fellow Médoc peers, there were nevertheless a clutch of superb wines, including the classic stunners Palmer, Cantenac Brown and Rauzan-Ségla. Though not as varied as Pessac-Léognan, it's worth asking about your usual go-to properties to make sure they're on form this year. Most are, but best to be sure.
Moving onto Pessac-Léognan where Haut-Brion and La Mission both made wines with exceptional quality, showing good concentration and vitality. Qualitatively these wines were right on par with their Médoc peers. Unlike Pauillac, however, this does not entirely match up with the rest of the appellation. The appellation is a bit more varied in quality, as is often the case, but compared to 2015 and 2016 (and to a lesser extent 2014) the 2017s have a lower starting point than usual, though the top-tier is right up there with great vintages. Again, selectivity is key.
In Saint-Emilion, First Growths with the 1er Grand Cru Classé A distinction, Cheval Blanc, Ausone, Angelus and Pavie displayed a lot of stylistic variation, but each managed to take full advantage of the vintage's natural gifts and delivered accordingly. Cheval Blanc was its imperious, dominant self, as was Ausone. Pavie and Angelus remain wines built for a dedicated group of admirers, but those who have loved them in vintages past will not be disappointed. Overall Saint Emilion below the Grands Crus Classés, including the standard Grands Crus were a decidedly mixed bag. The more aristocratic properties made excellent wines, while some decided to opt out of the vintage all together.
In short, trying to use the First Growths as a weather gauge is somewhat problematic, but it helps to drive home the point that there are few generalisations one can make regarding 2017. Just because Haut Brion is great, doesn't mean that Pessac-Léognan is on form. Same goes for Margaux, etc. It is an "intellectual vintage" and it's just going to take a bit more research than usual to pick your wines.
The best place to start then is to join us for our annual En Primeur tasting at Lord's Cricket Ground in London on the 16th of May.
Tickets and details are available here.