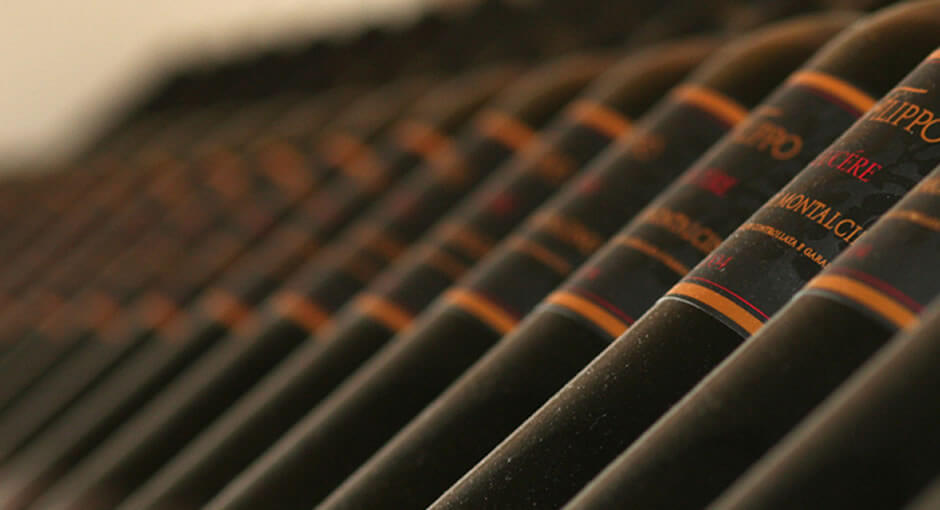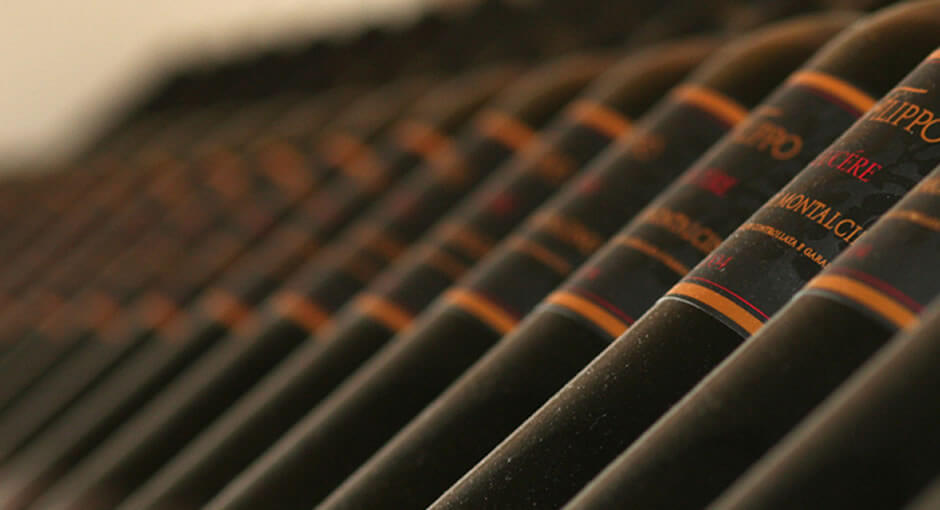 Burgundy is definitely the theme of the first few weeks of the year and it's easy to forget there's a whole wide world of fine wine out there. That will all change over the coming weeks when we'll be releasing a raft of superb 2013 Brunelli from some of the most exciting, often underrated producers in Tuscany.
After offering the 2013 Chianti and Baroli last year we already know that it's a great vintage in Italy, but for different reasons in each region. Likely it is one of the best in living memory and the word coming out of this ancient corner of Tuscany holds up that superlative.
While many associate Brunello with the more concentrated, international-influenced Super Tuscan style, but there is so much more to this muscular interpretation of Sangiovese. In hot vintages it can indeed hit exceptional levels of ripeness and intensity but 2013 allowed Brunello to show its true colours.
2013 is a relatively cool vintage in Brunello and the focus in the best wines is less on producing an extracted mega-structured wine, and more upon balance, finesse and restraint. As Decanter puts it, "those looking for big, rich, tannic wines will be disappointed, but those who prefer more restrained and elegant styles will find much to enjoy."
_
"Those who prefer more restrained and elegant styles will find much to enjoy."
_
Given the importance of general weather conditions to a vintage's progress, many noted early on that the season was marked by cooler weather followed by nerve-racking rain during the business-end of the harvest. It's understandable that following on from the solid if less-inspiring 2011s and 2012s many were prepared to write off a great vintage to follow 2010. While 2013 i certainly a different animal from 2010, they are both great vintages in their own way and that is something to get excited about!
One of the positives of a cool vintage is that the aromatics are far more lifted and nuanced than in years where a hot growing season has led to densely-packed layers of chocolate and black fruit. With more of the complexity that has made Brunello famous, many of the wines are showing notes of blood orange, smoked meat, violets and delicate wild herbs.
Releases over the coming days and weeks will include some of our favourite, but be sure to look out for the likes of San Filippo, La Rasina and Il Poggione for the absolute best (and best value) that 2013 has to offer.