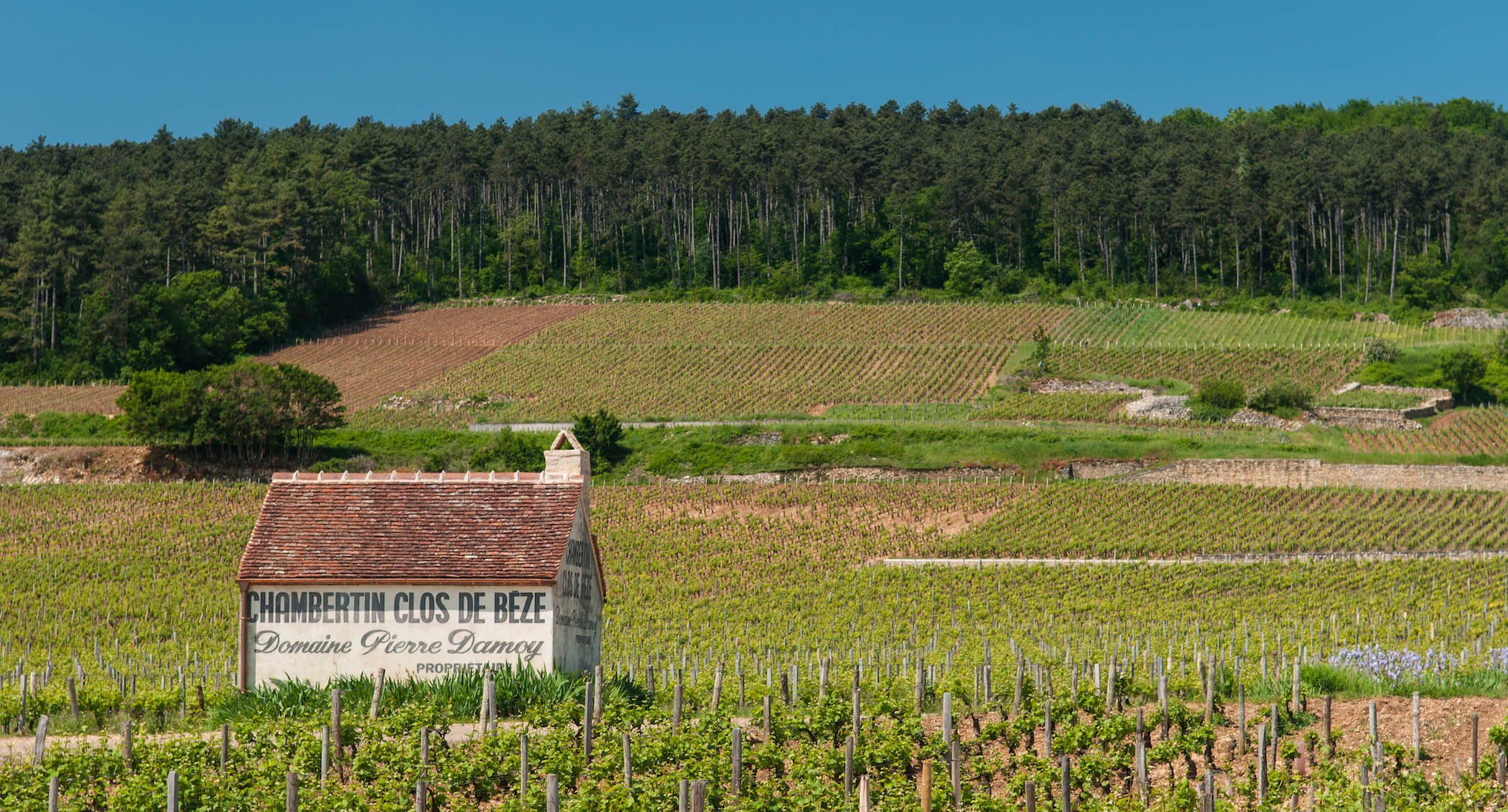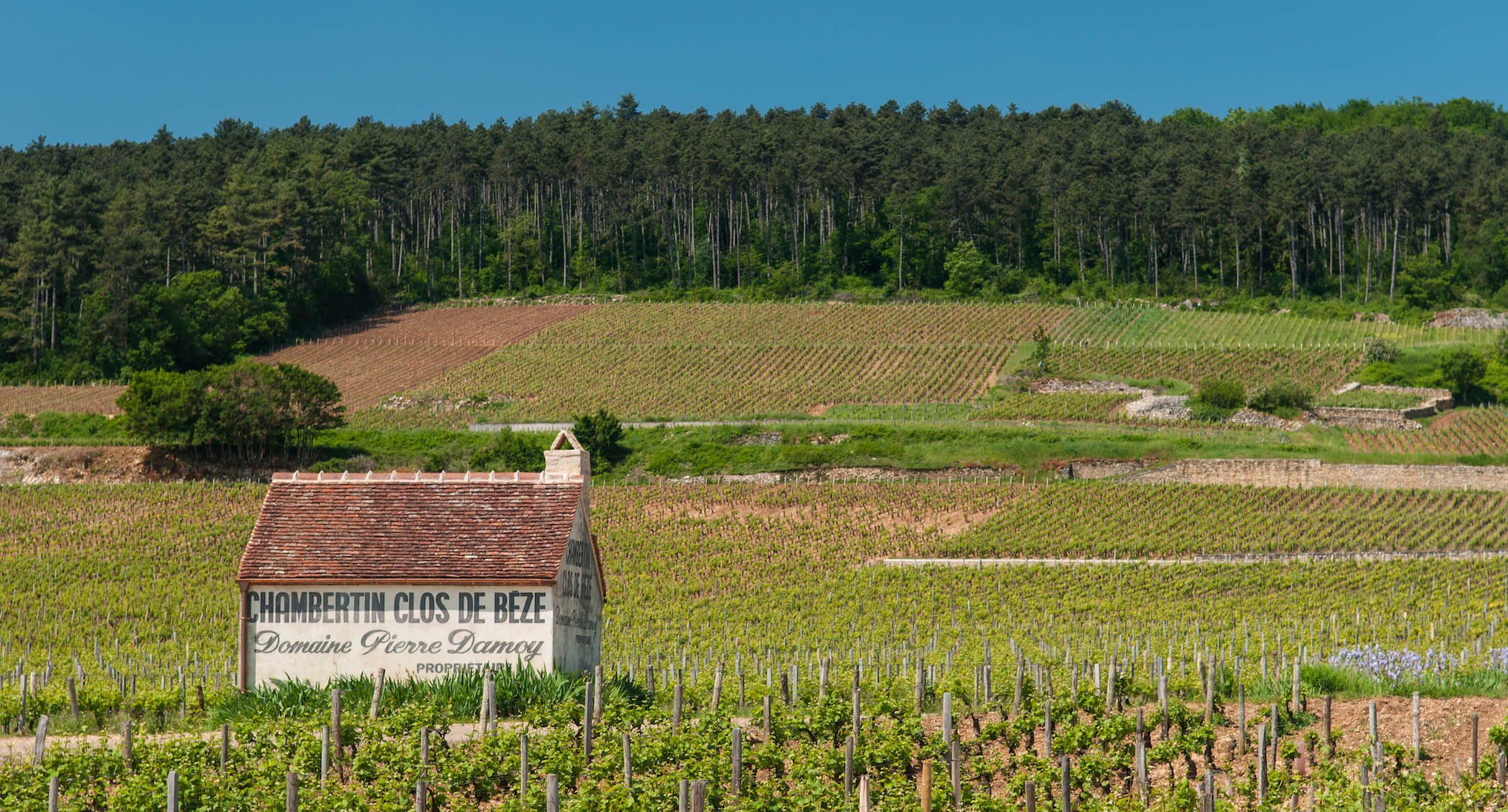 With our annual visit to taste the Burgundy Primeurs right around the corner we are wondering exactly what the 2018s might hold in store for us. We will be publishing our expectations and vintage report in the weeks ahead but for now it is worth looking at why this is a campaign worth getting in on and how Burgundy has placed itself at the forefront of the wine investment world.
There are three prime factors for Burgundy's supremacy for investment. It is scarce, it is expensive and it is intellectual. The first two are easy enough to understand; the great domaines of Burgundy have long carved up such tiny plots of land among themselves that each wine produced under each label is usually limited to cases numbering in the hundreds if not dozens. Compared to Bordeaux where Lafite makes 15,000 cases of its grand vin each year, Hudelot Noëllat, for instance produces only 400 cases of Romanée Saint-Vivant in a given vintage.
In terms of expense, the cost of these wines and the fact that so many are willing to pay higher and higher costs for them has made them a great store of value in recent years. This factor couples with the scarcity factor and the two drive the value much more rapidly than a wine of equivalent release price from Bordeaux. Some smaller Rhône and Piemonte producers mimic this trend but very few on the level of their Burgundian counterparts.
_
"There are three prime factors for Burgundy's supremacy for investment. It is scarce, it is expensive and it is intellectual."
_
That brings us to the intellectual side of things. As wine lovers interests and tastes develop, from the big, bold wines of Bordeaux, Tuscany and Napa, to the more refined classical wines of Burgundy and the like, there is a simultaneous shift in how much detail they are willing to look into. By and large California's districts come down to whether they are in Napa or Sonoma, etc. Bordeaux, there are more distinctive appellation preferences, between Margaux, Pauillac, Pessac and the like. By the time a wine collector arrives at Burgundy as an investment asset, they are dealing with a patchwork of tiny vineyards, microclimats, producer style and vintage variation on a level found no where else on Earth.
With these three elements in play for every wine made in Burgundy, it is clear that in this particular asset class more than anywhere else knowledge is power. Knowing the right domaines, the right vintages and the right crus to buy, as well as establishing the allocations and committing to the wines you're getting behind pay dividends they simply cannot in Bordeaux.
It doesn't take an overly sharp mind to see what has happened with producers like Duroché and Berthaut-Gerbet in recent years. They happen to occupy prime sites in the Côte de Nuits and with ambitious young winemakers it was only a matter of time before they garnered significant attention. 9 months on from the 2017 wines hitting the market, if you can find Duroché's Charmes-Chambertin Grand Cru you will be paying a big premium on release price. It originally came out at £475 IB per case of 3 bottles which now have a conservative market value of £729, a 35% increase in less than a year.
There simply aren't any wine asset classes that come close to Burgundy's capacity for value appreciation. For those that get in early on great domaines' releases there are excellent rewards to reap. If that isn't an incentive for taking part in the 2018 En Primeur campaign, we don't know what is!