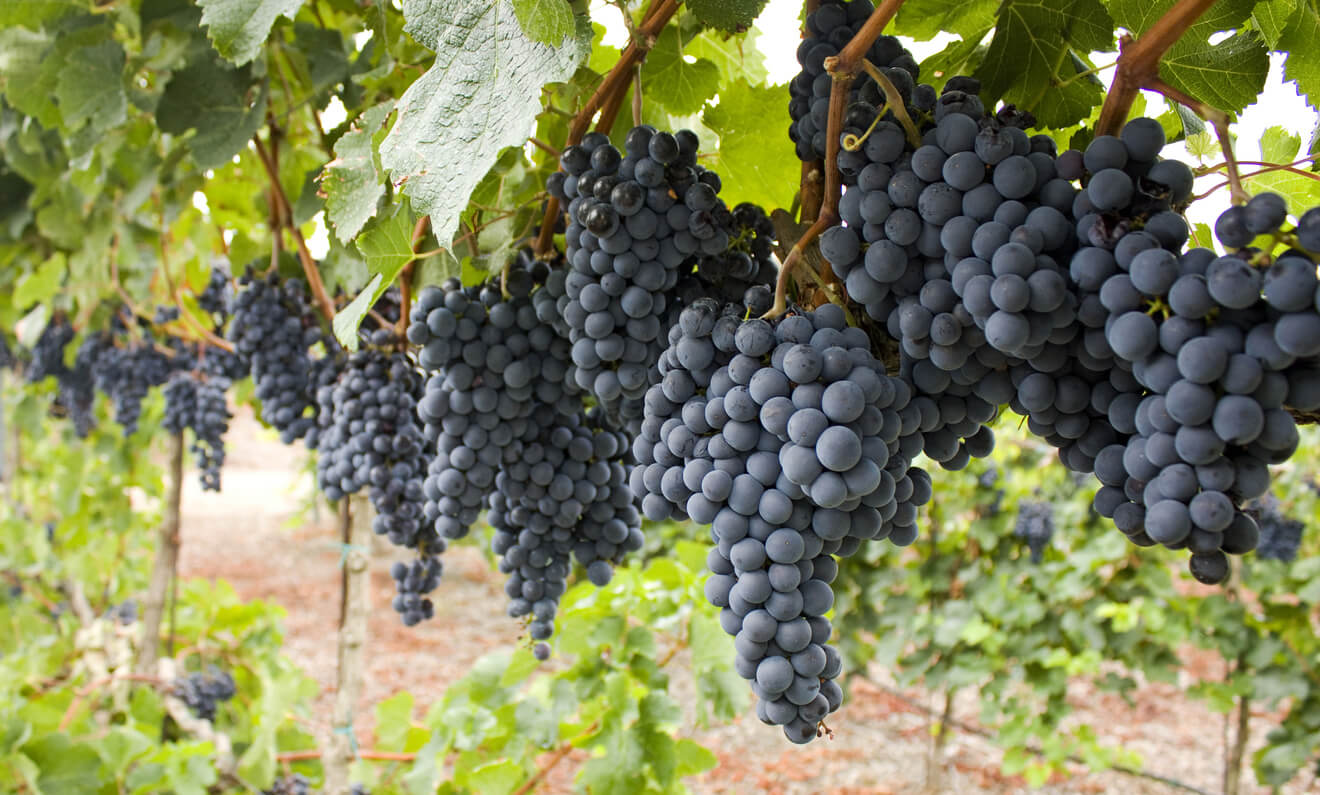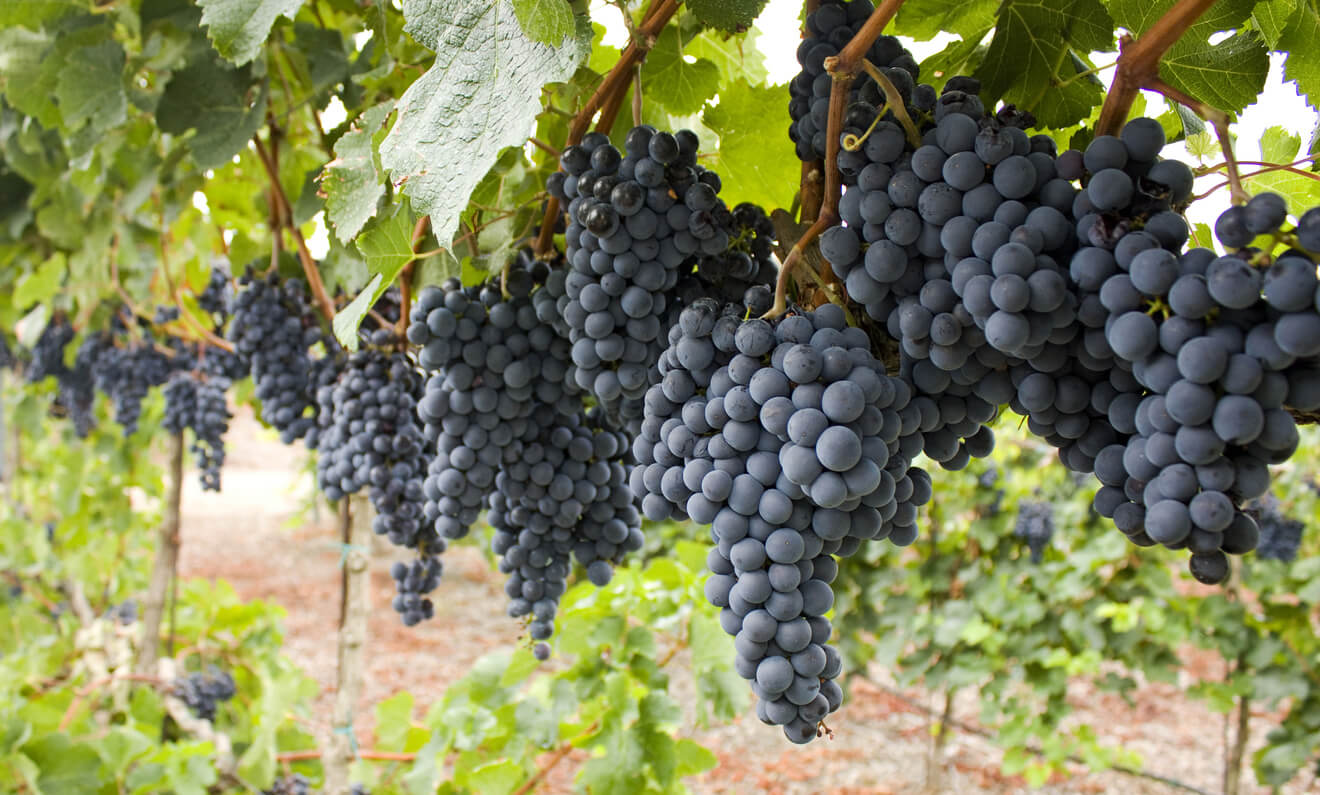 To launch our new series covering the most essential and interesting grape varieties that make the wines we love, we thought there was no better or more timely place to start than with the two most popular red grapes in the world; progenitors of the vast majority of "fine wine" and perhaps the first grapes a burgeoning wine lover will get to know. Cabernet Sauvignon and its partner-in-wine, Merlot.
Everyone knows something about these grapes. For instance that Cabernet makes a magnificently rich, deeply-coloured red wine, and that if anyone is drinking Merlot Paul Giamatti (or whatever his name was in Sideways) will not be taking part. But there is so much to these varieties and the wine world has plenty of reasons to be grateful for them.
First of all, they are the bedrock of the Bordeaux Blend. When more than half of the world's supply of 'fine wine' comes from the Gironde there is little to besmirch the results they can achieve. The blend has been thoroughly exported around the world with notable success in Tuscany and really anywhere an ambitious winemaker wants to make an "international" wine.
We could have very easily written an entire article (or an entire book really) about each grape and its respective merits, but we decided to put these two together because the complimentary nature of their relationship is one of the great stories in wine. They thrive in such a variety of soils and climates and yet they always seem to complement each other perfectly. How incredible is that?
_
"The initial reports concerning the 2015 vintage in California were extremely promising. That generally bodes well for Opus One!"
_
Given Bordeaux, Napa and Super Tuscans' ability to age for extended periods of time What makes the best wines produced from both so long-lived? Chemically they are both gifted with exceptionally high levels of tannins, Cabernet among the most tannic of all grape varieties and Merlot not far behind, this gives them one of the essential preservatives that allows red wines to age well.
When planted in the correct environment they both achieve plenty of tannic concentration along with truly compelling aromatic phenols giving you those classic notes of black fruits, red fruits and herbal complexity. When picked at the right time, they both naturally come with excellent balancing acidity. These elements: concentration of tannins, aromatic/flavour compounds and acidity, are rare enough to find in balance, but then to hold together as they do in the best wines made from these varieties is truly magnificent.
We hope this has been a timely reminder about the marvels of this dynamic duo. The Bordeaux 2017 campaign that is barely in the rear-view mirror has shown that even in less-than-thrilling vintages the results can be amazing. Meanwhile, the upcoming releases of Opus One, Masseto, Clos Apalta, Seña and Forts de Latour 2009 among others will illustrate the lofty heights they can reach around the planet!