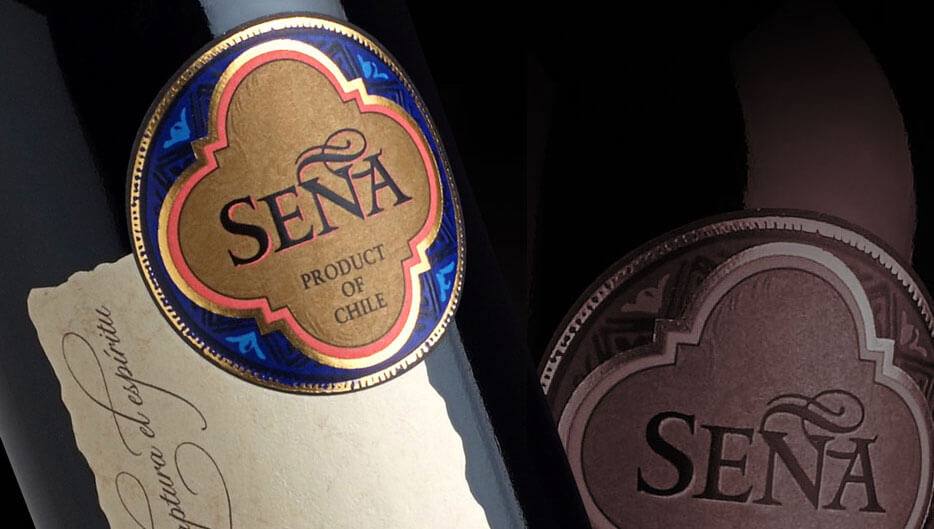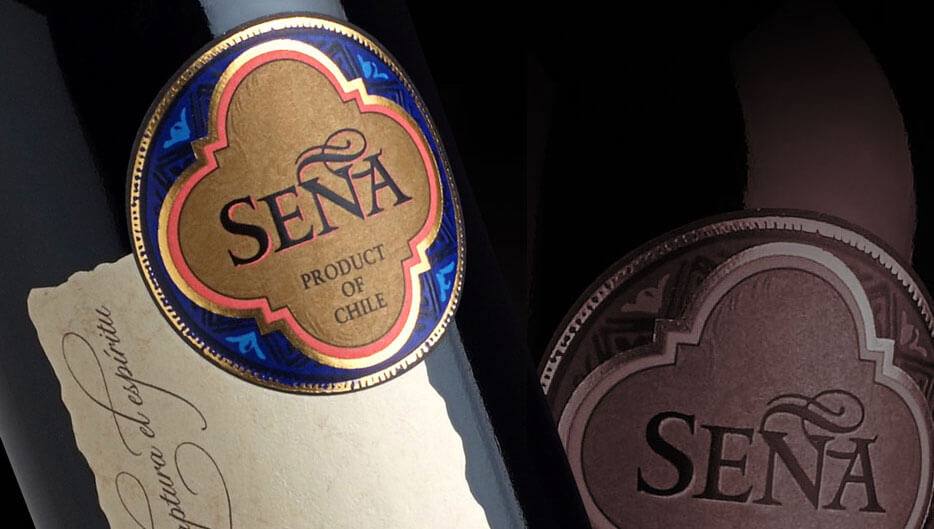 Chile is a country that offers an incredible wealth of inspiring diversity packed into its 110-mile width. Sure the country is over 2,600 miles long, but a lot of that space taken up by the driest desert on earth, sub-Antarctic climates in the south and the loftiest peaks outside of the Himalayas. You wouldn't expect it to have much room left for such frivolous pursuits as wine growing!
And yet over the past twenty years it has become one of the most popular winemaking countries on earth, producing immense value and individuality. Increasingly, and the past few weeks' releases only confirm this, Chile has added another feather to its cap - or another ribbon to its chupalla, if you will - becoming a font of truly fine, world-class wines.
Once a country shows its prowess in growing top-quality Bordeaux varieties or indeed in reviving neglected Bordeaux grapes, it's never long before big-name Châteaux pitch up with notions of collaboration. It happened in Argentina with Malbec and it's happening in Chile with Carmenere - long thought to be a clone of Merlot until it was unmasked by a researcher at the Montpellier School of Oenology in 1994.
_
"The initial reports concerning the 2015 vintage in California were extremely promising. That generally bodes well for Opus One!"
_
Starting in 1998 the original blue-chip collaboration was Almaviva. With local powerhouse Concha y Toro benefitting from the recognition of the same kingmaker that established Opus One with Mondavi, they set out on a thrilling adventure with the Rothschilds (of the Mouton ilk). Over the past two decades it has become a truly thrilling wine that not only shows what a touch of First-Growth class can do for a wine, but does so with a distinctly chilean feel.
The most high-flying rendition of Chile's national grape is Clos Apalta, the top wine of key national producer, Case Lapostolle. Known as the greatest Carmenere in the world, it has the distinction of earning 100-points in back-to-back vintages; a historic first for a Chilean wine. This week they launched their 100-point 2015, described by James Suckling as "one of the world's greatest red wines."
The most timely for this article at the time of going to press is of course Seña. Made by the country's most famous winemaker, Francisco Baettig. Also responsible for the likes of Las Pizarras and Errazuriz Aconcagua Costa, we had the pleasure of having dinner with him and his wines last night in London. His wines are a thing to behold, shifting effortlessly between cool-climate mastery of Pinot Noir and Chardonnay to ineffably elegant, refined Bordeaux blends in Seña and Don Maximiano, not to mention perhaps the country's greatest wine, Viñedo Chadwick.
With ever increasing numbers of perfect-100-pointers, investment grade wines and now a proven track record over the past decade on the secondary market, this new face of Chile is thrilling to observe (better to taste). If your a collector who likes a diverse cellar, or even a bit of a conservative Bordeaux-or-bust kind of person, Chile's vanguard of blue-chip producers is worth investigating. Trust us, you won't regret it.
Chile made its name making wine in a distinctly industrious, almost improvised way, so watching it ascend the heights of finery is a treat. Like a modern day re-run of the upstart Napa growers taking on the snooty Bordelais. Now officially backed by the Bordelais, sold on the Place de Bordeaux with enthusiasm alongside Opus One and Catena, the story has reached a fitting conclusion… Or rather a strong beginning!