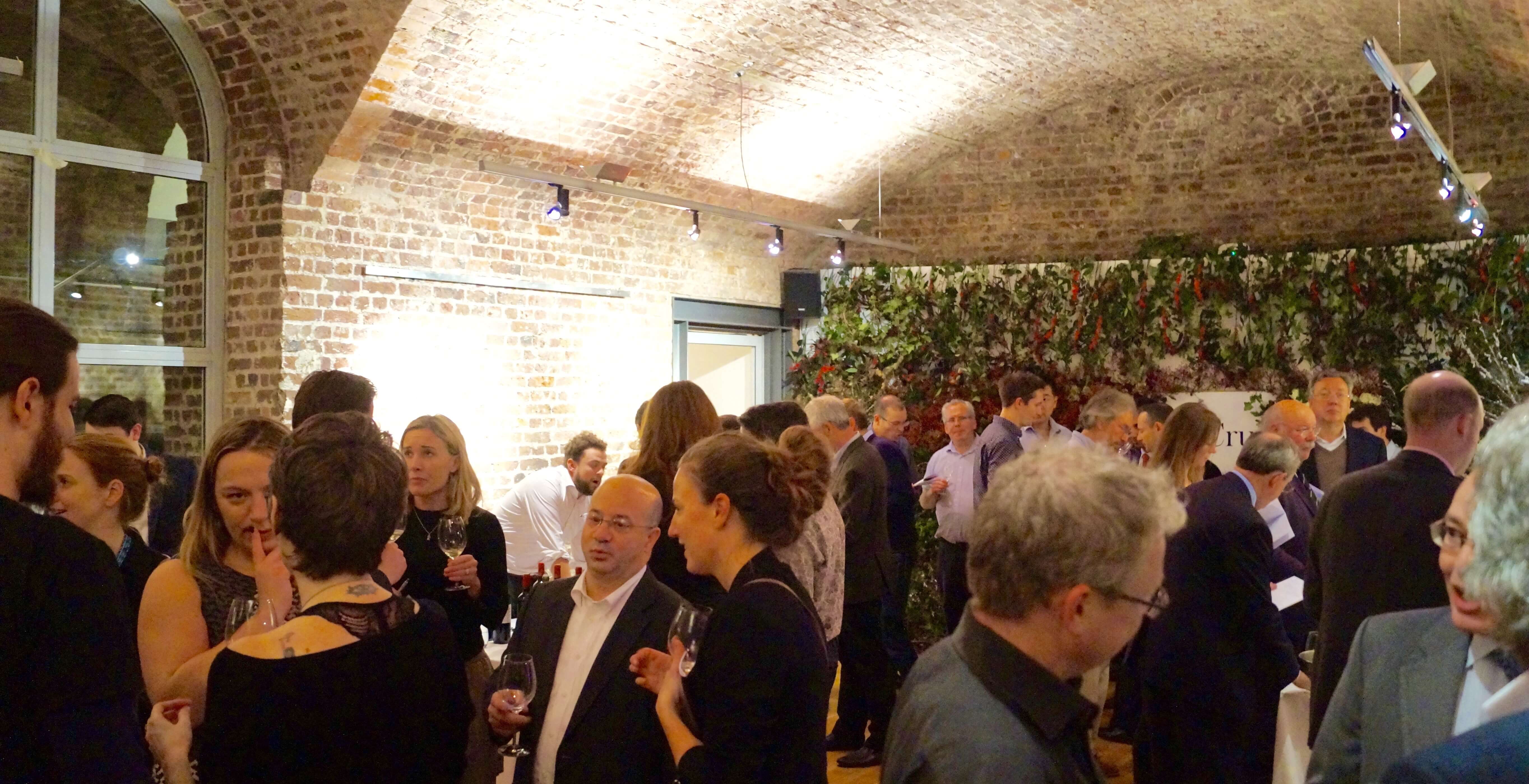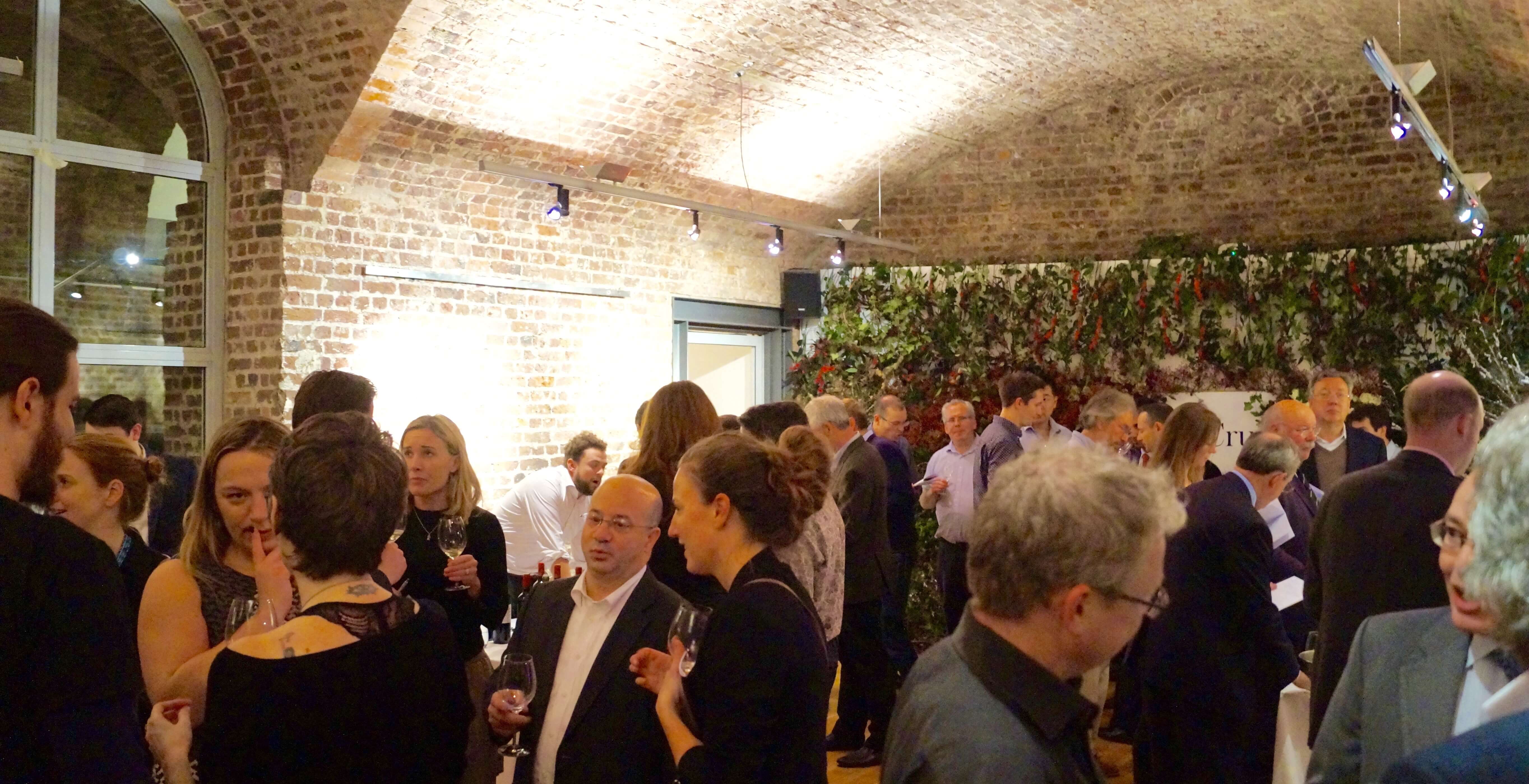 For many, this time of year can be a cavalcade of parties hosted by friends, colleagues and family. Every so often, however you might be the one to brazenly volunteer your home for a Christmas get together. This can be a daunting task especially as guest numbers climb above dinner-party level and for the exacting host, it could mean a huge amount of work.
There are a few ways to take the stress out of planning a Christmas Party and one is in the wine selection. The ideal wine list for a party is one red and one white. Keep it simple and stick to screwcaps so people can open their own bottles and no one is ever hunting for a corkscrew. The wines needn't be serious either; simple, fruit-driven reds and easy tropical whites generally do the trick. They'll be easily enjoyable, can serve momentarily as a conversation starter but won't distract from the party at hand. For this, wines like the red and white Marius by Chapoutier are a good option.
_
"There are a few ways to take the stress out of planning a Christmas Party and one is in the wine selection."
_
A few well-chosen canapes can go a long way and taking the time to match them to the wines shows a good attention to detail. Most guests may not take particular note of the food and wine pairings but for those who do, it will have a great effect and win the admiration of your more gastronomically inclined party-goers. For example you could go for some of the following pairings...
Soy-marinated roast beef sliced thin on brioche toast with a touch of wasabi matches the easy-drinking spice of the Grenache-dominated Marius Red.
Meanwhile a goat's cheese and red onion tartlet would be perfectly complimented by the tropical, peachy flavours of the Vermentino-Terret blend of the Marius White.
Adding a sparkling wine to the mix can bring a more festive element and the ritual of popping the cork is particularly satisfying. Obviously Champagne is the ideal, but can be a bit expensive. Though some Grandes Marques offer better value than others (for example Louis Roederer Premier Brut coming in under £30 per bottle) it is a sound decision to go for a grower champagne. Made from the highest quality, proprietary grapes, Voirin Jumel is a Champagne which comes in under £25 per bottle for a Grand Cru, Blanc des Blancs (two classifications which generally serve to raise the price of a bottle).
If you're not completely married to the idea of Champagne for the sake of regional prestige, Graham Beck, based in South Africa produces top quality wine using the same method as its more famed inspiration. The resulting wine punches well above its weight and is a perfect welcoming glass for a party. If you want to look a bit closer to home, the Gusbourne Brut Reserve is one of the fastest rising stars in sparkling wine, made from incredible grapes from the chalky soils of Appledore in Kent. Perhaps the closest stylistic resemblance to Champagne, this is a great alternative to the crisper, leaner Grandes marques.
The primary concern is of course to make sure your guests are enjoying themselves. They will have an easier time if their host isn't visibly stressed about the food and wine situations. To avoid this, keep it simple and go for wines which are dependable crowd favourites and canapes that are interesting without being too labour-intensive.