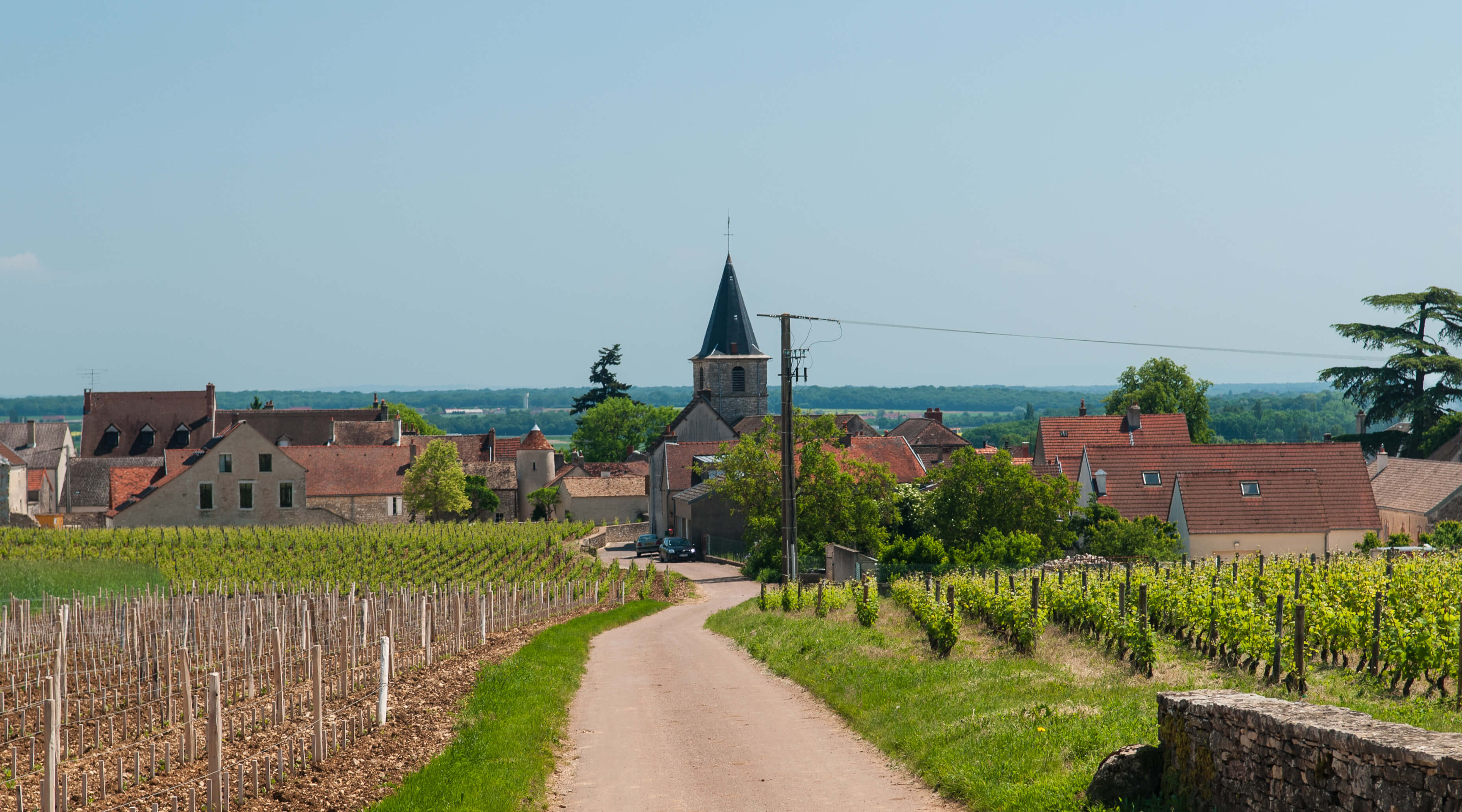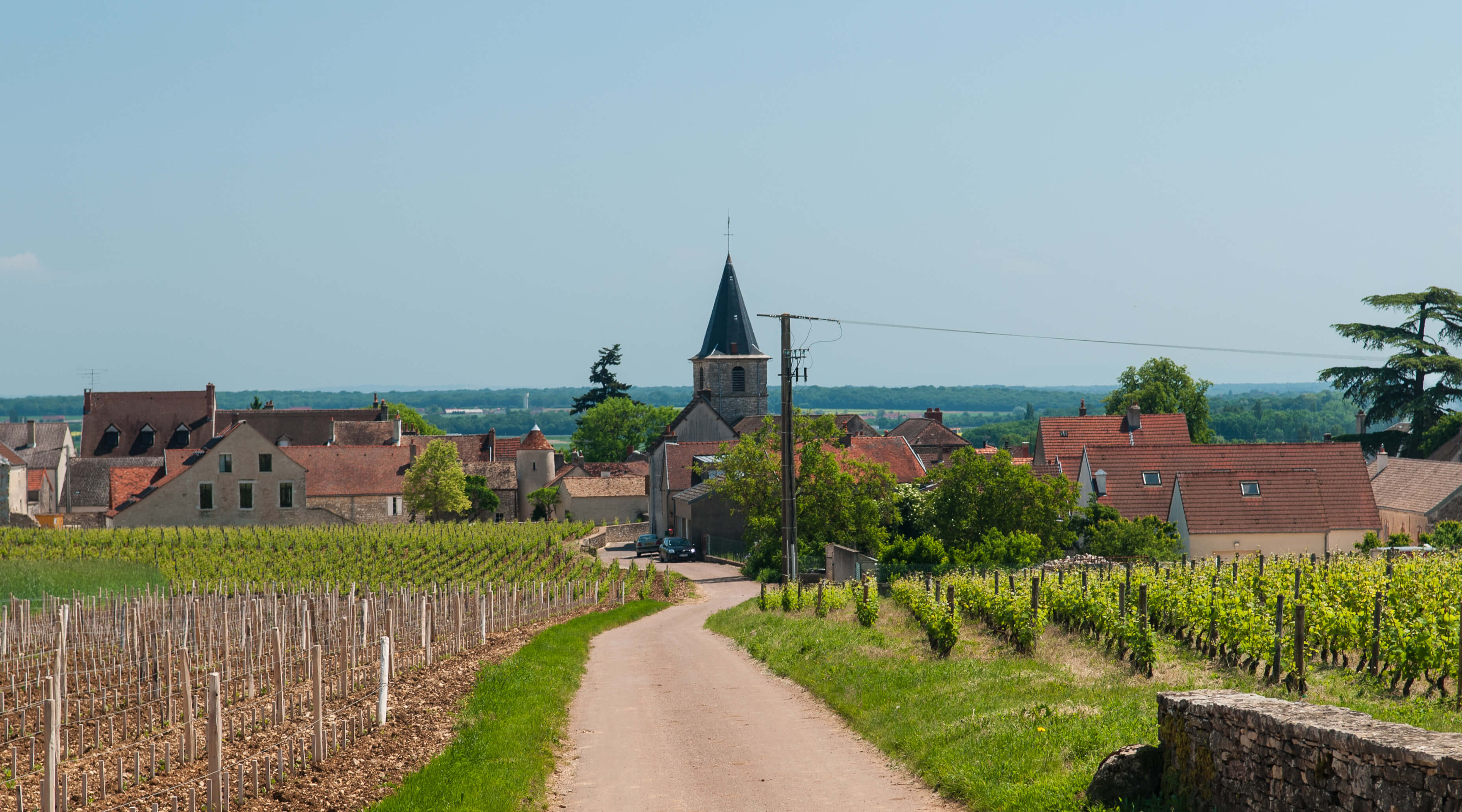 This is the first year we have worked with the wines of Domaine Guyon and we're kicking ourselves for not catching on sooner! This Vosne-Romanée based domaine is comprised of a mere 8 hectares, 60% of which is spread across the best appellations of the Côte de Nuits; the rest in the Côte de Beaune.
The star of the line-up is easily the Echezeaux, but only because it is so high-quality and one would be forgiven for mistaking it for a Richebourg. The rest of the stable is similarly exceptional, overdelivering for each level of classification. Case in point: the Chorey-les-Beaune; a humble appellation but made with fruit from 100-plus-year-old vines! Chorey is one of those appellations that rarely gets enough love from drinkers and collectors but when you throw some of the oldest vines in Burgundy into the mix it should most certainly start turning heads.
_
"Chorey rarely gets enough love from drinkers... But throw some of the oldest vines in Burgundy into the mix it should most certainly start turning heads."
_
We were lucky enough to be visited by Jean-Pierre and Isabel Guyon, who have helmed the domaine since Jean-Pierre inherited the domain in 1991 (Isabel joined the company in 2006) and they tasted us through a number of back vintages to illustrate just how well the wines from a variety of vintages age. Even more than that we were impressed by their ability to reflect classic local style and typicity.
They achieve their house style by pursuing a a rather low-intervention production process. Certified organic since 2012 and operating along biodynamic guidelines, they limit sulphur wherever possible in order to encourage development of natural yeasts, employ whole bunch fermentation and encourage terroir expression as much as possible. Especially important to their ability to freely employ whole bunches (stems included) is the particularly high average age of their vines. Younger vines, even those considered mature by most standards will yield too much in the way of astringent green tannins and stalky flavours. Not so when you're working with vines planted before Charlie Chaplin starred in his first talkie!
This is all a bit of a happy departure from the past when the domaine's style was more centred around a parkerised style of wine. Bigger, broader and more oak-influenced they ended up forgoing a lot of the character that makes each vineyard in Burgundy special, so it is a real treat to see such classicism in these wines.
This year they have fast become firm favourites of ours so this is one domaine to take note of if you haven't before.