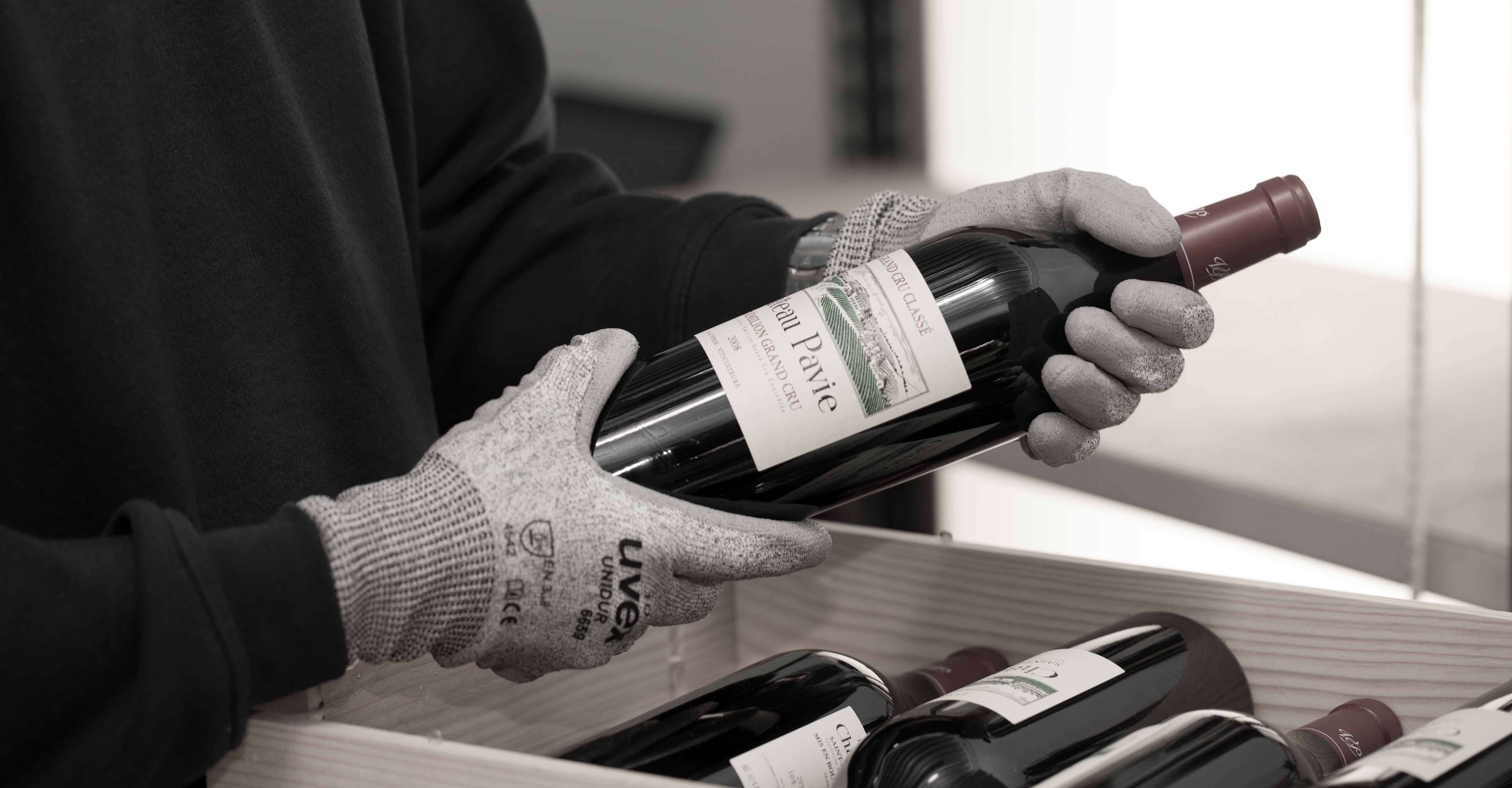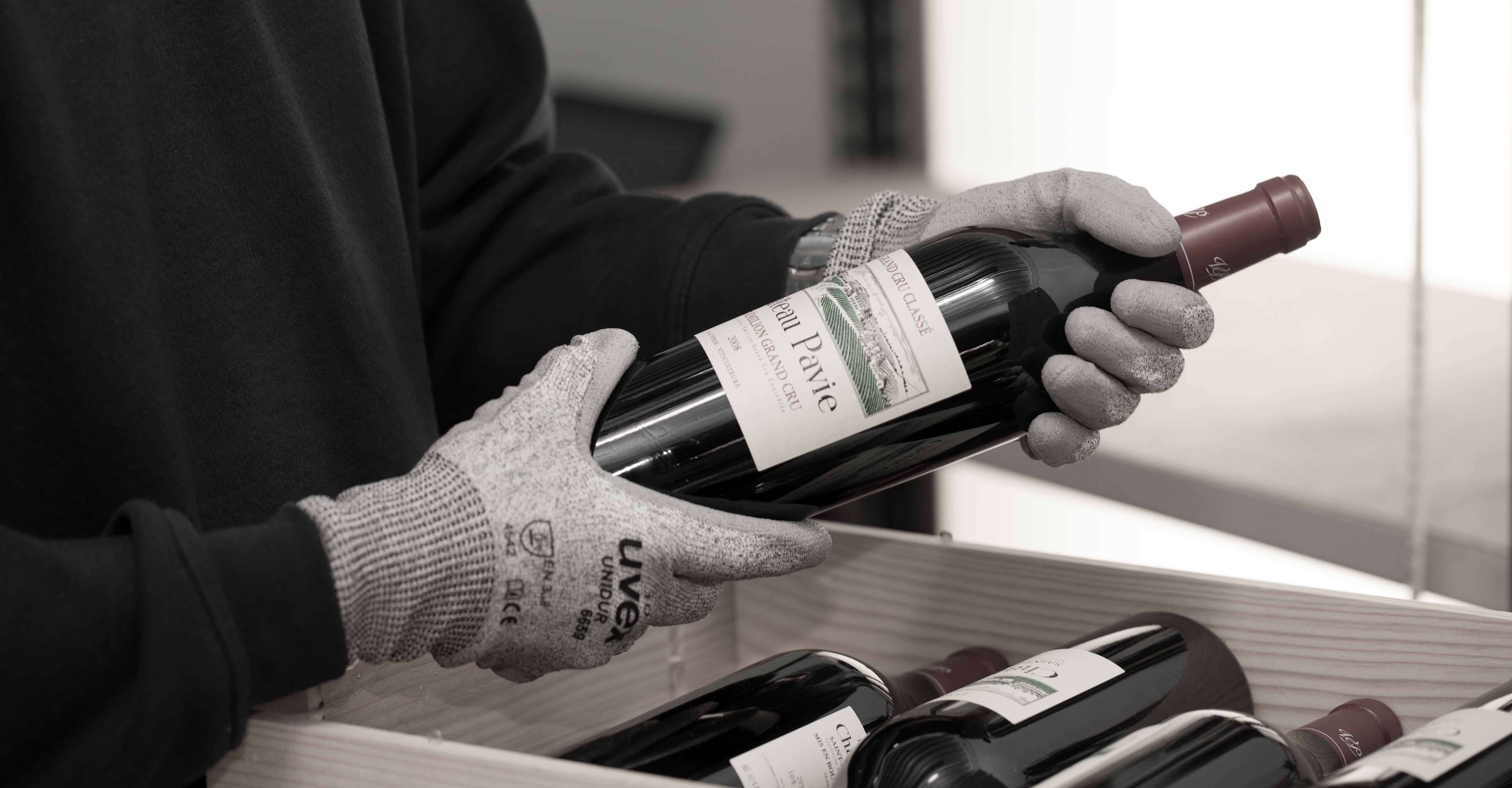 Q: What makes wine so lucrative and why is it so appealing as an investment?
A: It can be good fun! Wine is a lifestyle investment, making money from it is an added bonus. It comes with a sociable bunch of people and some of the most beautiful places on earth to visit. As wine is a depreciating asset, any money you make on it is tax free, which is a very tempting investment term. If it all goes pear shaped at least you'll have plenty of decent wine to enjoy for yourself, so the risk can be minimal if you look at it that way!
_
"Wine is a lifestyle investment,
making money from it is an added bonus."
_
Q: What trends have you noticed in 2015 and what are your predictions for 2016?
A: The big news this year was Neil Martin taking over from Robert Parker as The Wine Advocate's Bordeaux En Primeur reviewer, starting off with the 2014 campaign. Since the early 80's, Parker was the go to critic for any kind of wine investment. Wine was 'Parker-ised' - extracted, BIG, heavy wines were very trendy for a long time. With the passing of the baton, the feeling is that people are looking to a wider selection of wine critics to help decide what to buy. Lighter, lower alcohol, fresher wines are becoming much more fashionable. I think this trend will continue over the next few years. Buying En Primeur seems to be going royally out of favour after the big losses made from buying Bordeaux 09's and 10's. In some cases, people paid triple what the wine is worth now. I'm unsure if this decline will continue or if there will be a big turnaround in the secondary market. Burgundy 2014, however, is a classic year; quality is higher than 2013 but their release prices are not expected to go up. Rhone 2015 is tipped to be very good, so look out for these releases over the next 12 months.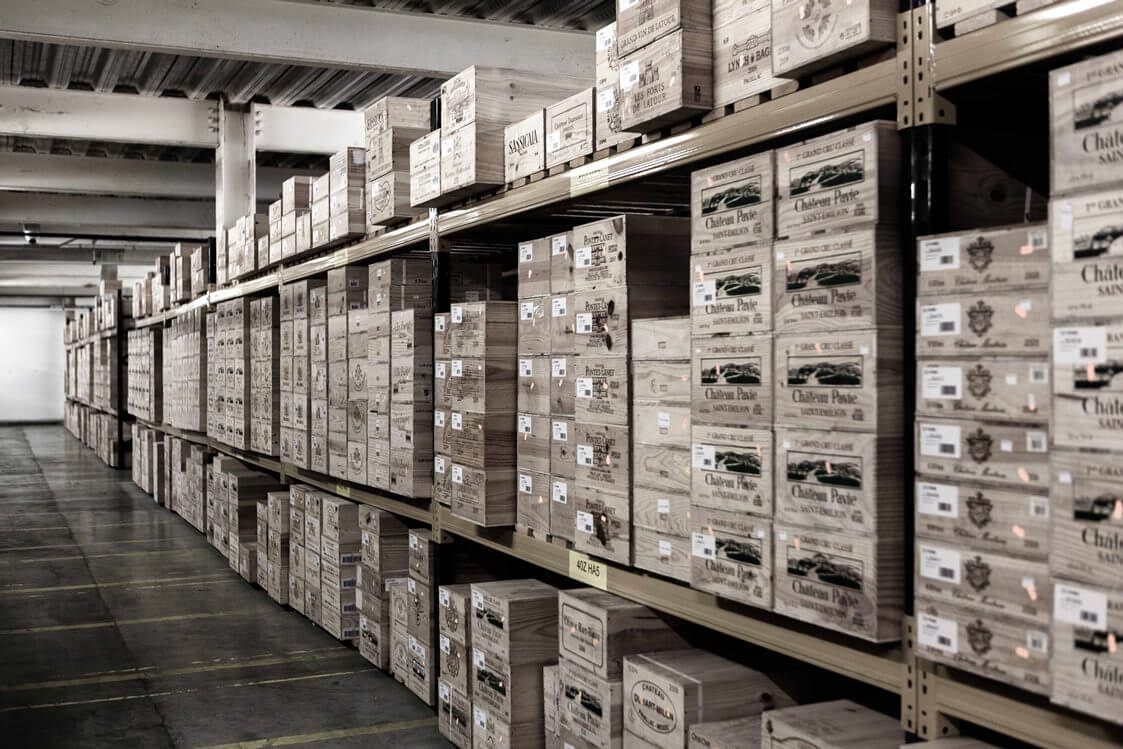 Cru's in bond warehouse at Vine International, London City Bond
Q: What would be your top piece of advice for someone thinking about investing in wine?
A: At the end of the day it is always going to be a gamble as it is impossible to predict what the market will do. Don't buy with the assumption that the wine will go up in value, buy wine that you like so if the market doesn't move in your favour you can always just drink up and enjoy it! Don't break the bank or put all your eggs in one basket. In general, good scores from respected critics help a wine to retain its value - high scoring wines tend to have more liquidity. Robert Parker's, The Wine Advocate is a good place to start. Make sure the provenance is top notch and the wine is in original packaging. Try and keep original receipts, keep a firm record of everything you have, how much you bought it for, and where from. If buying anything older than around 2000, ask for photo's to keep on record as these will really help when you go to sell. Store In Bond in a reliable, temperature controlled warehouse, although there are costs involved in storing wine this way, the money you pay won't be more than what you'd spend on duty and taxes. Plus the fact that it is under bond will make re-selling easier and adds to its value.
_
"Buy wine that you like so if the market doesn't move in your favour
you can always just drink up and enjoy it!"
_
Q: What are some of the most investible bottles/regions/vineyards currently on the market?
A: Boring as it may sound, Bordeaux Grands Crus Classes are still heavily traded and therefore pretty investible. Of the first growths, Mouton-Rothschild has taken most of the limelight over the last couple of years, though it can be tricky to get hold of. It is important to have a good relationship with your wine merchant as you are more likely to be given allocations of the top stuff at first tranche prices. Blue chip Burgundy is also very investible. Burgundy can be a bit of a minefield so do your research, if you're lucky you might catch a producer just on the up before they get a mass following which can make prices sky rocket. Proportionately tiny amounts of Burgundy are made compared to Bordeaux so if you find a goodun you could end up doing rather well – look at what happened with Henri Jayer. I've seen cases of Echezeaux that released at £400 per dozen 15 years ago and now are worth upwards of £20,000 (well done whoever bought at the time).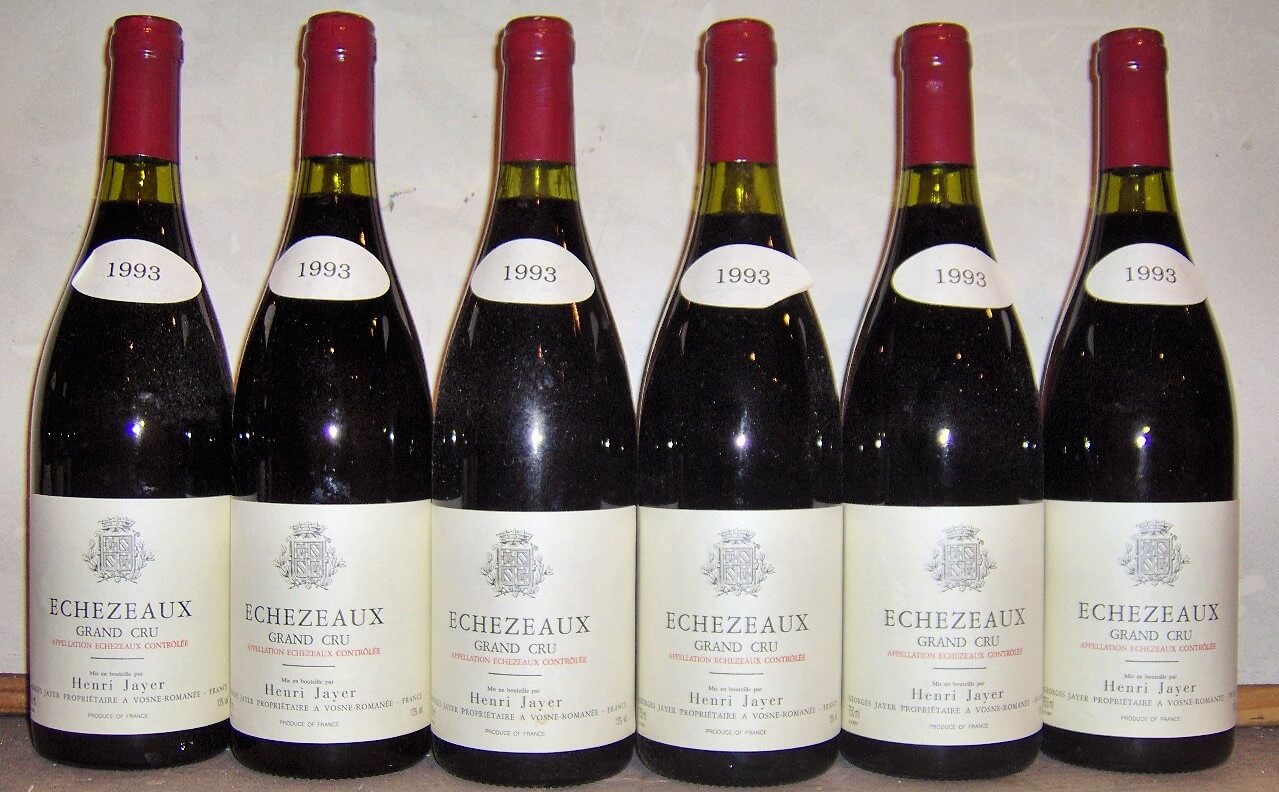 Henri Jayer Echezeaux 1993 from a private cellar bought by Cru
Q: What should investors look for – is it always a case of the older, the better?
A: Not at all. It's a common misconception that older wine is worth more. To an extent it is, in as much as once a wine reaches its drinking window, the less of it there will be around (some will have been drunk!) but all wine has a point of being past it's best. At this point you'll want to sell up or drink up sharpish! You can find out a wines ideal drinking window on the internet, or can ask your wine merchant's advice. Some vintages have more life in them than others, this is region specific, so again, do your research or ask for advice. As a vague guide for Bordeaux: 82, 86, 89, 95, 96, 00, 05, 09, 10 were all big vintages that have longevity.
If investing in wine is a concept which appeals to you, by all means contact any one of our highly-trained and knowledgeable advisors. You can make use of our Wine Advisor live chat at the top of every page on our website.