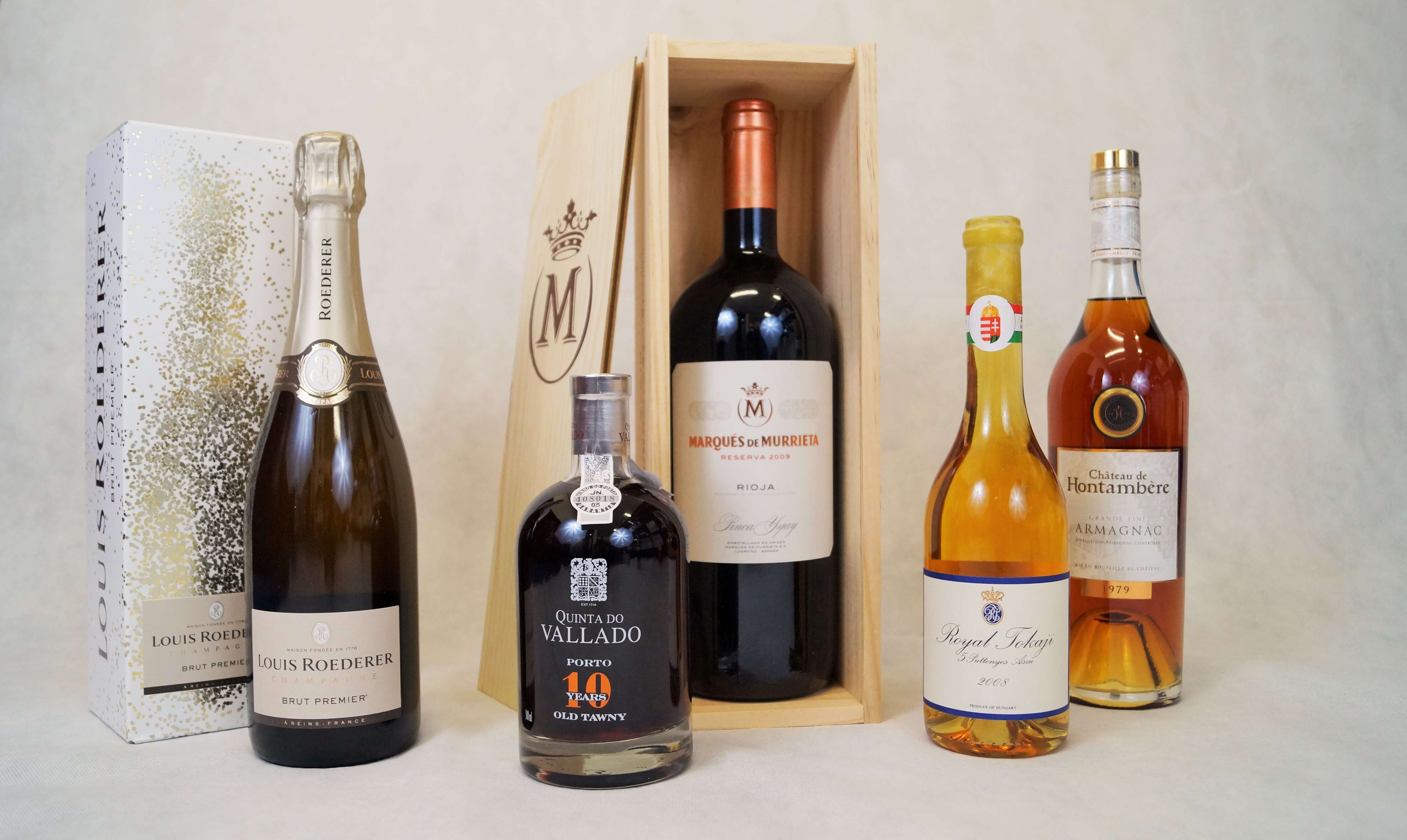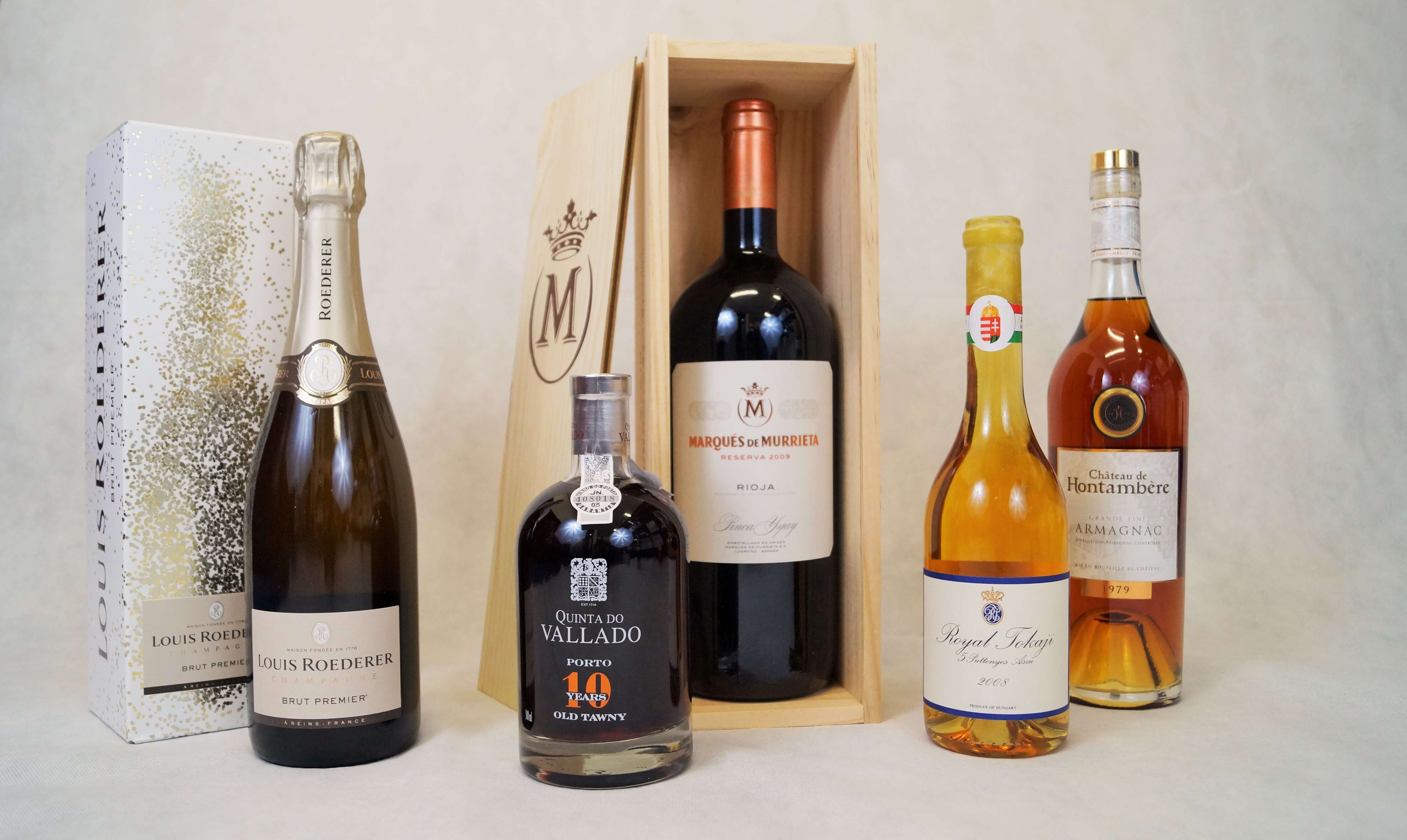 With the holiday season in full swing, it is time to hunt for the perfect gift. To this end, cases of wine are tracking across the country, bottles of Champagne are couriered to the offices of friends and colleagues. Are you in need of inspiration? Is that someone special a foodie or wine lover? Then why not give them the ultimate indulgence and spoil them with their favourite wines.
Choosing the right wine, whether a bottle or case can be difficult and one of the main inclinations is to play it safe, either through the choice of wine from a classic region, flashy label or high price tag. That's certainly one approach but not the only way to go. Think about what you know about the person. Are they perhaps foodies and interested in a particular kind of cuisine? Perhaps they're not so gastronomically inclined but like a nice glass of wine for it's own sake. These are good places to start so that you don't just buy the pricey (or pricey-looking) wines.
For the Foodie
Do you eat to live or live to eat? Those of us who enjoy a hedonistic lifestyle filled with gastronomic delights know the great pleasures that can be found when a meal is expertly paired with the perfect wine. For lovers of Italian cuisine, notorious for its harmonious pairing with wine, there are endless options to choose from. Does the receiver of your gift favour a delicious ragu or wild mushroom risotto? If so, think about going for a warming red from Piemonte, Tuscany or Campania. Meat lovers who may frequent the likes of the Quality Chop House or Hawksmoor will love a top-flight beef-lover's Malbec (Catena Zapata's top-tier wines come to mind). Perhaps they love their seafood. In which case, a bright Pouilly-Fume or Puligny-Montrachet could be the way to ensure they're drinking something delicious with their favourite dish!
Show Stopping Gestures
On occasion, we just want to show off a little bit (we're all guilty of it sometimes), so why not give a grand gesture and treat them to a big bottle of their favourite wine, everything's better in magnum! A big bottle or two, corks the size of soda cans; proffering three litres or more of spectacular wine, can quickly find it's pride of place as the centrepiece of a cellar, or dominate the table at a dinner party.
A Succulent Spoiler
You can always be the bearer of the ultimate decadence with the classic French brandy, Armagnac, or even some Sweet Dessert Wines or luscious Port. These wines are perfect for the season; rounding off a delicious meal, their bright fruit flavours and hedonistic aromas are the best way to end the evening. They make great gifts as well because while many might not think to buy dessert wines for themselves, they're always a true treat after a long Christmas dinner.
All in One
Naturally, if you can't quite make up your mind, you can always spring for a Mixed Case and send the recipient on a journey of exploration, or have a look through our Gift Collection for inspiration. In short, when it comes to wine, there are so many options, you can rest easily knowing that whatever you go for, your friends, colleagues or loved ones will be thrilled to uncork something this season that comes compliments of your best Christmas wishes.