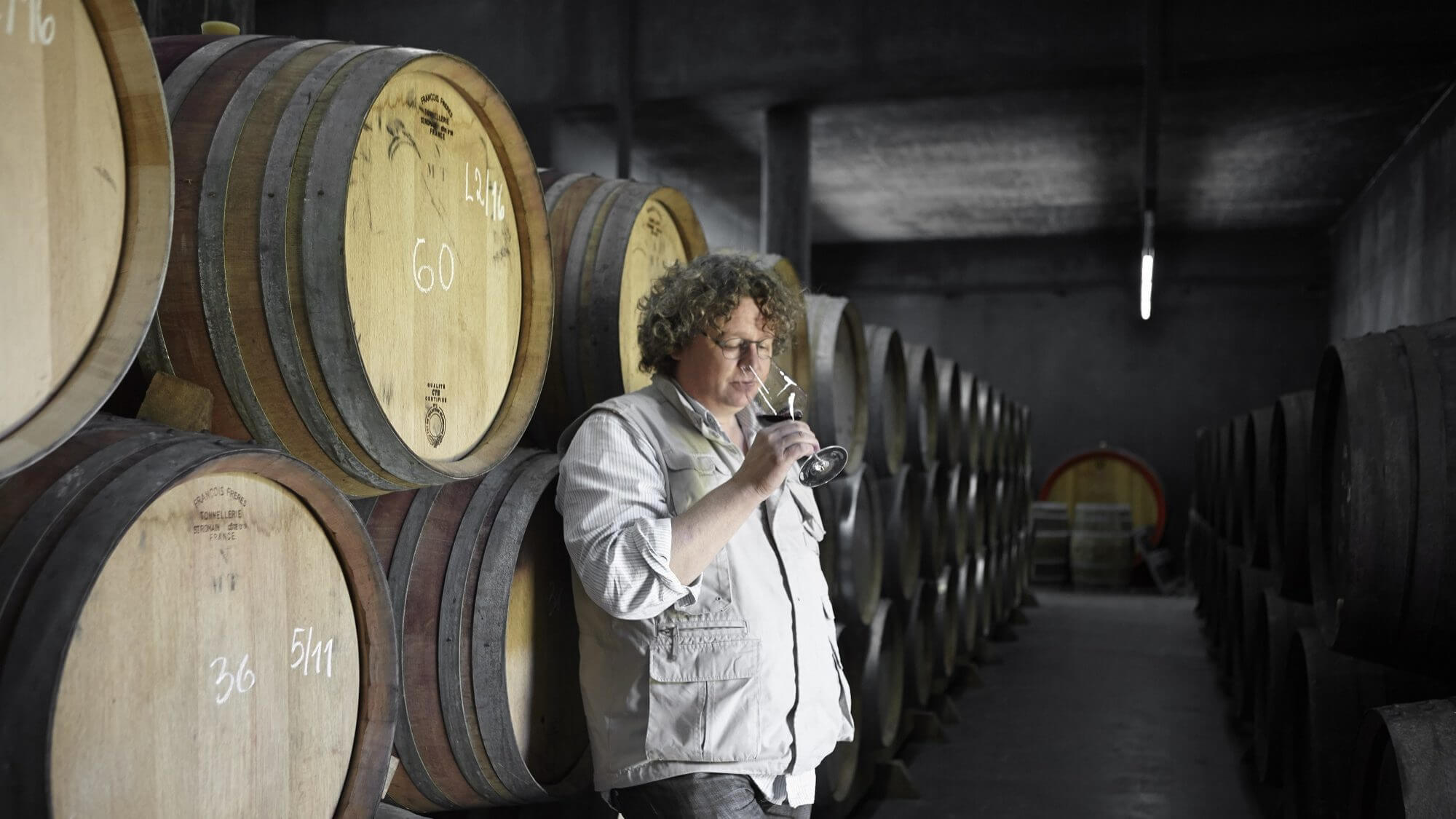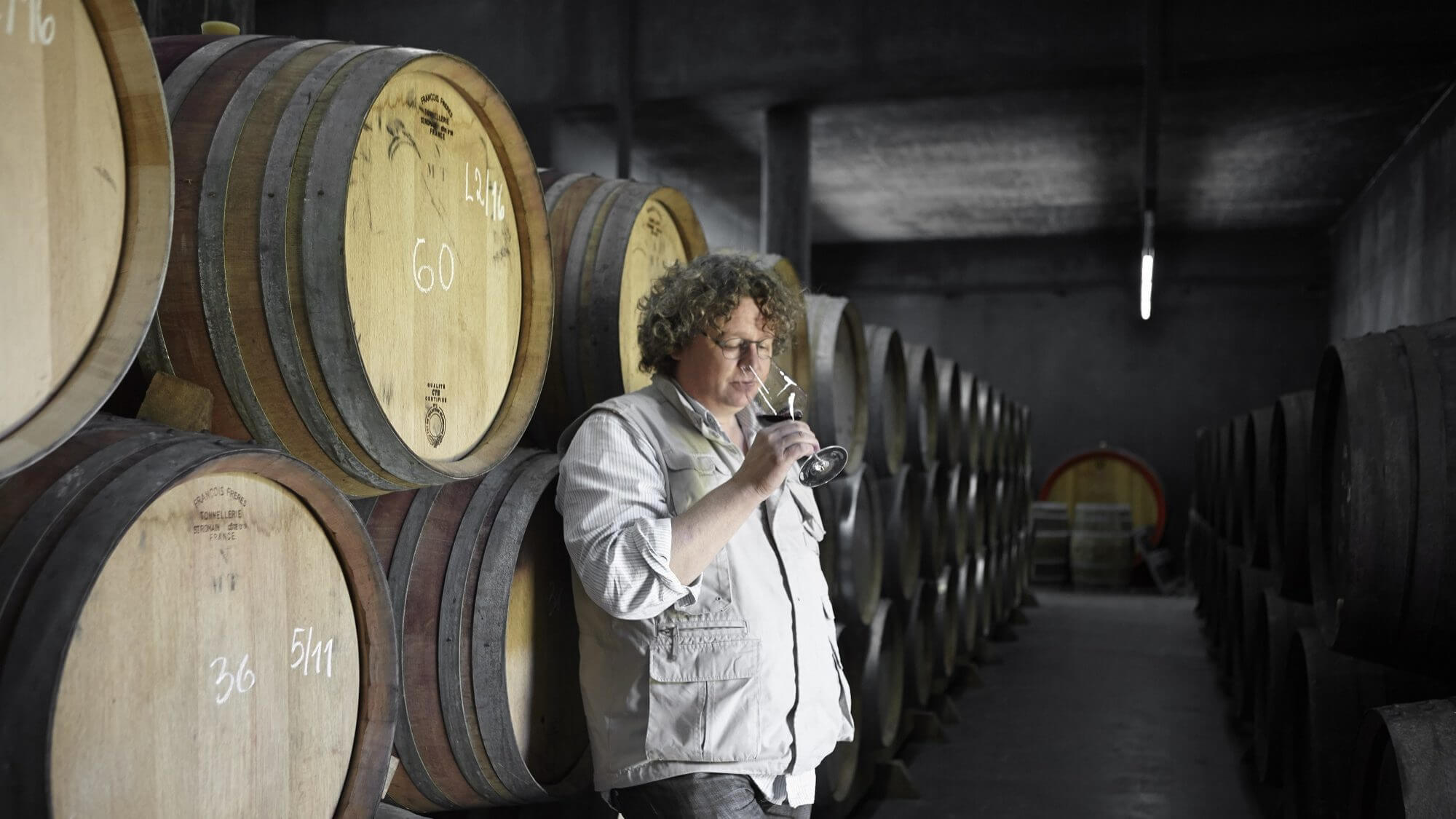 Another year, another Port Vintage declaration…yada yada yada. Just another tired ritual of a wine trade driven more by muscle memory than any observation about what consumers actually want in 2019?
Don't we now live in a world where no one hangs around long enough to get to the Port, or the restaurant turns tables too fast to let you? Anyway, isn't it all over-extracted, over-alcoholic, and just, well, over? For the post "disgusted of Tunbridge Wells" generations more acclimatised to finesse than fury, aren't the classic big name, big points, vintage Ports just a bit hyperbolic?
But there are always exceptions, and over the last few years there have been signs of a fresh re-construction of what vintage Port could be. An approach that emphasises vinosity over fruit, purity over power, and balance over that hyperbole.
_
"Niepoort 2017 emphasises vinosity over fruit, purity over power, and balance over that hyperbole"
_
Dirk Niepoort's Vintage 2017 is the finest expression of that new approach. Although it is a Port, it appears to be more comfortable cosied up to a Grand Cru fine red wine. It has great vinosity, purity and balance, but also pinpoint focused intensity and nuanced depths. A wine that promises a long life of gradually revealed layers of complexity, whilst retaining the precision and focus of a great table wine.
What Dirk has produced with his 2017 is the culmination of his personal journey of nearly a third of a century evolving his understanding of what great Port could be - more ethereal fine wine, than after-dinner door stop.
If you want to own a little bit of the future, buy a case or two of Dirk Niepoort's Vintage 2017. It is one part of our future you can count on to turn out well. If this sounds like the Port you've been waiting for, you can buy it here.