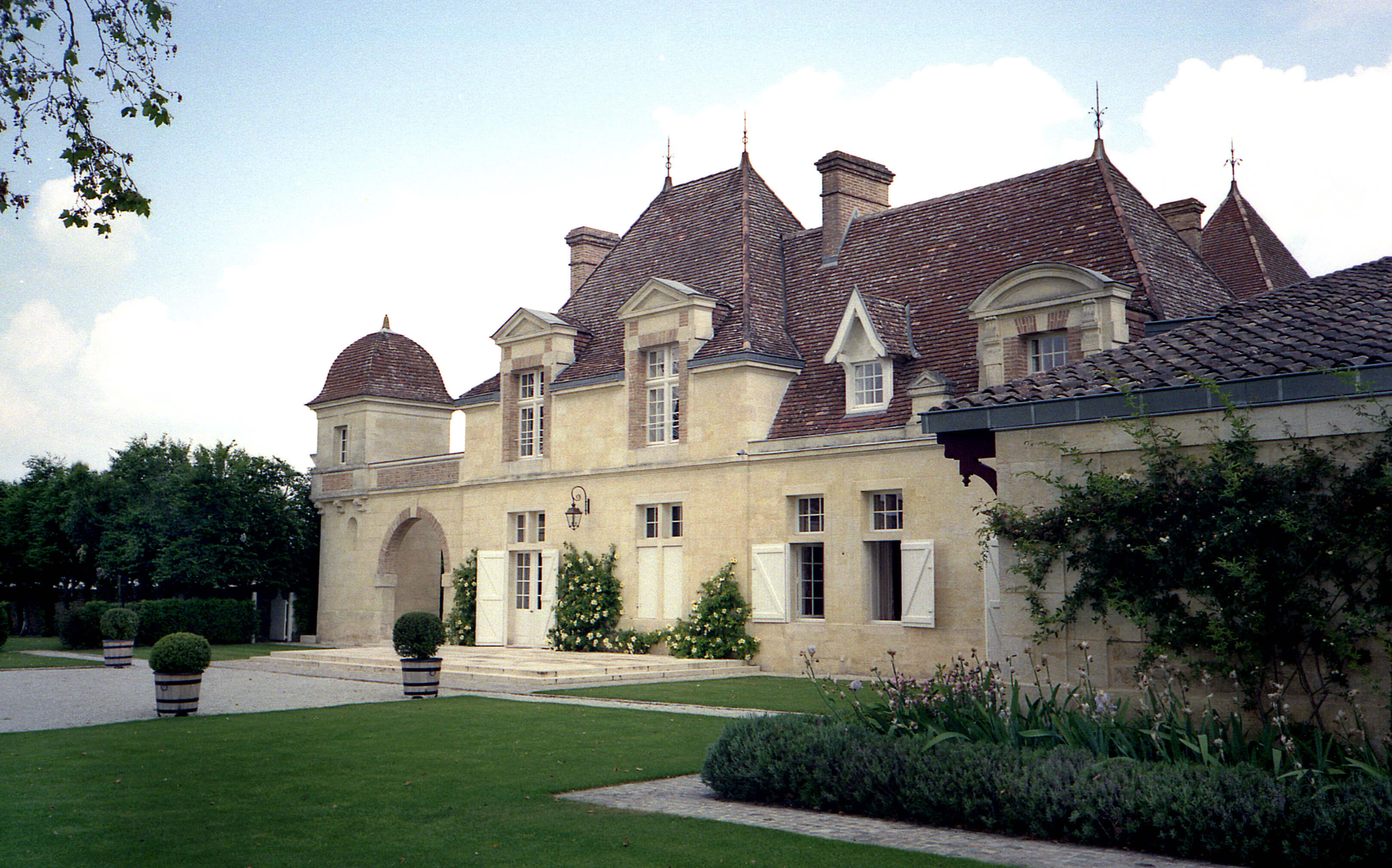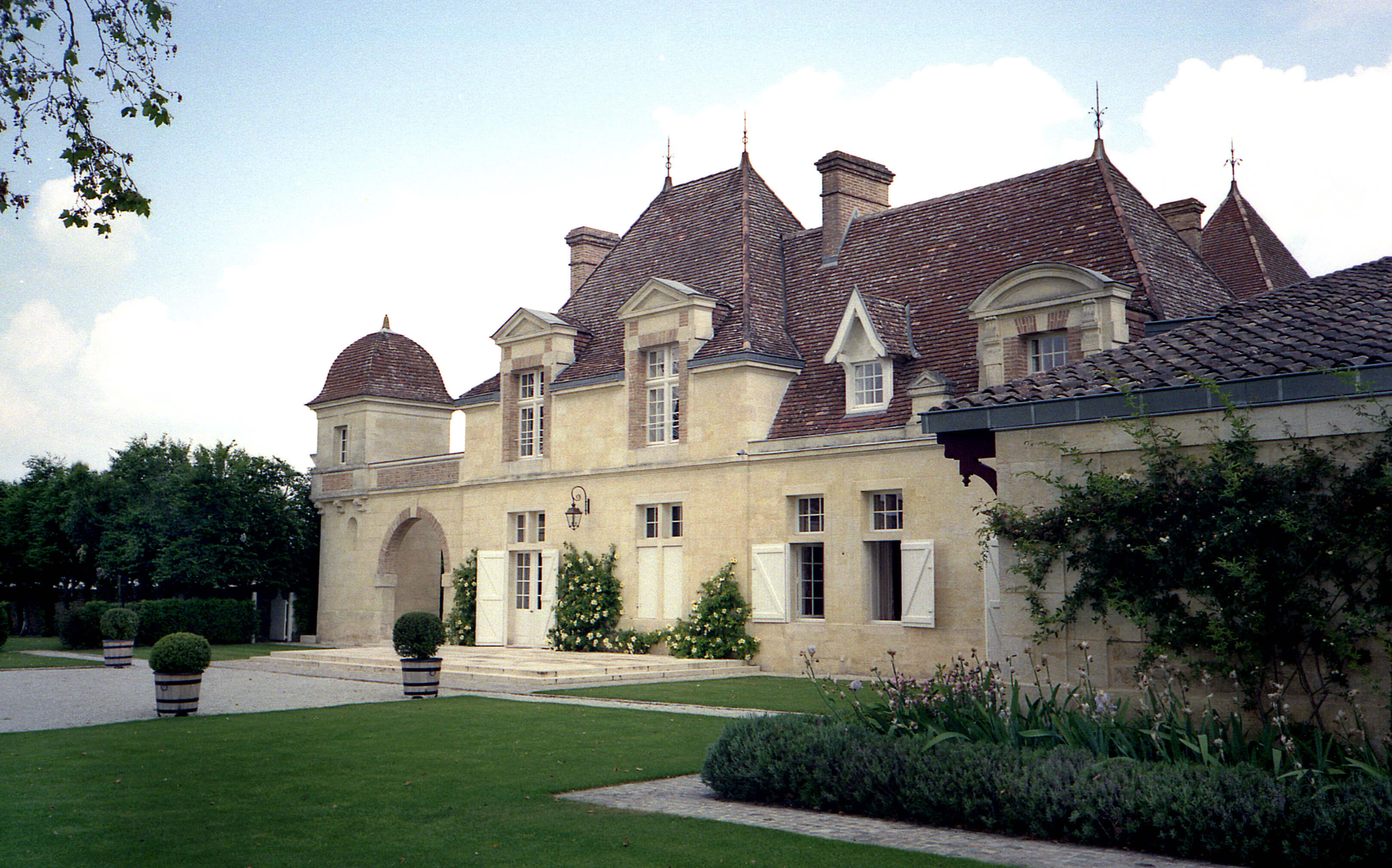 With the looming excitement of the 2015 vintage release of Bordeaux, many have taken to dissecting exactly what has made this vintage so extraordinary: a consistent and warm growing season, a bit of summer drought to stress the vines and concentrate flavours and finally a mild autumn for that extra infusion of freshness. Mother Nature has essentially done the hard work for the grower's in 2015, laying all the groundwork for them to be able to produce wines of pure concentrated fruit but with a solid backbone of acidity. The vintage's success has called forth the rule of "5's" in Bordeaux, which is to say that not only that this is the first outstanding vintage in 5 years (since the revered 2010) but also the extraordinary coincidence that every vintage ending in 5 has been a knockout for the last several decades (2005, 1995, 1985, etc.) Is this purely chance or is there a scientific explanation to these cycles? But more importantly, what does all this talk of vintages really mean for the consumer looking to buy the best wine at the best price?
_
2015 "is the first outstanding vintage in 5 years (since the revered 2010)."
_
While some wine-growing regions are able to boast an incredible consistency of vintages year in and year out, there is a certain thrill when the stars align just so, in more mercurial maritime and continental regions like Bordeaux and Burgundy, to produce a vintage that inspires a sense of adulation from those lucky enough to taste them, even decades down the line (1961, 1978, 1982, etc.) However, times have changed and most now possess enough knowledge and technology so that even in difficult vintages, reliable growers are able to produce good quality wine, which is often available at an even more attractive price to boot. Vintages which may have been viewed as inferior or lacking upon release in comparison to superstars like 2000, 2009, or 2010 can often evolve into perfectly charming, early drinking wines of excellent value in comparison.
_
"There is a certain thrill when the stars have aligned... to produce a vintage that inspires adulation..."
_
So then why should the average consumer looking for a well-priced, enjoyable wine care for 2015? Having recently travelled to Bordeaux on a mission to taste the humbler "Cru Bourgeois" wines that still remain available from the blockbuster years of 2009 and 2010, we were once again reminded of just how dependably delicious wines of every level can be from an acclaimed vintage like 2010. While 2009s will seduce anyone seeking rich opulence, it was the effortless power of 2010 that had us entranced at every turn (and every price). This is the promise that 2015 Bordeaux holds to the consumer. Although there are certainly good wines produced every vintage, textbook years like 2015 are the time to stock up on not just some of the best offerings of your favourite chateaux, but also to take a chance on a new one with the knowledge that 2015 is likely to be the very best expression across the board.