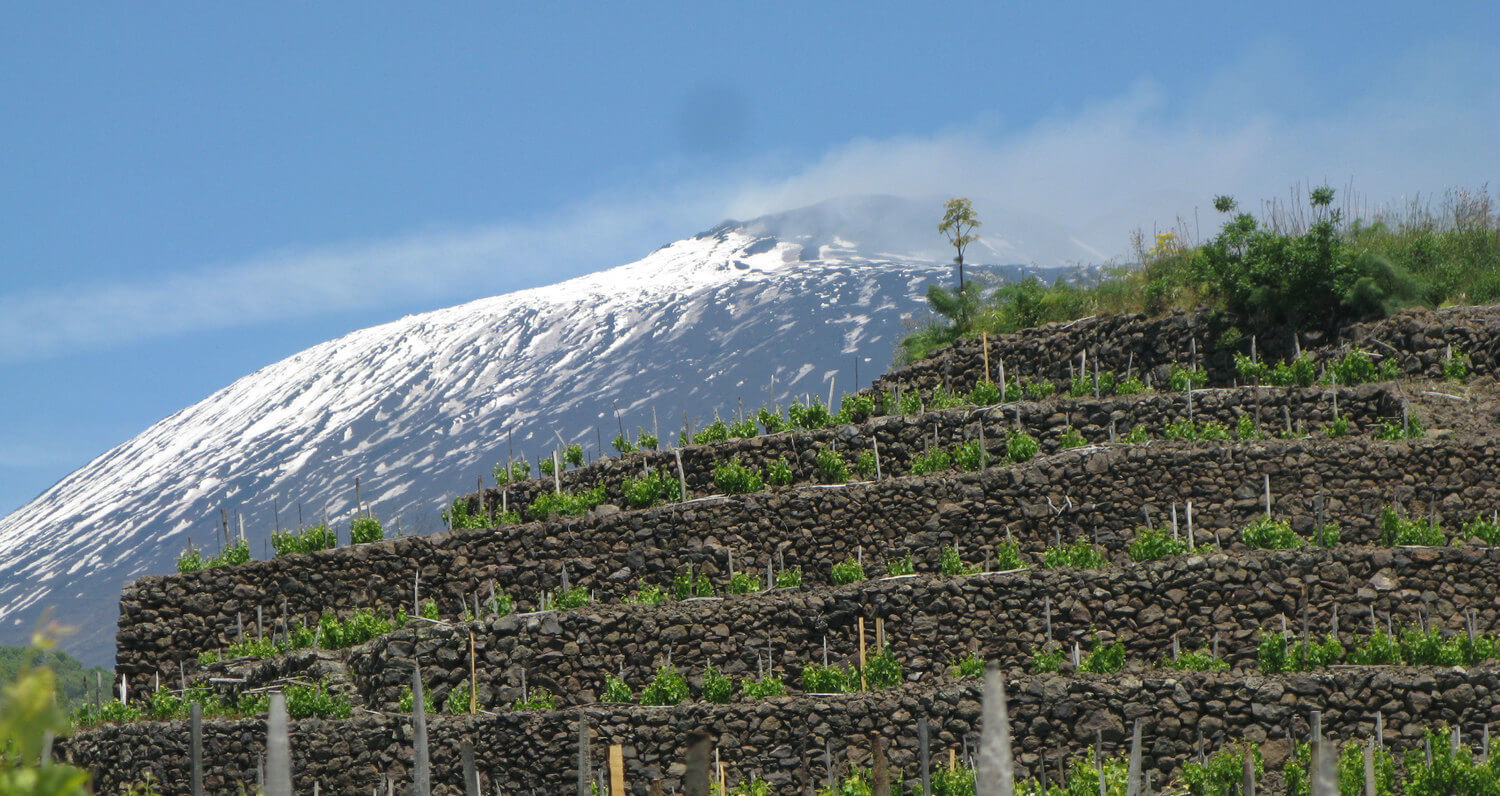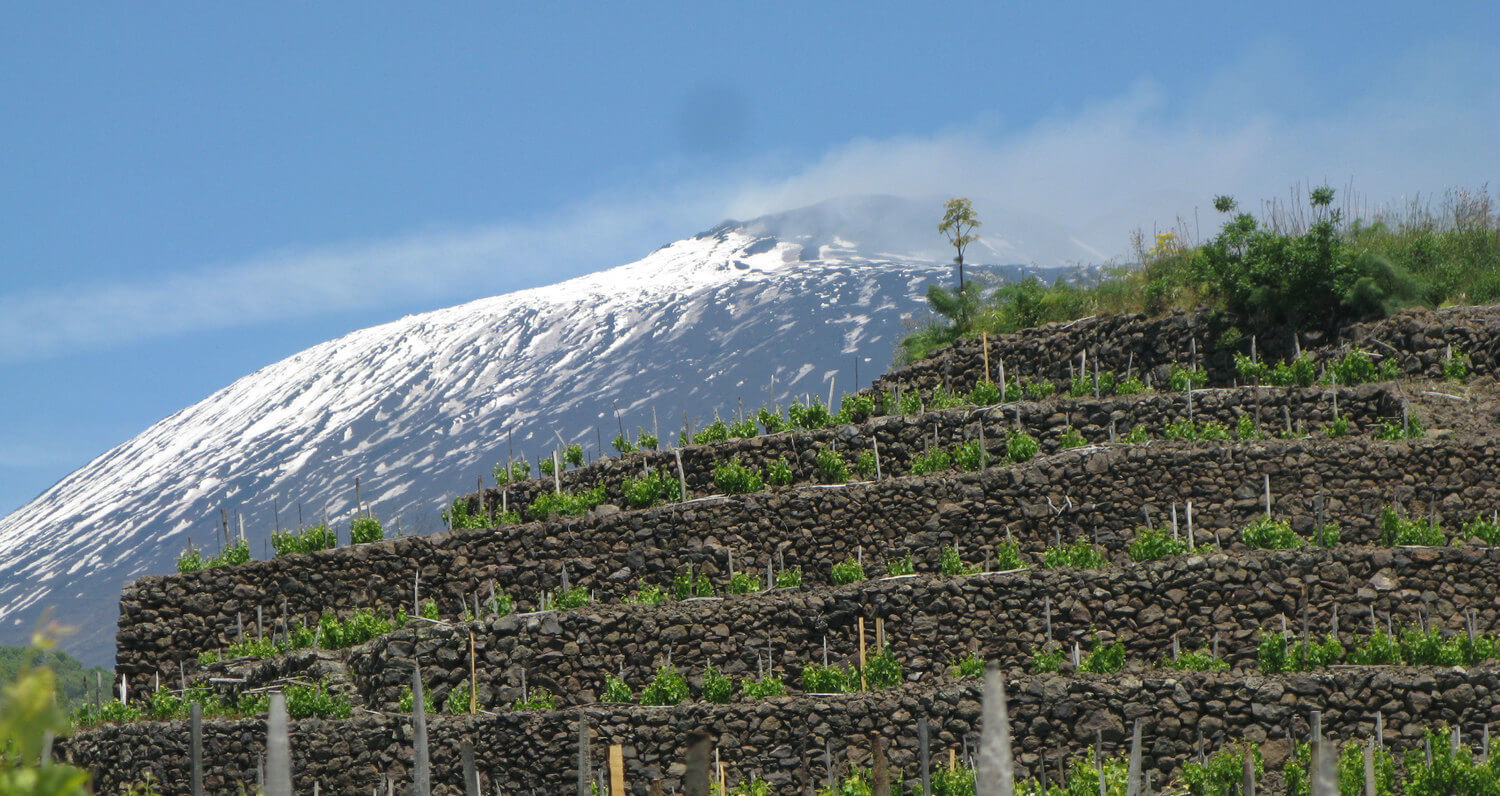 All across the wine world you'll find countries undergoing their own version of a 'new wave' of wine culture and production. South Africa's new wave saw the rise of Rhône-inspired Syrah, more refined Chenin and the Swartland Revolution. Australia's new wave has included more restrained, less alcoholic wines as well as a trend to less common varieties.
Fortunately 'new waves' aren't New World-specific, however and across Spain, the Loire and even Burgundy new ideas and methods are taking hold with great effect. One of the most exciting regions in Europe at the present is undergoing a revolution in wine-making as explosive as the volcanoes which make up the island itself.
Sicily has long been a prolific region for volume and along with the iconic fortified Marsala, is perhaps best known for good value - often read 'budget' - wines; but no longer! For an example look no further than Azienda Agricola Occhipinti and the ethos followed by winemaker Arriana Occhipinti.
Using Goethe for reference, "substance is nothing, what counts is the gesture by which they are made." Taken to mean that equally important as what the final wine tastes like is the methods employed in production. It should come as no surprise that biodiversity and biodynamics are taken very seriously here.
_
"Substance is nothing, what counts is the gesture by which they are made."
_
We first came across Occhipinti while on a tasting trip in Burgundy, one evening while having dinner in a "natural wine"-oriented wine bar. Whether this meets your definition of "natural" or not is irrelevant; it's really great wine. The Frappato we started with was so beautifully polished and clean that it could have been mistaken for a Chambolle Musigny. Perhaps we were just in that head space, having visited Ghislaine Barthod earlier in the afternoon, but regardless, it was truly superb stuff. Since then we've explored the rest of their range and found nothing lacking.
They're not alone though in Sicily and the bar is constantly being raised across the island. This is something to keep on your radar, for sure. We are sure this explosive island has even more to offer!