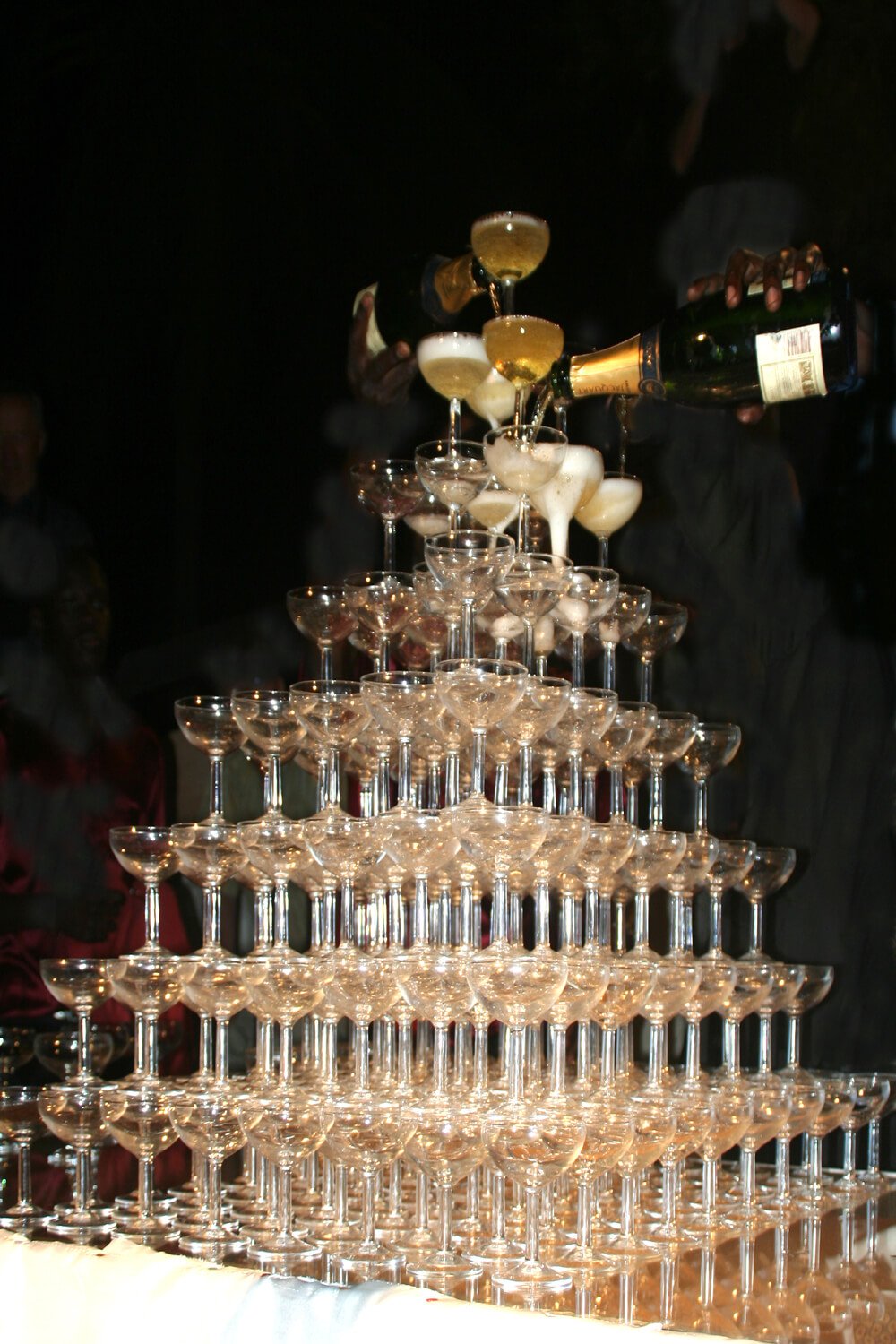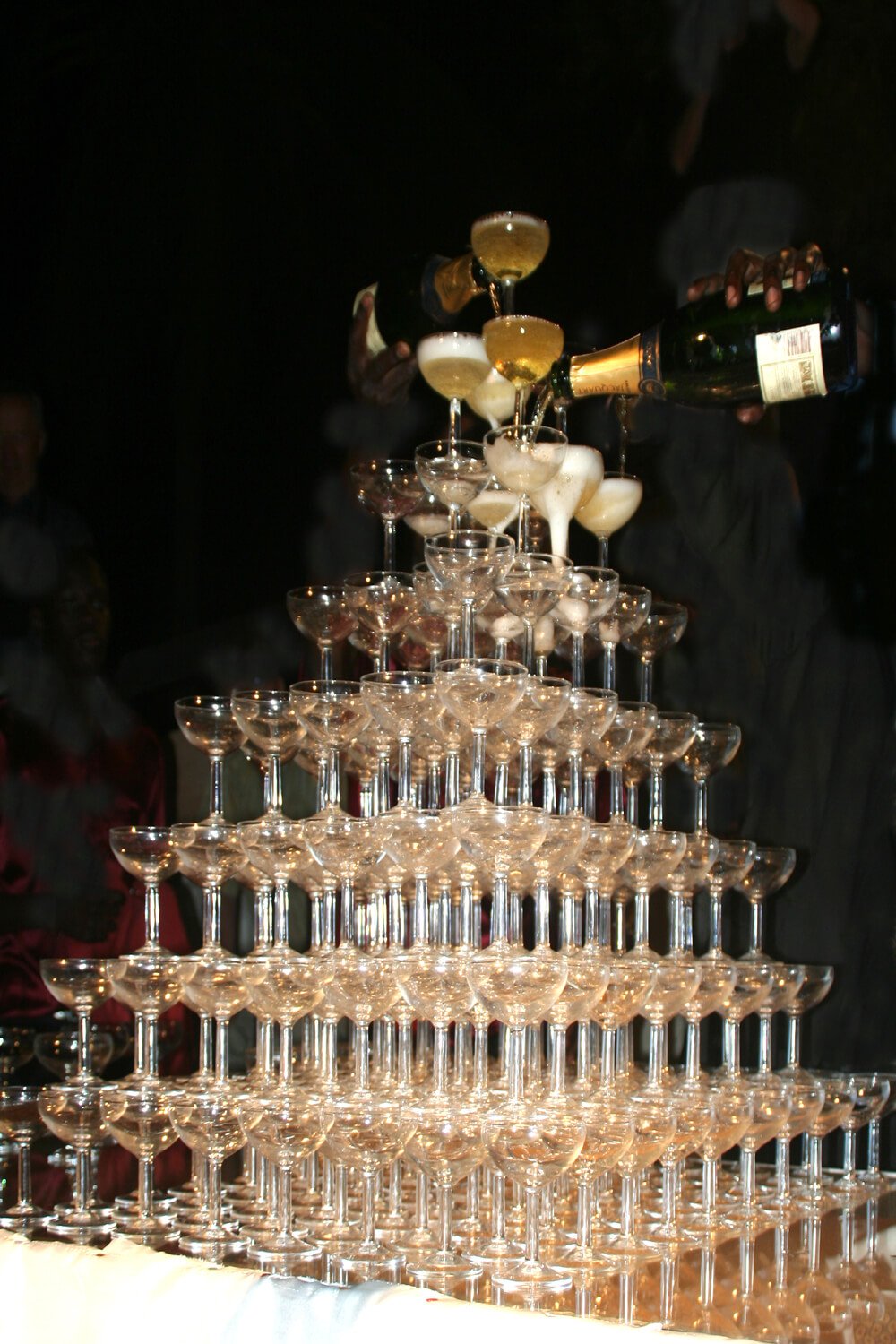 Outside the major brands, Champagne is a region that can be quite confusing for many. Madeline Mehalko explains the different wines available, and help make it easier to pick a bottle you will love.
Introducing the Grand Marques
The vast majority of Champagne in the UK is Grande Marque champagne. Essentially, this means 'big brand', and the house will have consistency of style, a global strategy, work together with the Champagne bureau to promote the brand and the region, and participate in research to constantly improve the quality of the wine, the environmental footprint, etc.
These almost have to be considered as something separate from the rest of Champagne on the market as though they will be based in a particular subregion, their wines generally do not display the characteristics of that subregion as grapes will be sourced from all over.
The Grand Marques are:
But there's more to Champagne than Grand Marques...
Otherwise a house falls in to one of the following categories, which is marked on the bottom of the label in fine print within the address:
NM – Negociant Manipulant, buys in grapes/juice/wine. Grandes Marques fall in to this category
RM – Recoltant Manipulant, or what is called Grower Champagne. Uses own grapes and makes own wine.
RC or CM – Recoltant-cooperateur, or cooperatives
ND or MA – Negociant Distributeur or Marque d'Acheteur. Dealing in finished bottles of Champagne and only applies labels
If it is not a Grand Marque, how will I know the style?
There are a somewhat finite number of variables that dictate style, unlike other regions where there is a lot of experimentation and differentiation in winemaking techniques, and where red wines are involved – tannins can throw a curveball. Given the process and the marginal climate where most vintages are not super ripe anyhow, there is rarely a completely disastrous year like there can be in some regions – the wine will just be blended with reserve wines, or higher dosage added, etc. So vintage isn't included on this list, but obviously for a vintage champagne this would be very important.
Subregion/vineyard site
Grape varieties
Fermentation vessel
Malolactic fermentation
Skill of the blender
Time spent on lees (minimum 3 years is ideal)
Dosage –5-8 g/l seems to be a sweet spot (no pun intended), but this is obviously a large generalisation
 Time spent in bottle after disgorgement – 'recently disgorged' styles that spend most of their life on lees will be fresher, more autolytic whereas those kept in bottle a long time after disgorgement will develop more oxidative tertiary characteristics
Sub-regions of Champagne
Cotes des Blancs – centred around Epernay, essentially right in the middle of Champagne. Soils are chalky and good for Chardonnay, which generally produce wines of great finesse and elegance.
Montagne de Reims – centred around Reims, the more Northerly vineyards in the appellation. Soils are more clay-rich and Pinot Noir is especially successful here, making for wines with richness and body (but the terroir varies widely, there are areas where Chard or Pinot Meunier are more successful as well)
Cotes des Bar – Very far south from the others, almost feels like a different region, it was about a 1.5 hour drive. The soils look darker, there are a lot of trees/forests… almost half the region's Pinot Noir comes from here, which is ripe and fruity. All varieties are planted, however. Being right next to Chablis, the soils are similar, with a lot of vineyards made up of Kimmeridgian or Portlandian clay soils. There are no Premier Cru or Grand Cru sites here, which was a sort of 'condition' of being allowed in the Champagne appellation
Vallee du Marne – the most westerly subregion, where Pinot Meunier is the signature grape. It is late ripening, thus being especially suitable for the frost-prone climate. The resulting wines are very fruit driven, and a really 'easy' style of Champagne.
What all four sub-regions have in common is vineyards on slopes (apparently it is part of the appellation's rules that vines can't be planted on flat land), on mostly limestone subsoil.
Hope this is helpful – we can certainly recommend our new grower Champagne Voirin Jumel, from the Cotes des Blancs, and Egly Ouriet, one of the classic grower champagnes from Montagne de Reims. We have a wide selection of Grandes Marques as well, do give us a call to get some recommendations.