Graham's
Graham's
The tale of Graham's is a story of two families, one founding and one guiding the property to the very highest heights. Founded in 1820 by the Graham brothers, theirs was one of the first companies to invest in their own vineyards in the Douro Valley rather than the common practice at the time of exclusively buying fruit in.
Its acquisition by the Symington Family Estates added this property to the greatest assembled portfolio of fortified wines in Portugal, tucking it neatly under the auspice of the five Symington cousins led by winemaker Charles. Known for its intense floral aromatics, opulent fruit and adventurous flair, Graham's declares a vintage in nothing but the very finest years.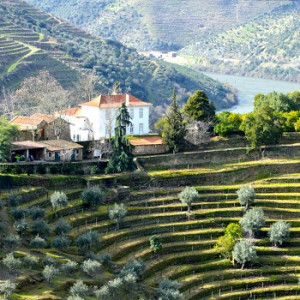 There are no products matching the selection.