Gisborne
Gisborne is a wine region located on the east coast of New Zealand's North Island, known for producing high-quality wines, particularly Chardonnay. The region's warm and sunny climate, combined with its unique soil conditions, provides ideal growing conditions for a variety of grape varieties.

One of the most famous vineyards in Gisborne is the Millton Vineyards & Winery, known for its organic and biodynamic farming practices. The estate produces a range of high-quality wines, including Chardonnay, Chenin Blanc, and Viognier, and is committed to sustainability and environmental stewardship.

Another well-known vineyard in Gisborne is the Matawhero Wines, which has been producing wines in the region since the 1960s. The estate produces a range of high-quality wines, including Chardonnay, Gewürztraminer, and Pinot Gris, and is known for its focus on minimal intervention winemaking techniques.

The Bridge Estate is another famous vineyard in Gisborne, known for its range of award-winning wines, including Chardonnay, Viognier, and Pinot Gris. The estate is dedicated to sustainable farming practices and is committed to producing wines that reflect the unique terroir of the region.

In addition to these famous vineyards, Gisborne is home to many other wineries that produce exceptional wines. The region is particularly known for its Chardonnay wines, which are characterized by their richness, complexity, and depth of flavour.
Gisborne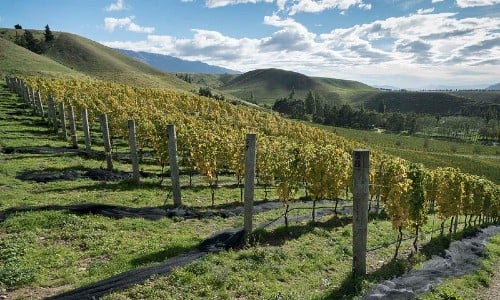 There are no products matching the selection.