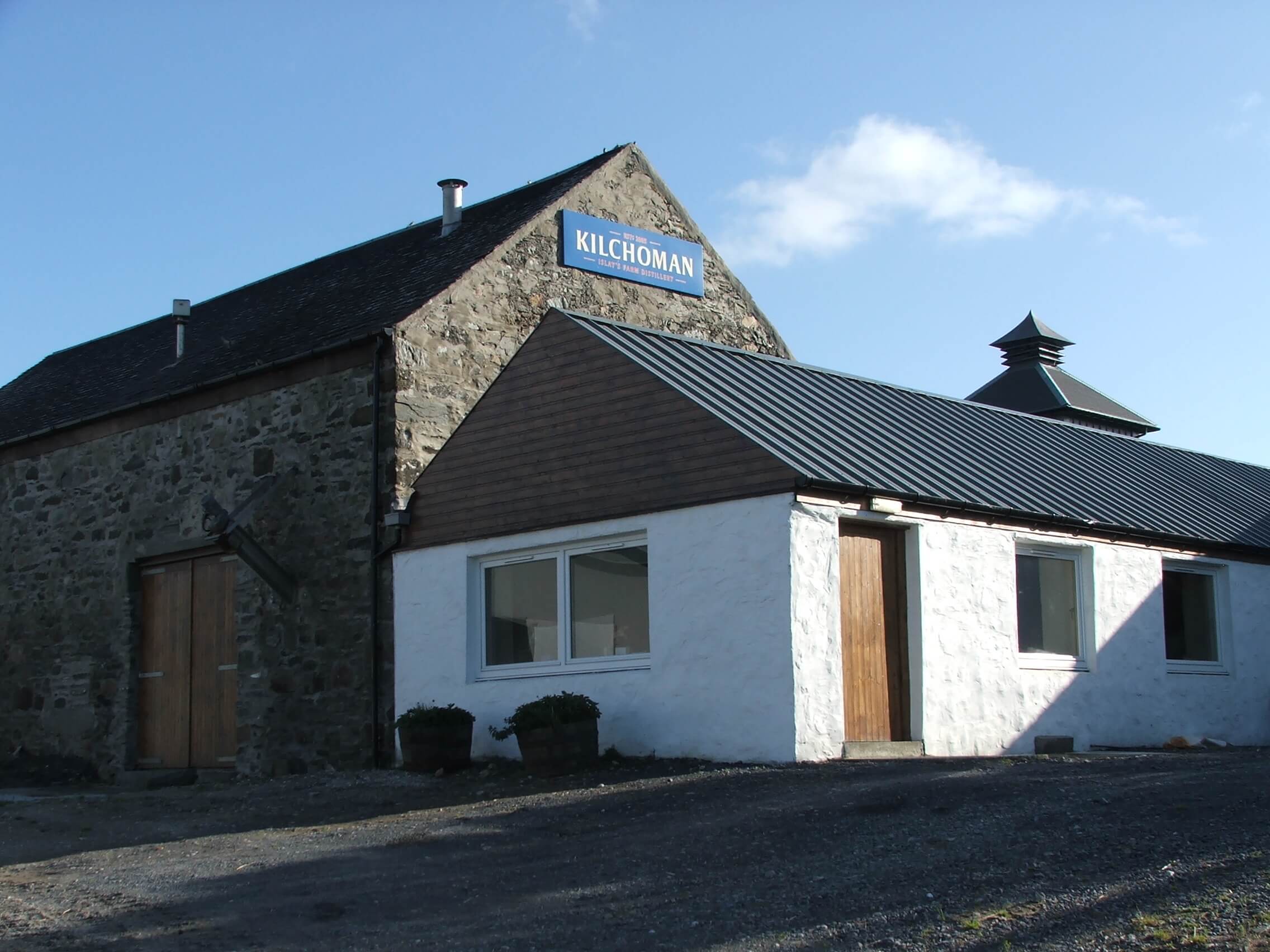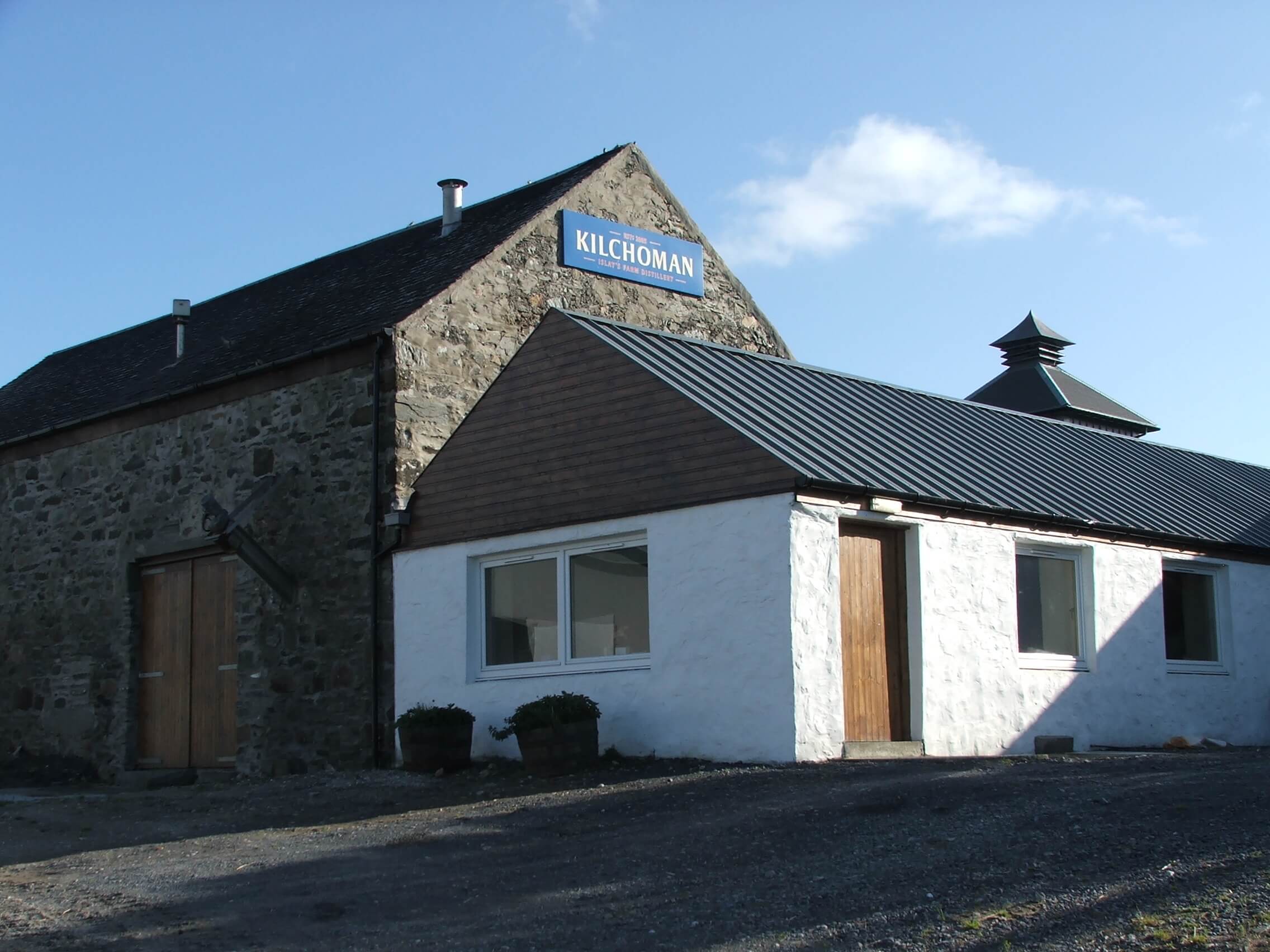 When the first run of spirit came out of Kilchoman's small copper stills, the distillery was only a few months old yet it already had a huge weight of history on its shoulders. 124 years had passed on the 'Queen of the Hebrides' since it last saw a new distillery built. That was the Bruichladdich Distillery which still operates today. In an age when most distilleries are operated by international conglomerates such as Diageo, LVMH and Cointreau, Kilchoman stands apart for many reasons and offers a whisky lover plenty to get excited about.
It is the essence of a farm distillery; a rare phenomenon nowadays but originally the mainstay of whisky-making. Every step of production is carried out by the team at Kilchoman; not just distilling, bottling and barrelling, but also malting, kilning and even barley cultivation. When you taste the spirit of Kilchoman, there is nothing in the bottle but what went in there on Islay.
_
"When you taste the spirit of Kilchoman, there is nothing in the bottle but what went in there on Islay."
_
It's a small operation but one that has made a stylistic name for itself in a very short space of time. Producing youthful, energetic spirit, it proves that older isn't always better, especially when you're looking for freshness and liveliness from the peat smoke. The house style, especially prevalent in the flagship Machir Bay bottling is elegantly smokey, with hints of sea salt and no small amount of citrus.
If you should ever decide to roast a satsuma over a campfire, I would think you'd get something very reminiscent of Kilchoman! It's a style that is unique to say the least and one which justly earned the title of Best Islay Malt at the International Whisky Competition this past year while achieving runner-up in the most coveted category of Best Single Malt overall. All this praise and it doesn't even bear an age statement.
Beyond this classic Islay malt, Kilchoman produces a diverse array of expressions of their spirit, including the Sanaig. This takes the classic, largely bourbon barrel-matured spirit that makes up the Machir Bay and adds the finishing touch of an Oloroso Sherry cask. Adding depth of colour and richness of flavour, whilst maintaining the subtle smokiness and delicate sweet citrus notes of the Machir Bay, Sanaig is a soulful reimagining of the classic Kilchoman spirit.
Kilchoman is a distillery to watch for sure. It has a bright future ahead of it and if they ever release a more aged expression it will be something to get excited over. However, I can't imagine many spirits more complete and satisfying than these youthful, fresh and fun whiskies. They're easy drinking and in their own way refreshing. If ever there was a whisky for the summer time, this is it!
If you're interested in a bottle of Kilchoman, shop our range here.