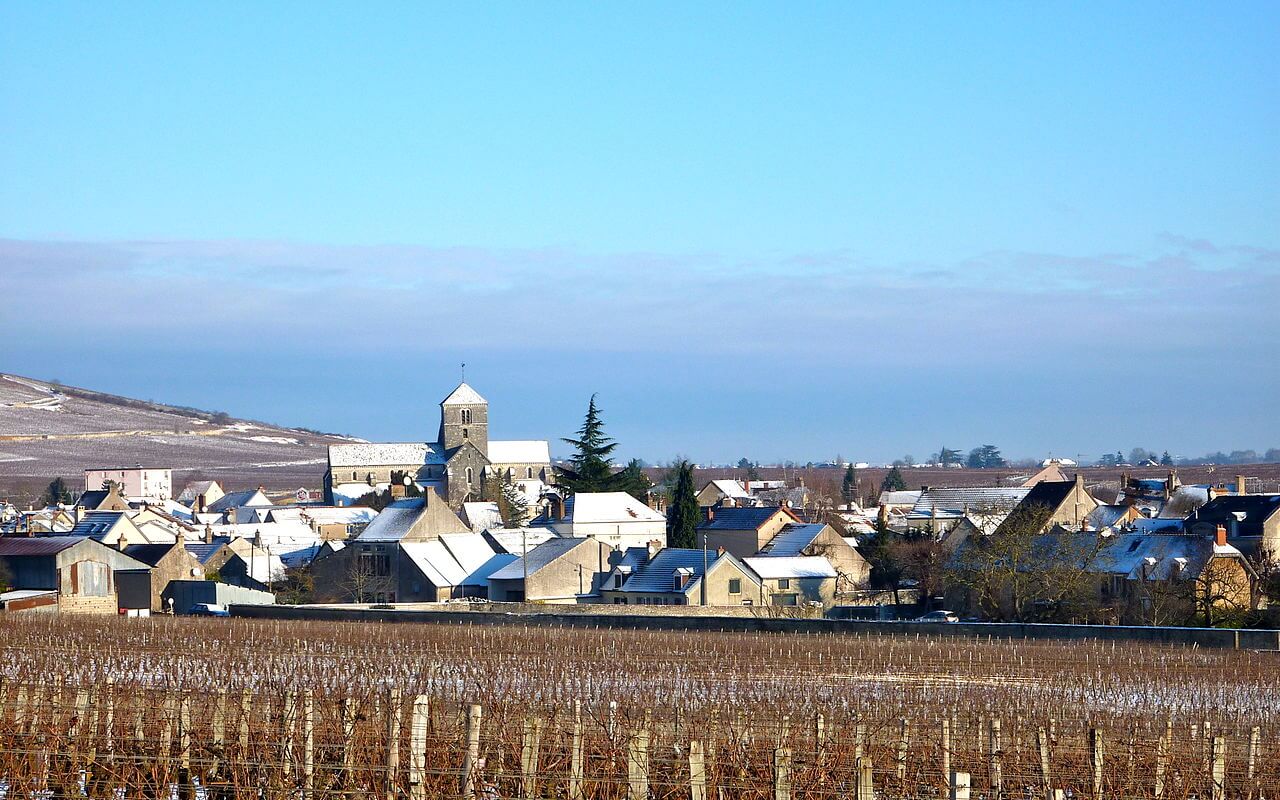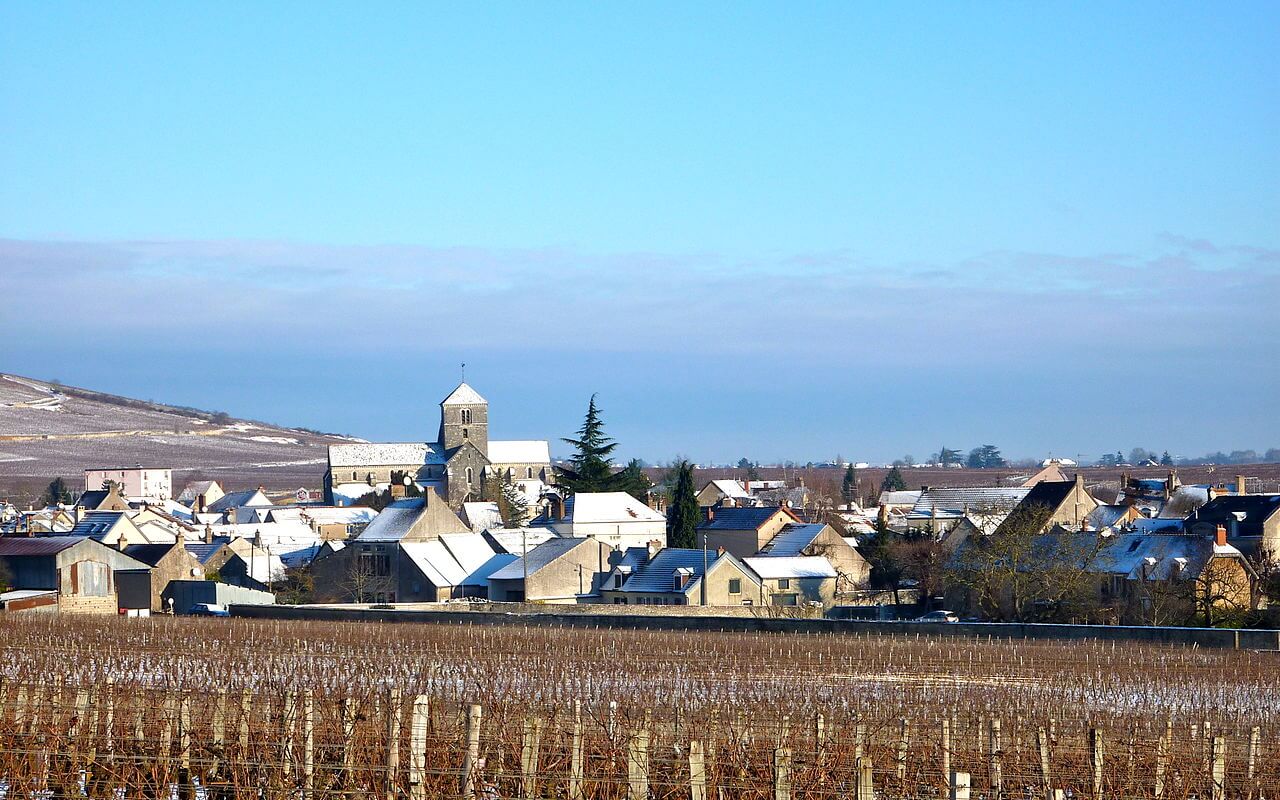 These days while out and about in the town of Beaune, you are just as likely to spend your time gossiping over which vine of Grand Cru has just been sold for an obscene amount of money as you are discussing the actual wines from said vineyard. There is no question that it is Vosne-Romanee, Gevrey-Chambertin and Chambolle-Musigny who reign supreme in the upper echelons of the Burgundy stratosphere. Some of the most coveted wines in the world hail from their Grand Cru vineyards, and the price of both the land and the wines who hail from it soundly reflect this global adulation. The 2014 vintage has seen a well-deserved recognition of the talented young growers who have moved north to less fashionable areas like Fixin and Marsannay with some terrific results. But where does this leave the oft overlooked wines from Nuits-Saint-Georges whose wines fall somewhere in between?
Without a Grand Cru to their name, Nuits-Saint-Georges instead boasts a long list of 1ers Crus, with top producers from the region valiantly pushing for exceptional sites like Les Vaucrains and Les St. Georges to finally receive the Grand Cru status they rightfully deserve. But as with everything in Burgundy, these things take time so for now we can only appreciate that these wines are still available at prices far below those of their more renowned neighbours to the north.
_
"These wines are still available at prices far below those of their more renowned neighbours to the north"
_

Those familiar with the layout of Nuits-Saint-Georges are aware that the appellation is divided by the town into two sections. The southern section falling within the actual village as well as bordering Premeaux, and the northern section running the length against Vosne-Romanee. For those with champagne tastes on a beer-bottle budget, it is this northern stretch where you might be able to find a Nuits which shares unquestionable similarities with those just a few yards away in Vosne but for a fraction of the price.
It is hard to imagine that prices will ever going any direction but up in the more famed regions of Burgundy, especially with the last several vintages producing tiny quantities, all the while the worldwide demand only grows more. Despite this, there are a few bargains still to be found and seeking these out is all part of the fun.