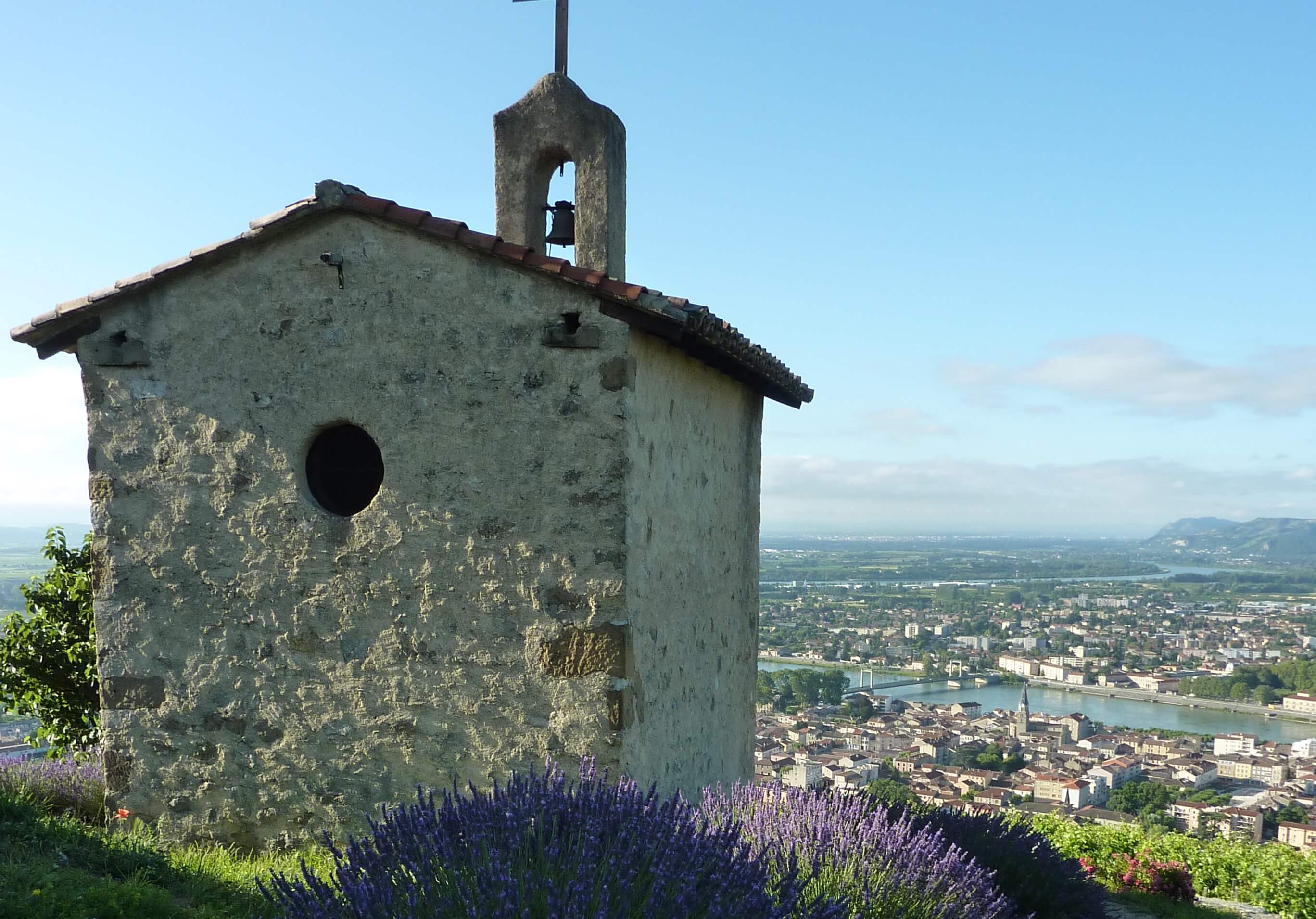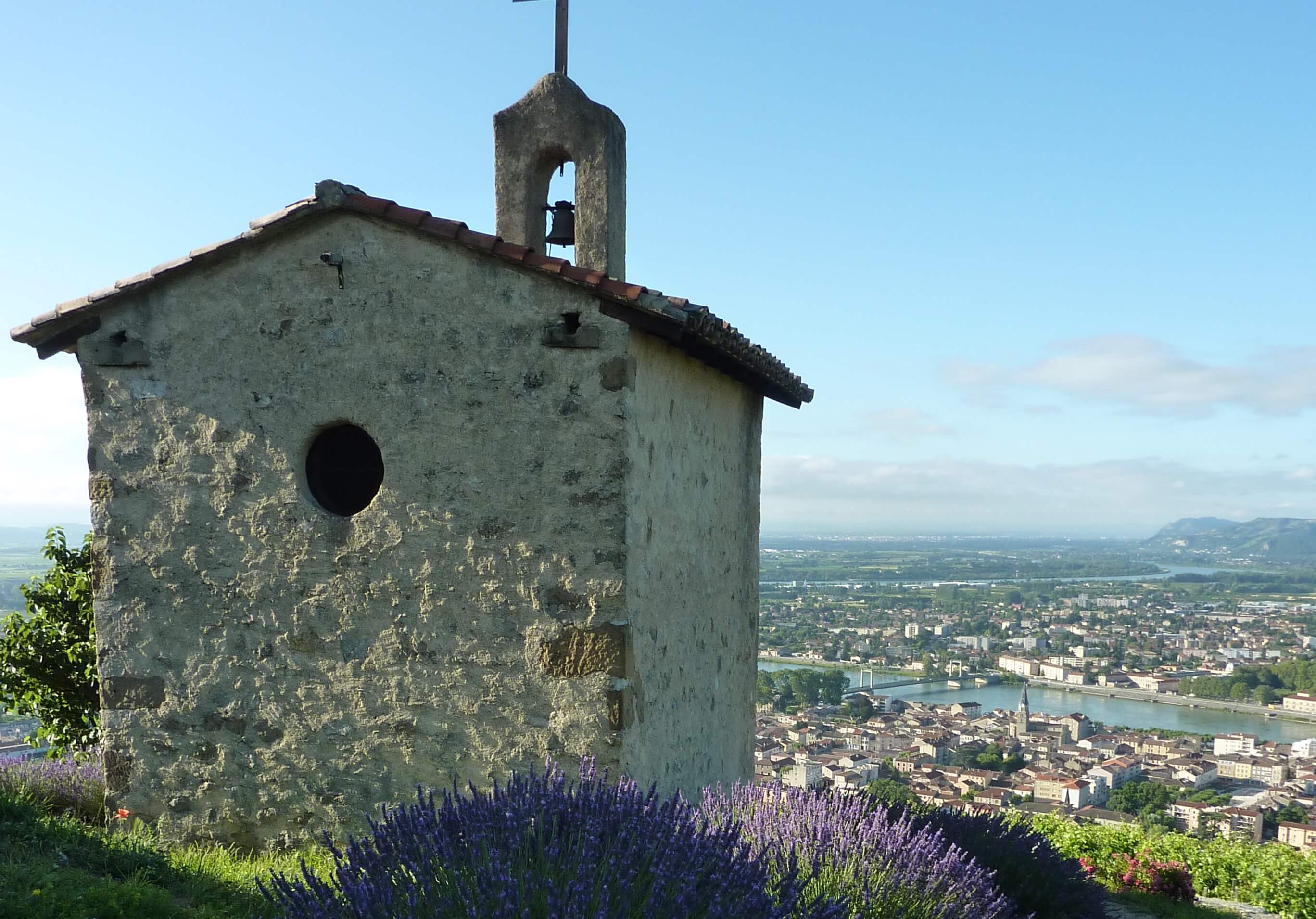 The 2015 vintage in the Rhône Valley has come as little surprise to anyone. It was great; perhaps even better than it was for Bordeaux and Burgundy, and certainly more even handed in its treatment with the reds and whites. What may come as a surprise to those less familiar with this odd third wheel in France's fine wine tricycle is that it is also a fantastic value for money. That's right, even in a vintage as well-loved across Europe as 2015 and even considering the weakness of the sterling (readers in our Hong Kong, Singapore, American and otherwise non-British markets disregard that sentiment).
So one might ask, where is the sweet spot? Where is one best posted to take full advantage of the quality of 2015 as a potentially high-flying vintage, while maximising bang-for-the-buck? Unfortunately the answer won't help narrow things down a whole lot; pretty much everywhere. Just about every appellation, whites included performed better than usual in 2015 and for reasons best left unexplained or unquestioned, prices stayed about the same (in euros that is).
If everything is good then, we may as well just chat a bit about the stuff we've gotten excited about. In the southern half of the valley Chateauneuf was at it's masterful best while Rasteau and Vacqueyras were both sensational. The latter two are good candidates for particularly good value Southern Rhônes.
Our favourite producers in the south were a couple of dark horses actually. Charbonnier, La Soumade and La Colliere were some of the best combinations of value and quality.
_
"The 2015 vintage was great; perhaps even better than it was for Bordeaux and Burgundymore even handed with the reds and whites."
_
In the Northern Rhône, the quality of the Syrah was off the charts, Côte-Rôtie and Hermitage produced wines for the ages as did Cornas. Meanwhile Saint-Joseph and Crozes-Hermitage fulfilled their traditional roles making good value wines that will drink relatively early as we wait patiently for the flashier domaines to mature.
Forced to pick our top producers in the north is always a toughie, especially because we've been for so long beholden to Jaboulet and Jamet, both of which were fabulous in 2015. That said, Domaine Faury (especially in the case of their stunningly cheap Côte-Rôtie) was impressive for its value, if not for the aesthetics of their labels. For us the real gem though is Vincent Paris in Cornas. You won't find many wines more thrilling or more long lived than these beauties.
In a vintage with little to separate the old guard blue-chip domaines such as Beaucastel, Guigal and Chave from the rising stars, some of these less known, respected producers are perhaps the way to go. In short, it's not about the regions in 2015, it's all about the producers.