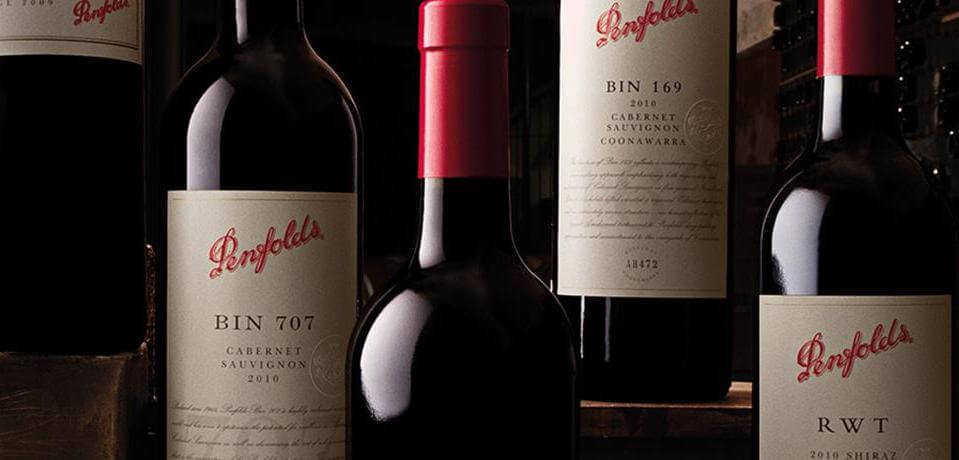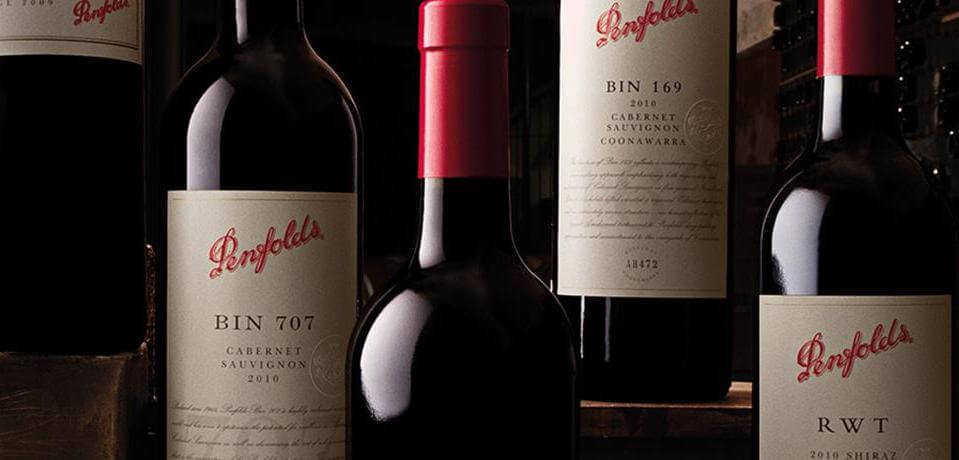 Last month we had the privilege to sit down for the London tasting of the upcoming Penfolds releases. This is always one of our favourite events of the year, primarily because we love the wine, but it certainly helps that the context is without equal. With 16 wines ranging from the Eden Valley Riesling up to the iconic flagship Grange it is the best tasting of the year for allowing time to sit down and take time with every wine and get to know them each based on their own merits.
Equal attention is given to them all with an in depth explanation courtesy of chief winemaker Peter Gago. Through this in-depth tasting we were entranced by some of the most unfortunately underrated wines in the entire Penfolds stable; their phenomenal Cabernets. This isn't to say that the likes of Bins 407, 169, 389 and 707 don't have their devotees; they most certainly do and are easily among the most sought-after Cabernets in Australia, but even so they are permanently relegated to play second fiddle to Grange.
Tasting through them however, we were struck by just how much variety Penfolds has packed into these four wines. Each one of them occupies a different, essential place in terms of style, price and overall appeal.
_
"We were struck by just how much variety Penfolds has packed into these four wines."
_
We'll go in numerical order here and start with the Bin 169. The nicest thing about this particular Cab is that it does a fine job of reflecting its regional terroir. Coonawarra is well-known as a hotspot for quality Cabernet Sauvignon. The distinctive terra rossa soil and the balanced moderate climate contribute to a wine that has structure and power but more muted than most of the Penfolds line up. It'll age splendidly for sure; give it about 4 years before you pop the first cork don't be afraid to forget about it until 2040.
Then there's the Bin 389. It's not exactly a classic Cabernet, but it's worth including here because it is one of the few wines in the Penfolds stable to be dominated by the variety even though just shy of half the cepage is Shiraz. With fruit sourced from a wide variety of South Australian regions: Barossa, Coonawarra, McLaren Vale, Padthaway and Wrattonbully, it is a bit of an all-star selection of the Australian claret-blend. The Shiraz adds a friendly, open knit approachability while the Cabernet ensures the wine is elegant, structured and overall noble. It will drink earlier than the 169 but end up having an even wider drinking window.
The 407 is the closest thing in the stable to a second wine. Pure Cabernet Sauvignon it was launched with the 1990 vintage specifically because there was such a glut of top-quality Cabernet grapes that they couldn't fit it all into the top-tier 707. It's an earlier drinking alternative to the 707 but it is produced using the same care and attention to varietal character, helping to make sure none of that amazing fruit goes to waste, while ensuring that the Cabernet destined for 707 is subject to the most rigorous selection process possible.
That brings us to the big one. The Bin 707 is something of a cult wine within a range of cult wines. When we tasted the latest release it was such an eye-opener that it threatened to divide opinion on Grange! It's an aristocratic wine; a Cabernet Sauvignon with style and poise that exceeds just about any Napa Cab, even at the highest levels. It has almost Bordelais refinement with alcohol hidden beneath near perfect balance. The fruit profile was incredibly concentrated with complex notes of plum sauce, sloe gin and wild herbs as well as a touch of violet. With a drinking window extending into the distant future this is an ideal addition to the long-term section of your cellar.
In short, the Cabernet game at Penfolds has never been stronger and it shows a remarkable attention to detail throughout their range. And what capacity, given the breadth of the stable. Last year was something of a breakout for Yattarna and the Bin A Chardonnay; we believe now is the time for the Cabs to take centre-stage.