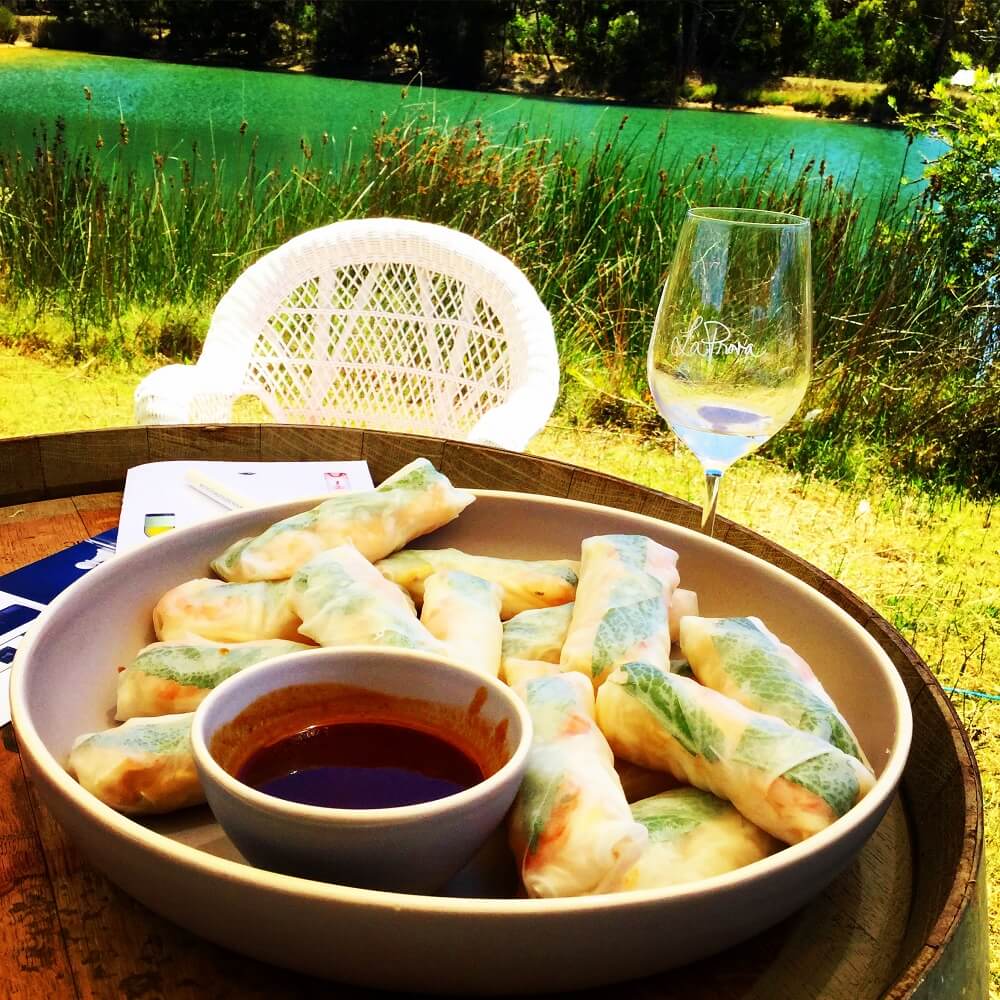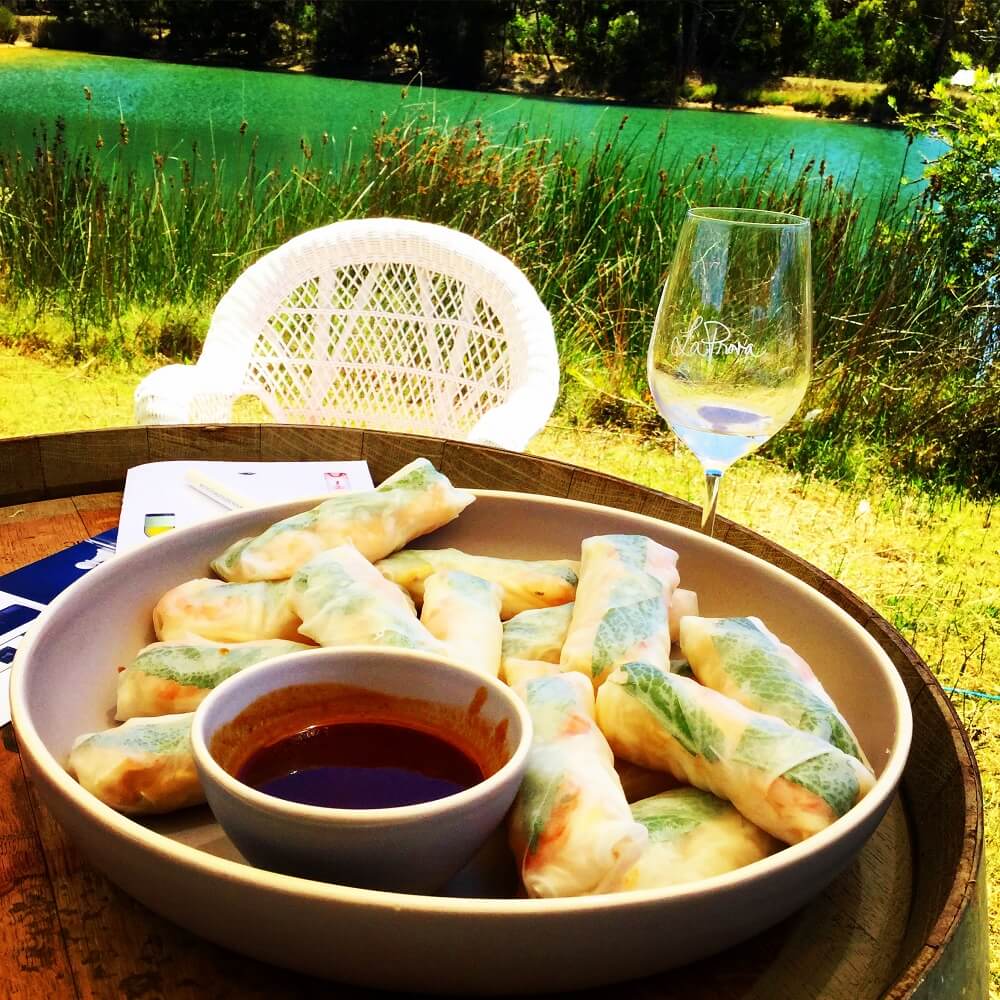 South Australia is famous for its Chardonnay, Riesling, Shiraz and Cabernet, but in the Adelaide Hills winemakers are also working with Mediterranean grape varieties such as Fiano, Tempranillo, Sangiovese and Aglianico. Perfect with the fresh seafood and produce in the region, as Abigail Friedman reports from Australia. 
Delicate Pinot Grigio paired with local goat cheese and prosciutto tart, perfectly balanced Fiano enjoyed with sea bass carpaccio, rich Aglianico married with…kangaroo steaks? While most wine connoisseurs have adored the world famous Barossa Valley and McLaren Vale Shiraz for decades or have even taken to the distinctive Rieslings hailing from the Eden Valley and Clare Valley, the Mediterranean revolution which is currently taking place in the Adelaide Hills is producing some truly exciting wines which beg to be enjoyed with their equally impressive local produce.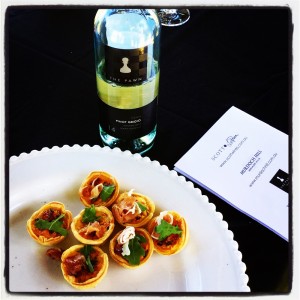 Although the winemaking history of the Adelaide Hills dates back to the 1840s, the challenges of this cooler climate region caused a decline in viticulture which only began to bounce back in the late twentieth century. Now this region is thriving with a cohort of young, mostly first generation winemakers who are eager to experiment with what their region can offer and to put Adelaide Hills on the global winemaking map.
It only makes sense that heat-loving grapes of the Mediterranean like Tempranillo, Sangiovese, Aglianico, Fiano, and Pinot Grigio are thriving in the dry heat of southern Australia, but the single most important feature of this area is its very cool nights.
These temperatures which dip down to 8 or 9 degrees - even in summer - bring an incredible elegance to the wines. What's more, there is a shared philosophy of making these wines as food friendly as possible through vinification techniques like whole bunch fermentation and extended skin contact to add layers of complexity and savouriness, as well as lower alcohol levels in stark contrast to the traditional "fruit bomb" style of wine often associated with Aussie wine.
This summer, I strongly urge you to think outside the box by trying the wines of the Adelaide Hills; new world wines with a decidedly old world state of mind.