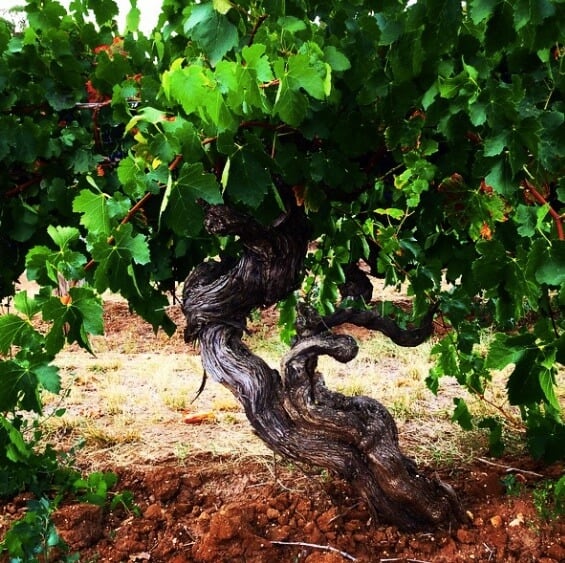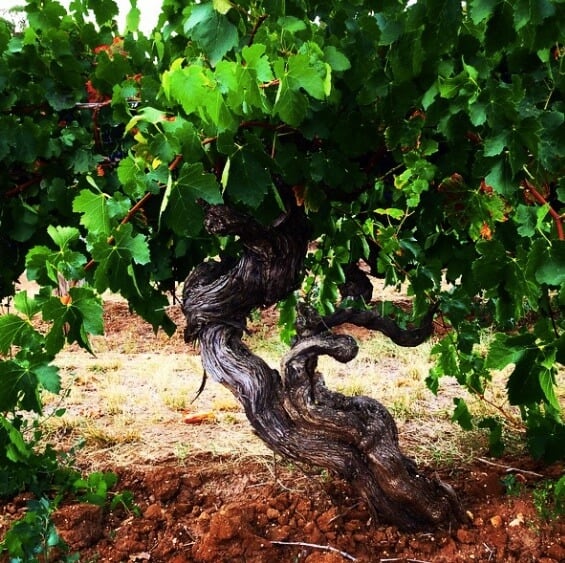 The Shiraz grape may have grown in Australia for over 100 years, but is there a definitive style to South Australian Shiraz? Reporting from on the road in Australia, Abigail Friedman explains the many different styles of Shiraz to be found in South Australia today. 
In a week's time, split between the Adelaide Hills and The Barossa, I may have easily tried 50 different bottles of Shiraz (it's a tough job, but someone has to do it…) and it's easy to see why this grape still reigns supreme in South Australia, even with all the other varietal experimentation buzzing about.
It wasn't long ago that the government was incentivising vineyard owners to uproot these vines due to the overproduction of cheap plonk, but thankfully savvy vineyard owners like Langmeil and Moorooroo were able to see the value of these 100-year-plus vines before they were lost forever.
In the Barossa we were prepared to meet wines made from these legendary gnarly vines with power and density of fruit and we were certainly not disappointed. But winemakers are still exploring what this grape is capable of like over at Gatt Winery where they are focusing on the sub regional variances between the valley floor and high Eden, the former being rich and juicy while the latter offers a notably more graceful style.
Over in Adelaide hills, you will surely hear that their cool climate Shiraz is the bottle to beat in South Australia, and Shaw + Smith's victory with their 2012 Shiraz being named "Best Australian Red" at the International Wine Challenge certainly helps supports the claim. This is an elegant and complex style of Shiraz that are forged specifically with the goal of food friendliness. Like in the case of Ngringa, many Australian winemakers are using the varietal name Syrah to signify the more restrained style they are seeking out, although this is the source of some controversy of old world vs. new world that will have to be waxed on about another time...
In the end, the most unifying spirit of both regions is that a bottle of Shiraz is best enjoyed with a delicious feast of local delights in the company of friends, whether old or newly made after six days sharing an increasingly cosy people mover.