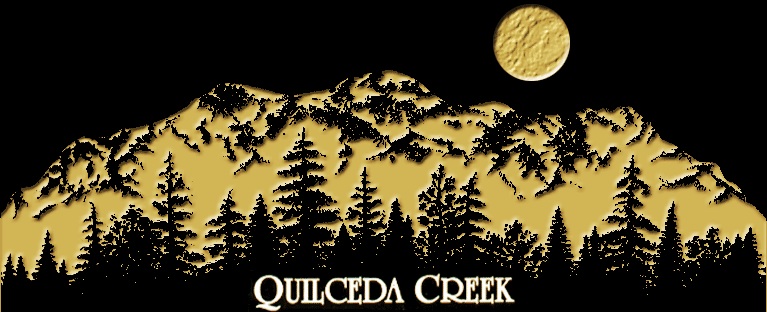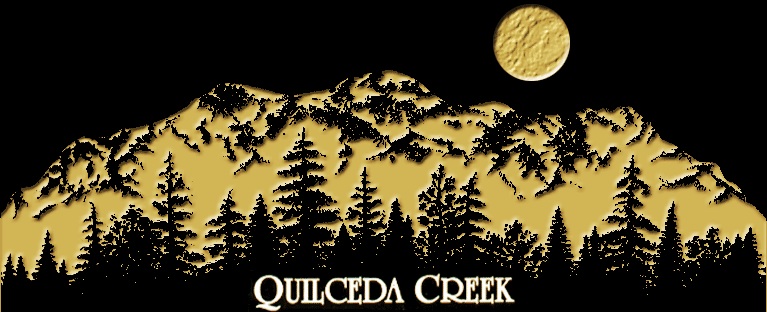 Make way, Napa Valley. Winemakers from the Pacific Northwest are making big waves in the fine wine world. Our American wine buyer, Abigail Friedman, surfs the current trends. 
The wines of the Pacific Northwest, USA are often overlooked for their more glamour cousin to the south, particularly with all the recent buzz surrounding "the New California." However, recently it would seem that the stellar wines coming out of Oregon and Washington State have finally begun to step into the global spotlight in their own right.
Sharing the 45th parallel with Burgundy, it makes perfect sense that Oregon would produce outstanding Pinot Noir and Chardonnay with a lot of Burgundian influence in their winemaking styles.
We have been particularly excited as of late over the recent addition of the 2011 Louise Pinot Noir from the esteemed Cristom Vineyards in the Willamette Valley. Having worked under such pinot connoisseurs as Josh Jensen of Calera in California and Jacques Seysses of Domaine Dujac in Burgundy, Cristom's wine-maker Steve Doerner believes in the same minimalist wine-making approach, including whole bunch fermentation, indigenous yeasts, and minimal fining and racking, resulting in truly age-worthy wines.
Moving north into Washington, it would be impossible to miss the massive influence of Charles Smith, owner and winemaker of K Vintners and Charles Smith Wines, in addition to a half dozen other ventures. Charles was recently awarded the 2014 Wine Star Award for "Winemaker of the Year" from Wine Enthusiast, making him the first wine maker in the Pacific Northwest to have received this title, whose past recipients include legends like Michel Rolland, Alvaro Palacios and Olivier Humbrecht. To celebrate this win, Charles, long known for his rock star persona, has endeavoured to take his entire staff on a week-long road trip, dubbed the "Spit or Swallow Tour." The adventures of their tour can be followed on Instagram at #spitorswallowtour2015
Also making serious waves in Washington State are the wine-making duo Alex and Paul Golitzin who are celebrated for their exceptional efforts with Cabernet Sauvignon. With their flagship wine the 2011 Quilceda Creek Cabernet Sauvignon named as one of the "Best of Washington" for 2014 with a resounding 96 points from the Wine Advocate, the wine-making team from Quilceda Creek have firmly established their reputation as being at the top of not only the state of Washington, but the greater United States. "Alex and Paul Golitzen continue to rule when it comes to Cabernet Sauvignon from Washington." -Jeb Dunnuck, The Wine Advocate. We were thrilled to be able to add their incredibly well-priced 2011 Quilceda Creek Red Wine to our list this year.